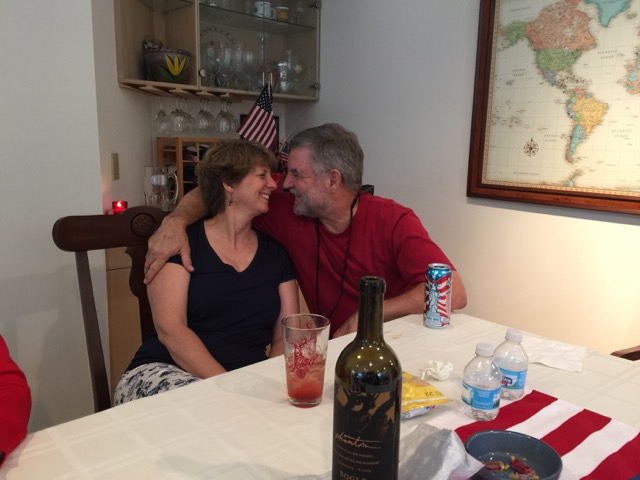 July 4, 2016
We hosted our annual 4th of July party and had a record turnout. I forgot to take pictures until the very end because I was so busy. So only the true late partiers had their picture taken, including Charlene and Peter.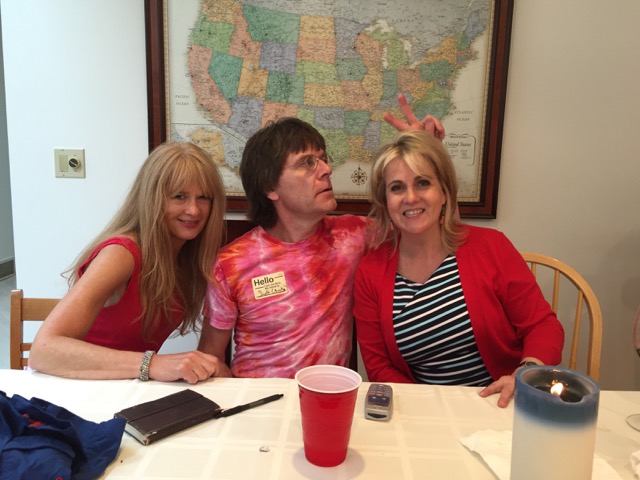 July 4, 2016
Lori, Scott and Elizabeth.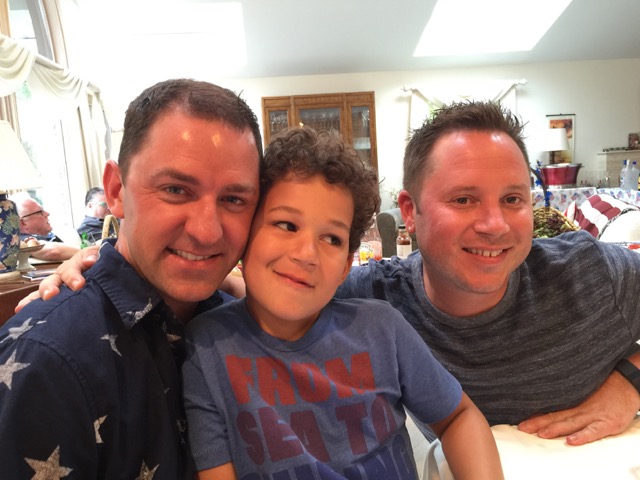 July 4, 2016
CJ and Jeff with their God-son.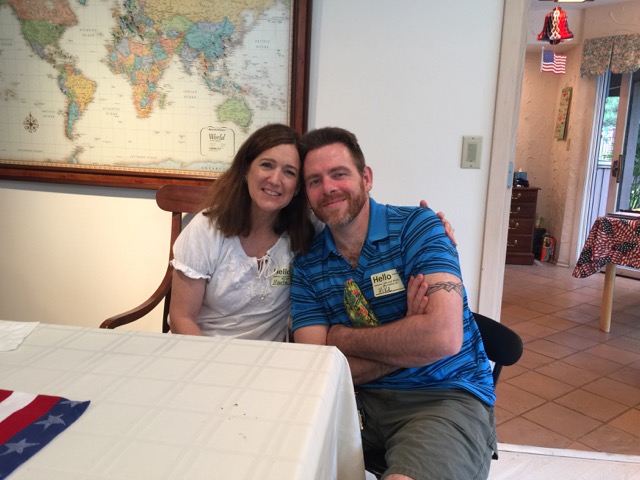 July 4, 2016
Marta and Mike.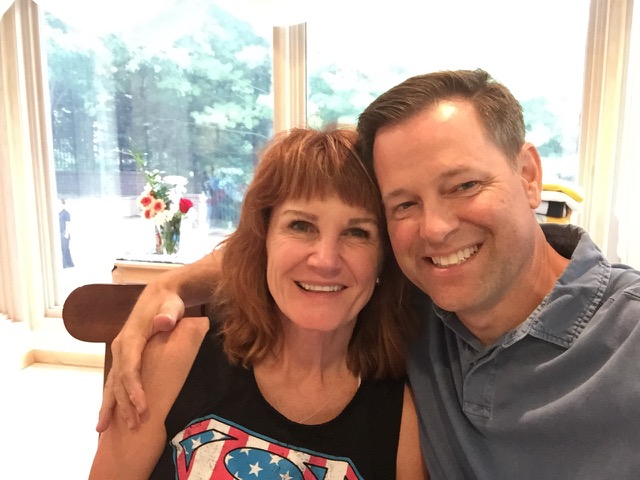 July 4, 2016
Patty and Rich.
---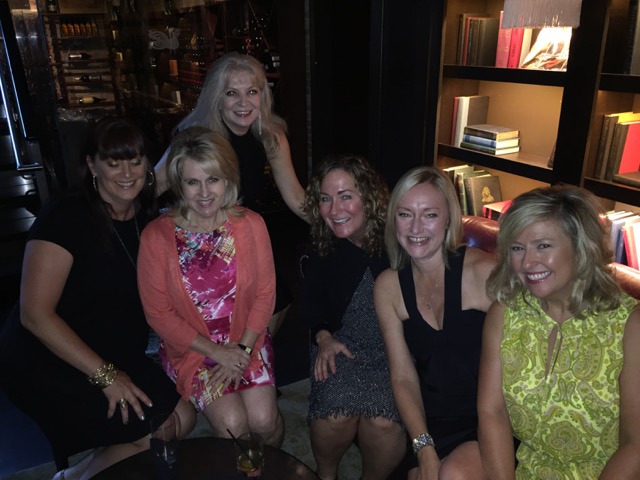 July, 2016
Our friend Blythe threw a fantastic birthday party for Barb. The girls were all decked out in the lower level of Marin Restaurant and Bar, in downtown Minneapolis.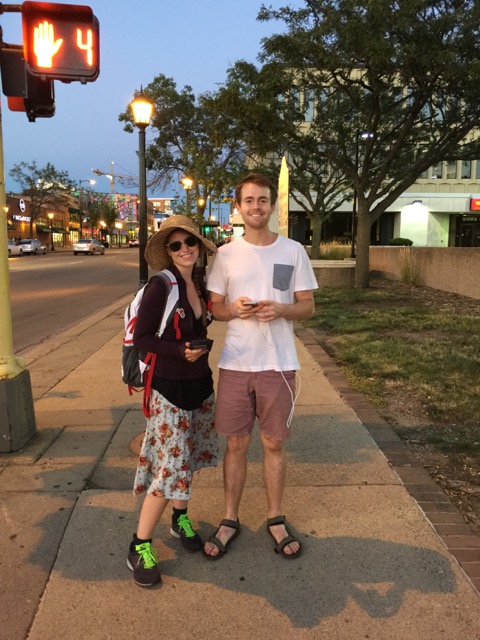 July, 2016
Brynja and Jett convinced me to get on the Pokemon Go bandwagon. We searched uptown for the most rare pocket monsters.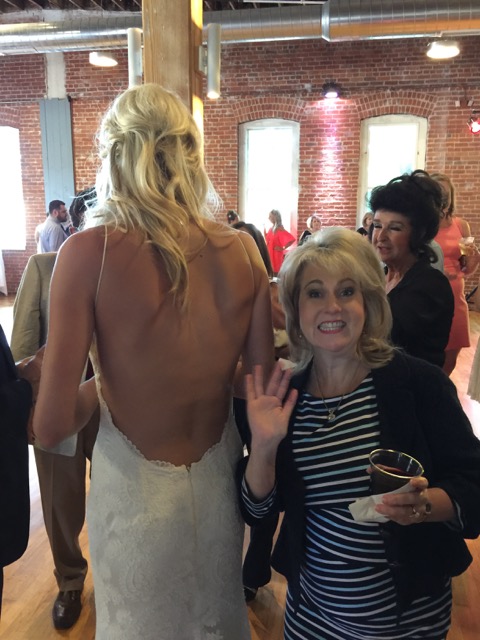 July, 2016
My co-worker Hannah got married. She towered over Elizabeth at six feet plus in heels.
---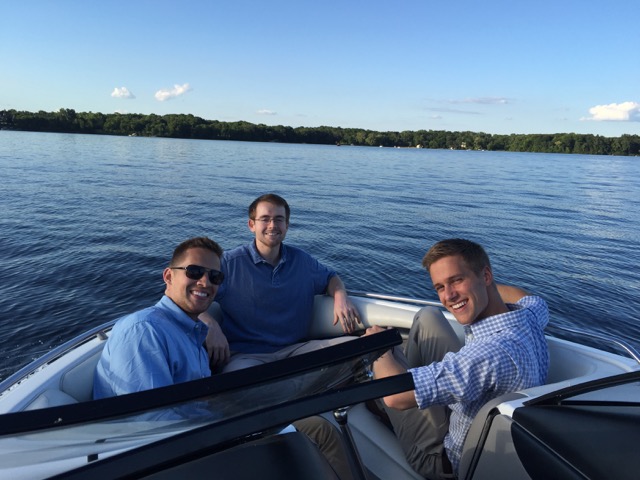 July, 2016
Summer on Lake Minnetonka is what it's all about. Ian, Evan and Jett kicked back on our way to the Lafayette Club for dinner.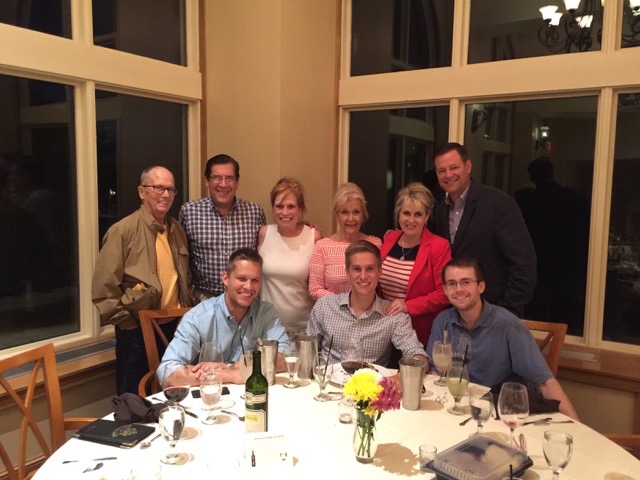 July, 2016
They keep us in the corner as this group can get lively!
---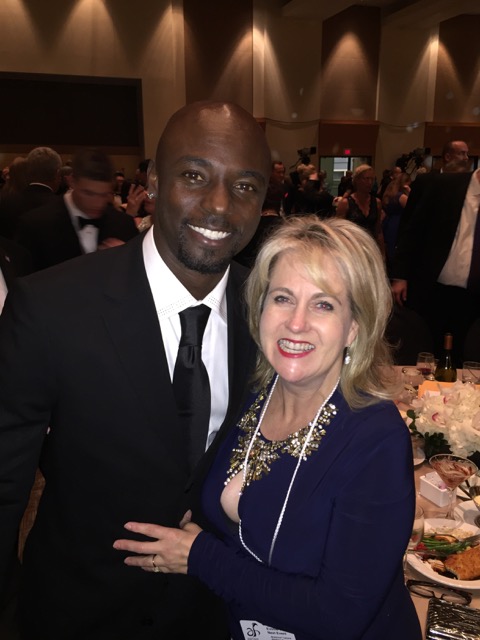 July, 2016
We attended the Starkey Gala again this year which was a star studded affair once again. Elizabeth got her picture taken with Super Bowl MVP, Santonio Holmes.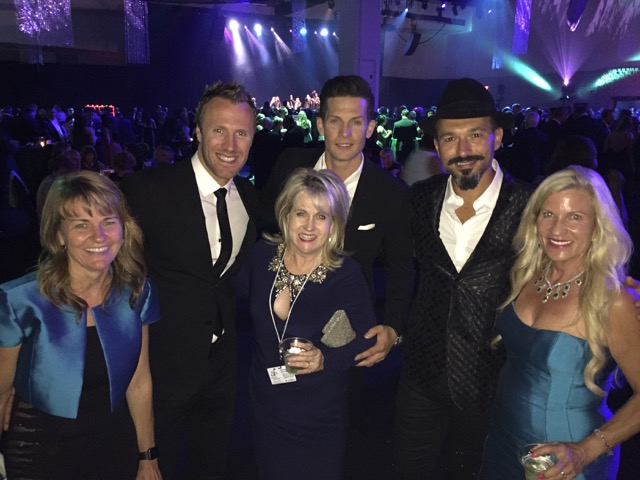 July, 2016
Elizabeth was eager to get in the middle of The Tenors for a photo at the Starkey Gala After-Party.