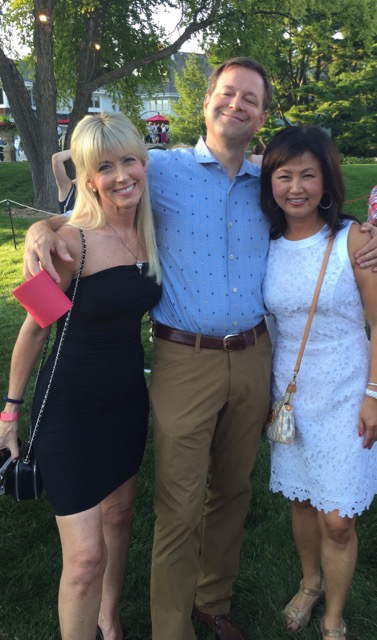 August 2, 2016
Elizabeth and I were lucky to be included at a fundraiser in the backyard of our friend Muffy who had the rock group Kiss play a benefit concert. I got to hang out with Lauren and Julie before the show started. The benefit for was for Opportunity International and raised over $1 million.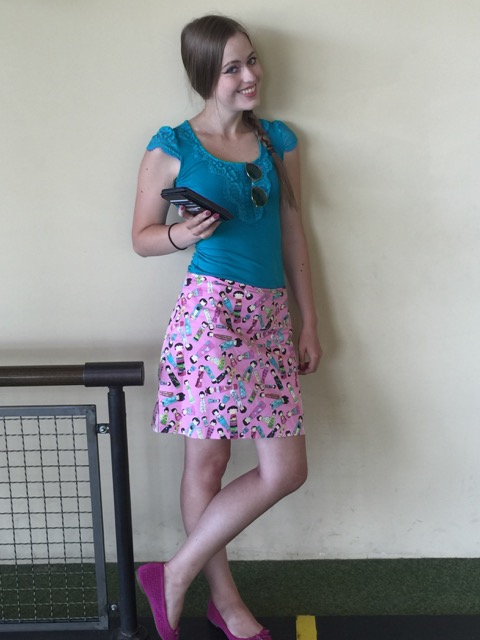 August 7, 2016
We had a competitive family game of bocce ball at Pinstripes in Edina where Brynja proved to be a skilled and fashionable tosser.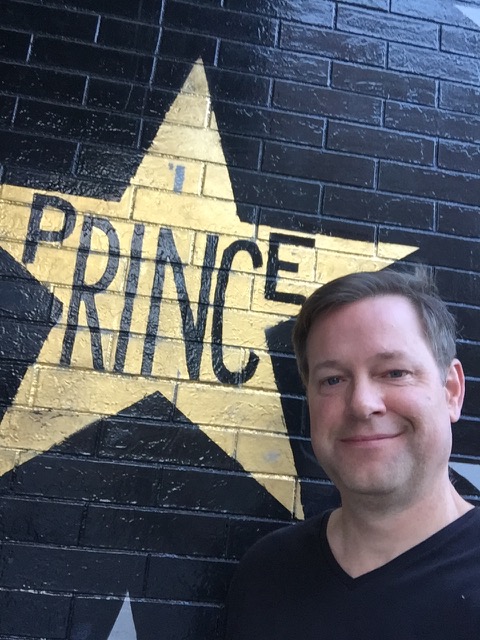 August 8, 2016
I finally got my way over to First Avenue to take a selfie with the iconic gold Prince star.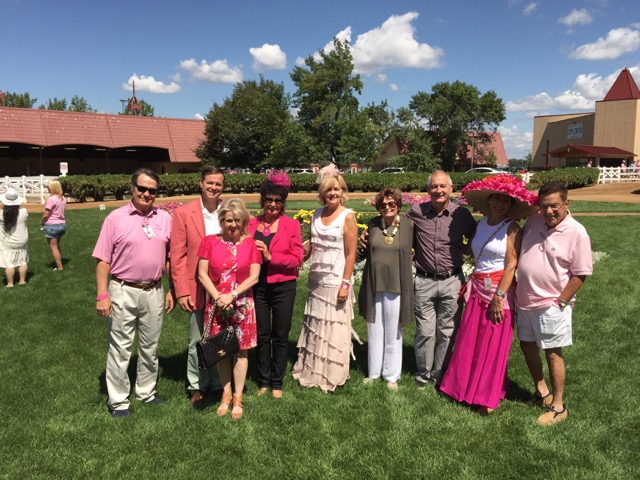 August 14, 2016
We joined some of the race sponsors for breast cancer awareness day at Canterbury Park. Everyone was wearing pink for a day with the horses.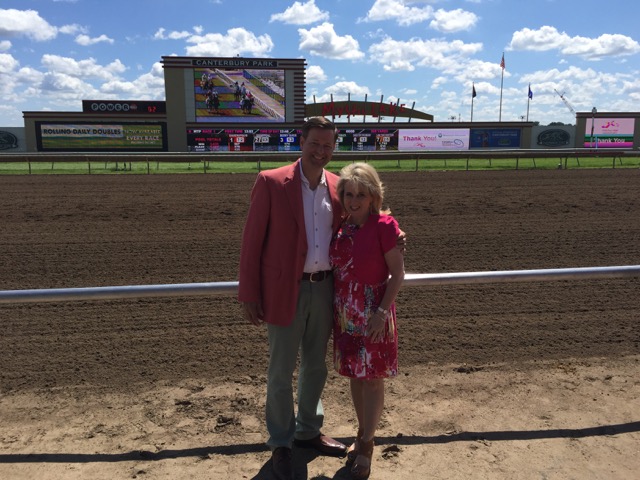 August 14, 2016
We even got to go to the finish line to watch our hosts' featured race.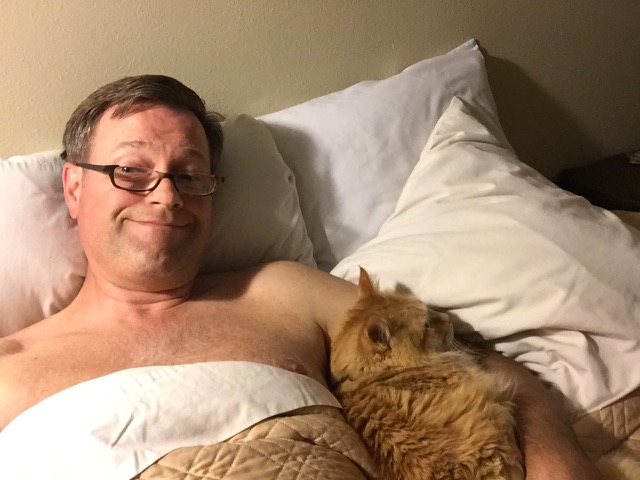 August 17, 2016
I had my first chance to try an air bnb when I dropped Treva off for another year at Boulder. I was greeted by a big and friendly cat who decided to spend the night with me in bed.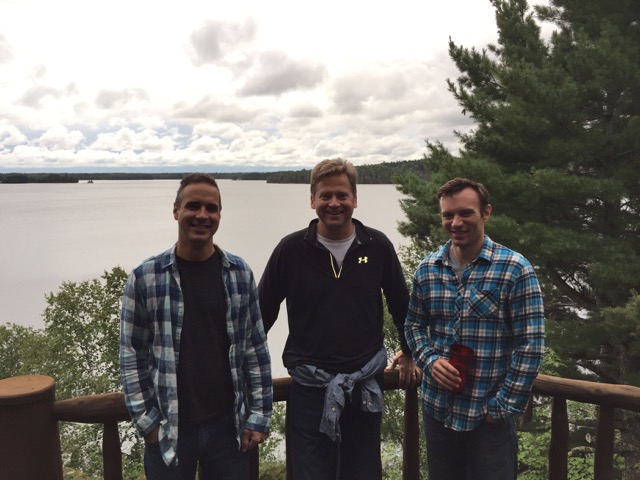 August 20, 2016
Northern Minnesota in the summer is a picturesque place and I was able to join my co-workers, Ethan, Jeff and Travis for an entertaining boys' weekend.