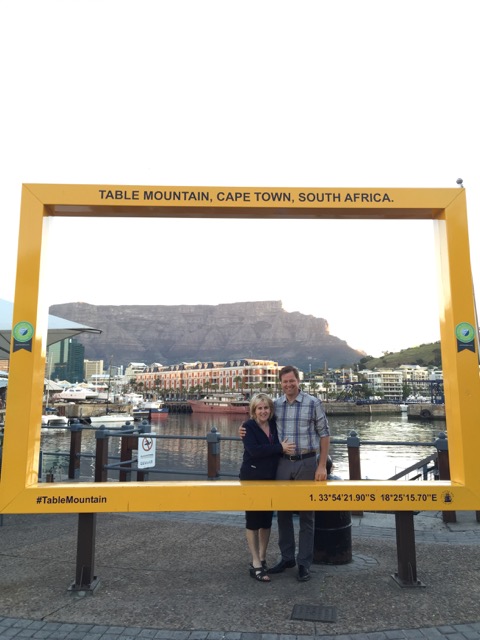 September, 2016
September brought us half way around the world to a new country and a new continent. We joined a group through Africa Classroom Connection to South Africa. I joined the board of this local non-profit last year and wanted to see first hand the work that is being done through the donations made to this organization. Our trip started in Cape Town which is a beautiful and modern city at the southern tip of the country. Table Mountain looms large over the city and provides a beautiful backdrop.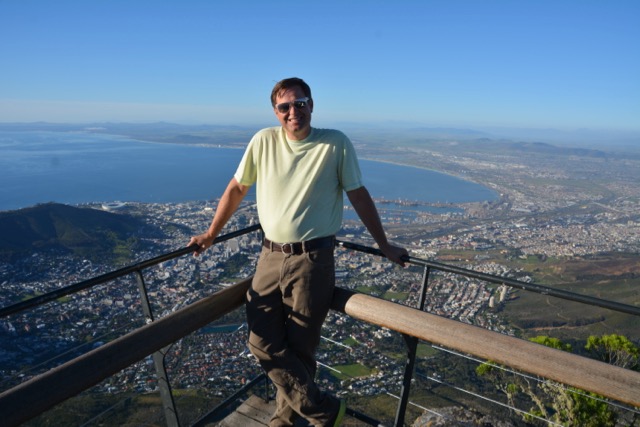 September, 2016
Here I am standing above the city from the opposite vantage point.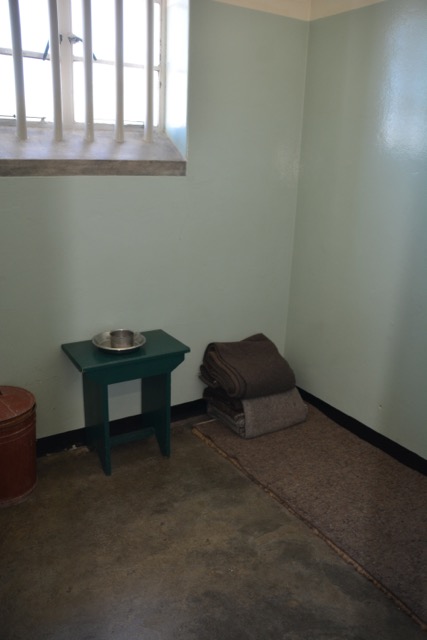 September, 2016
We toured Robben Island, the place where Mr. Nelson Mandela served 18 of the 27 years he was imprisoned. This is his cell much as it looked when he was its occupant.
September, 2016
Cape Town is known for producing some of the best wines in the world. We visited a couple vineyards and enjoyed tasting a few.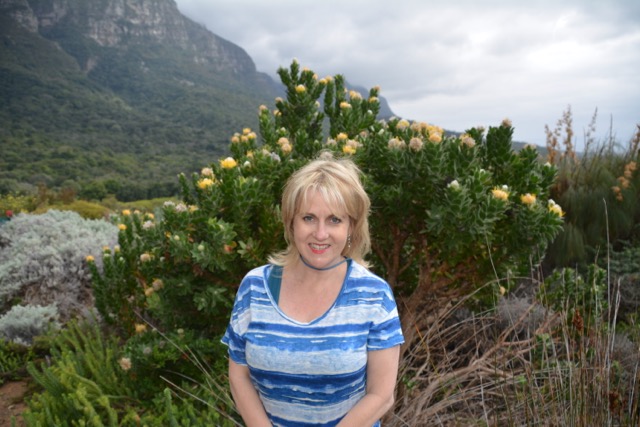 September, 2016
The Kirstenbosch Gardens are a horticulturist dream come true. Elizabeth and I spent an afternoon walking the park and seeing a huge variety of flowers and plants.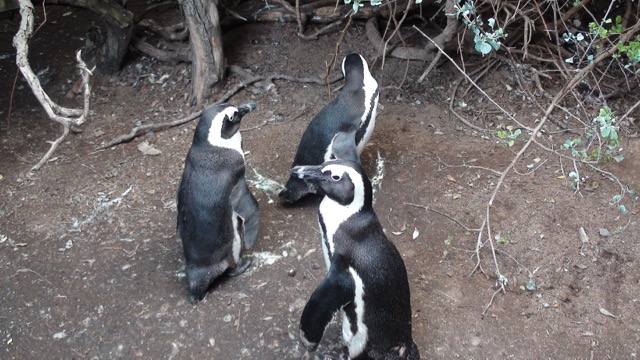 September, 2016
The group made a day trip down to the Cape of Good Hope and on the way back we stopped to see the large flock of penguins that hang out on the shores. These little guys were near the walking path so we could get a good look.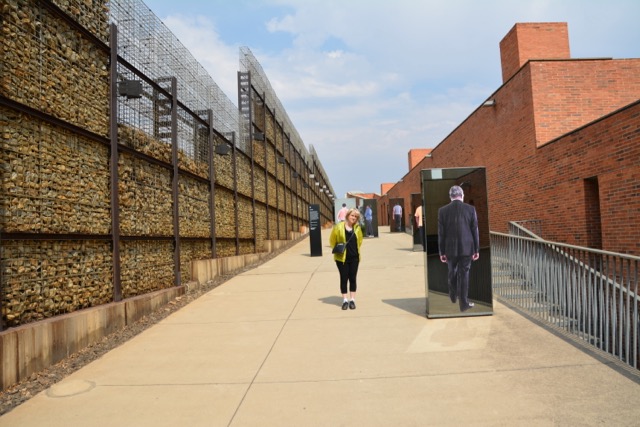 September, 2016
The Apartheid Museum in Johannesburg was an education and a humbling experience. No pictures were allowed inside so this is the only shot I have which is taken in the entry way.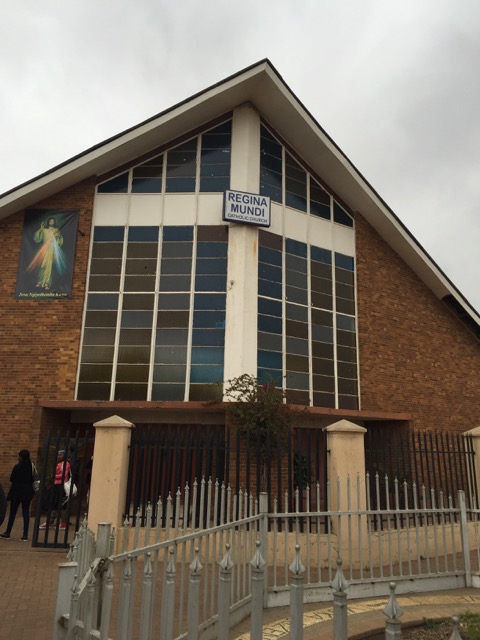 September, 2016
We stopped in during a service at the Regina Mundi Church where many of the meetings were held in secret to organize against the apartheid government.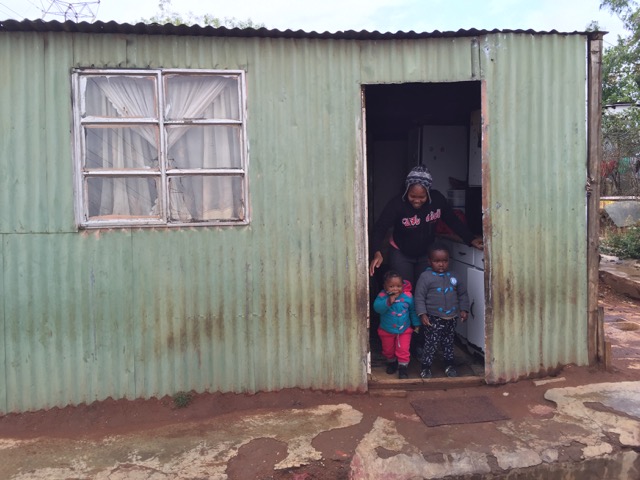 September, 2016
One of the most heart wrenching visits was to the Soweto slums. It was bleak to see acres of shanty town houses all bunched together. We were allowed to go in to this home where eight people live together with nothing more than a paraffin lamp to keep them warm. It was a reminder how lucky we are and how much work needs to be done to help all people who struggle through injustice or unfortunate circumstances.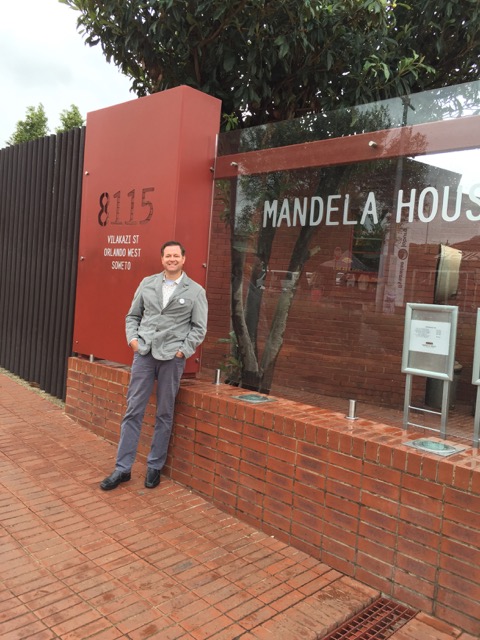 September, 2016
In Soweto we visited the home of Mr. Nelson Mandela.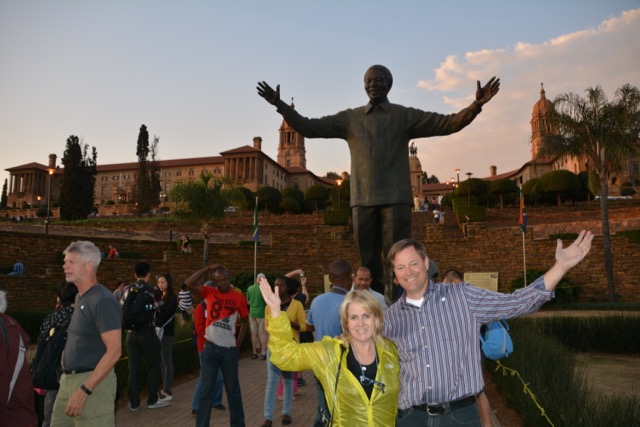 September, 2016
We visited Pretoria and stopped at the enormous Mandela statue near the government buildings.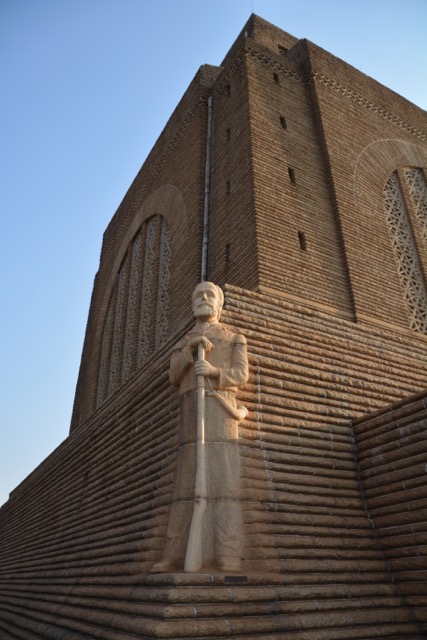 September, 2016
Outside Johannesburg there is an enormous structure called the Voortrekker Monument. It recognized the struggles of the Afrikaans people who left the British controlled Eastern Cape Colony to find there way to a place of their own.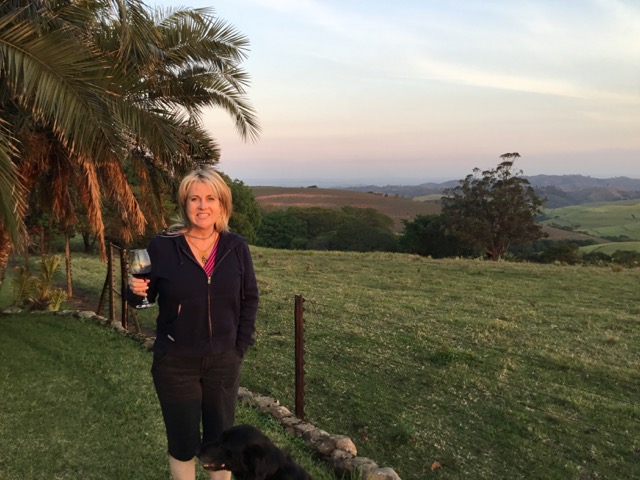 September, 2016
From Johannesburg we flew to Durban and then drove to Eschowe. We stayed at the wonderful bed and breakfast farm estate called the Chase Guest House. It was the perfect landing spot while we visited the school and learned about the classroom construction program.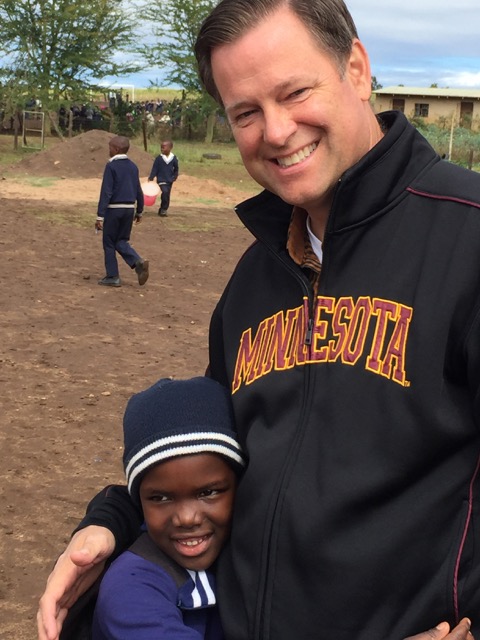 September, 2016
We spent two days visiting schools and experiencing the classroom conditions in this region of Kwa-Zulu Natal.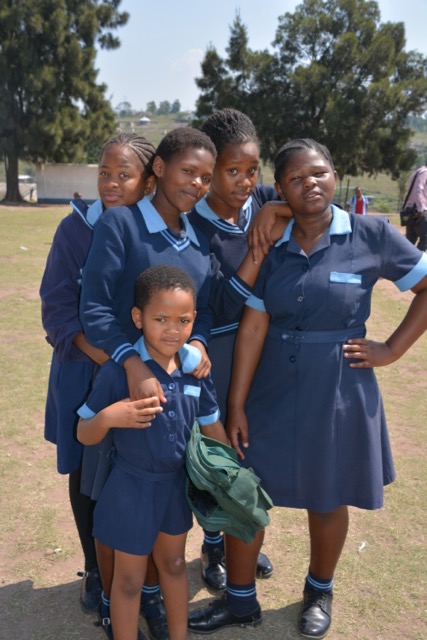 September, 2016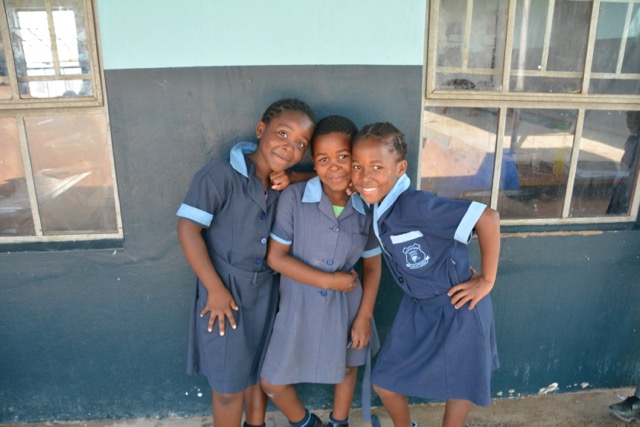 September, 2016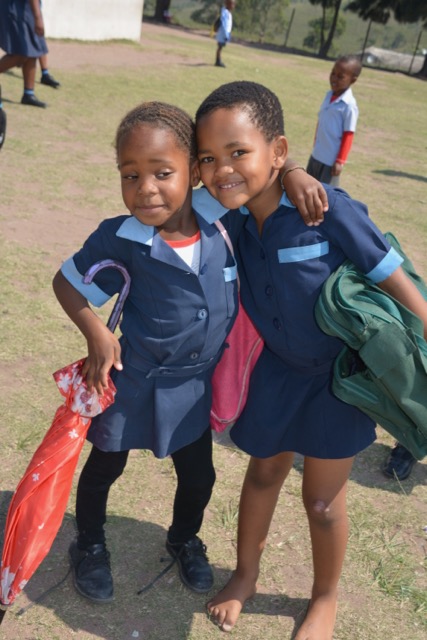 September, 2016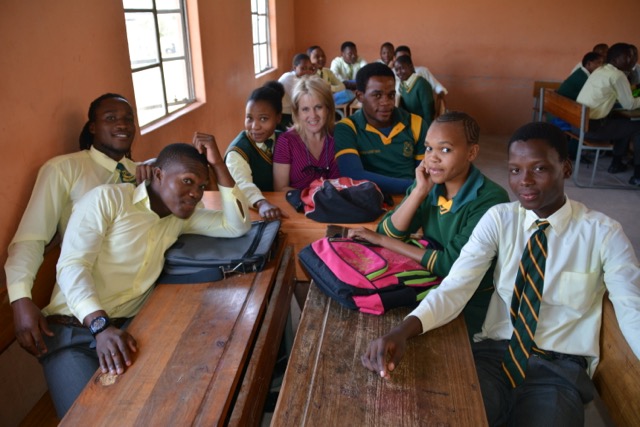 September, 2016
Elizabeth enjoyed taking to many of the learners we met.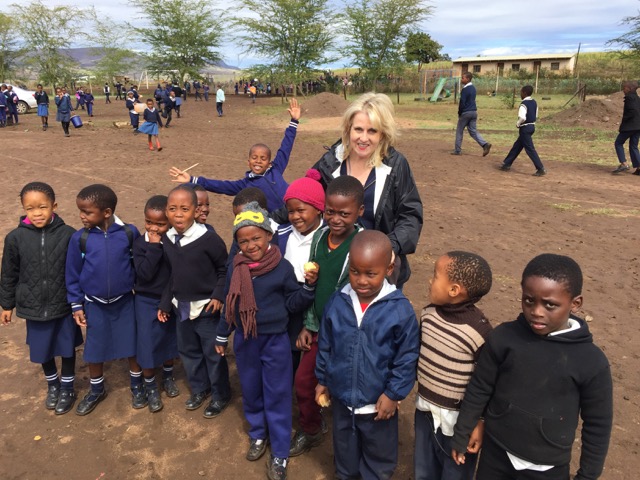 September, 2016

September, 2016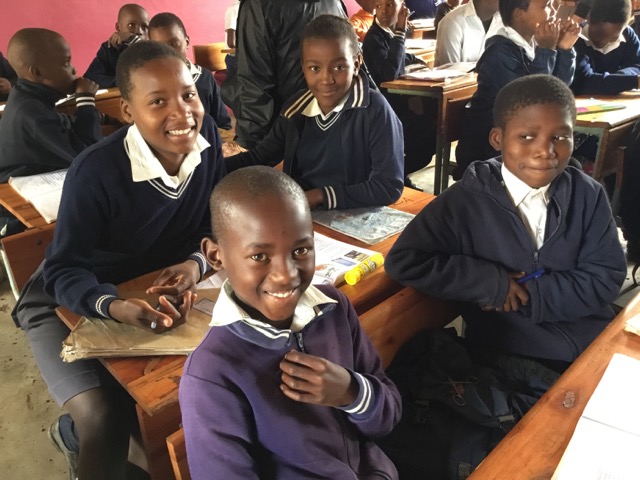 September, 2016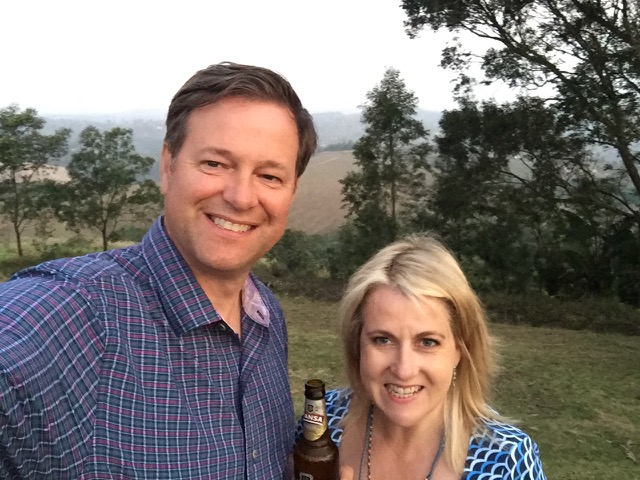 September, 2016
Part of our group stayed at the brother's house of the owners where we stayed. It was a wonderful hill top farm house overlooking the entire region.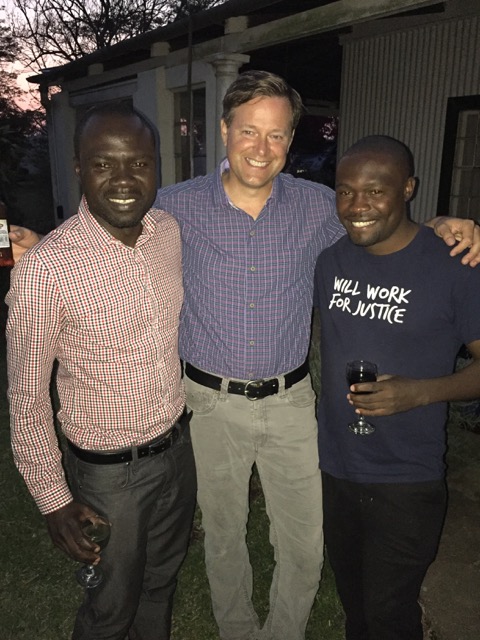 September, 2016
We were accompanied by two teachers/writers from Malawi named Nelson and Mwaona.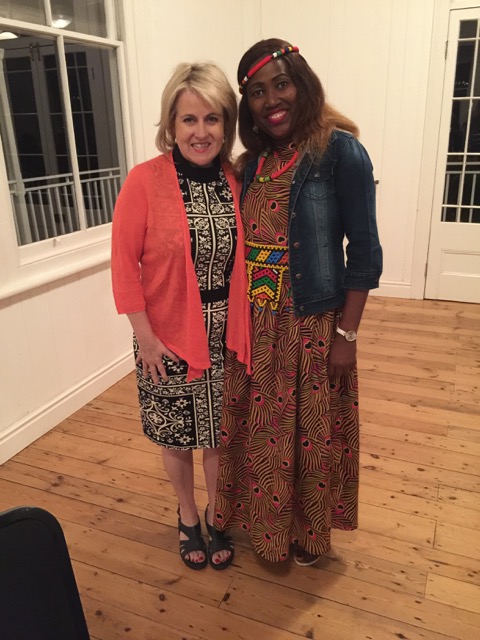 September, 2016
Elizabeth got along great with another one of our group who works for the classroom building organization. Her name is Lugile and we were lucky two spent two weeks with her traveling around the country.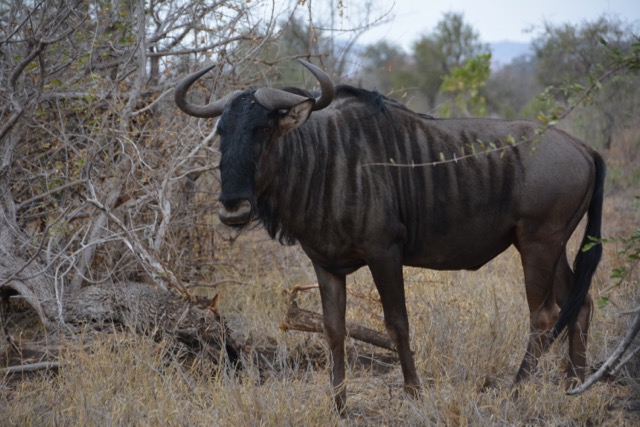 September, 2016
A highlight of the trip was the final three days visiting Kruger National Park. We saw a ton of wild animals and couldn't believe our luck. This is a wildebeest.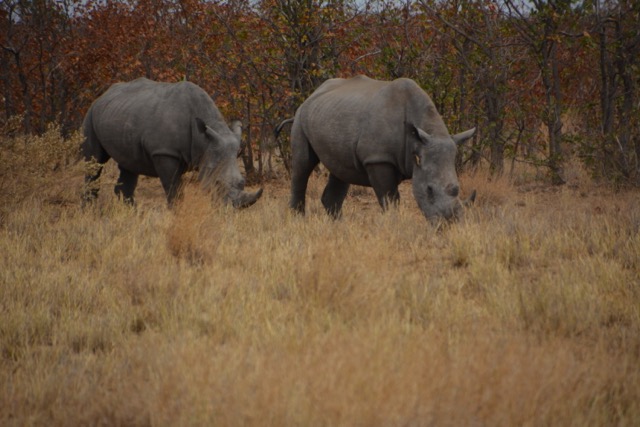 September, 2016
Rhinos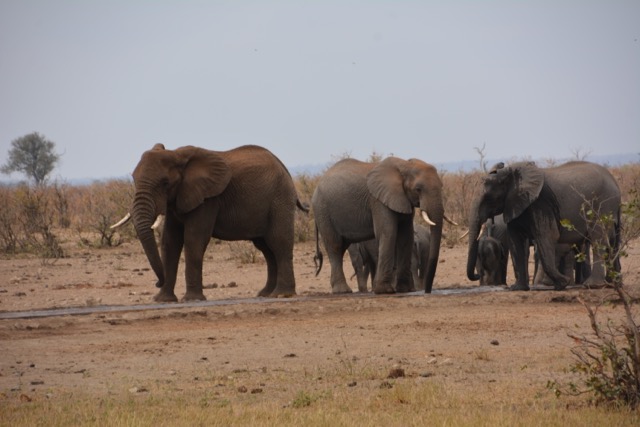 September, 2016
Elephants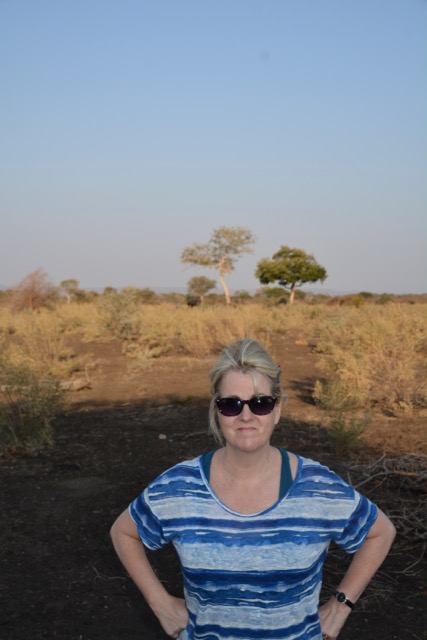 September, 2016
On a walking tour we came across a couple of elephants but we had to keep our distance.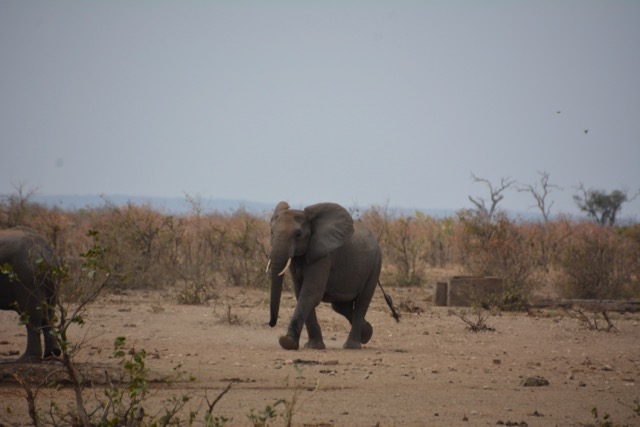 September, 2016
Baby elephant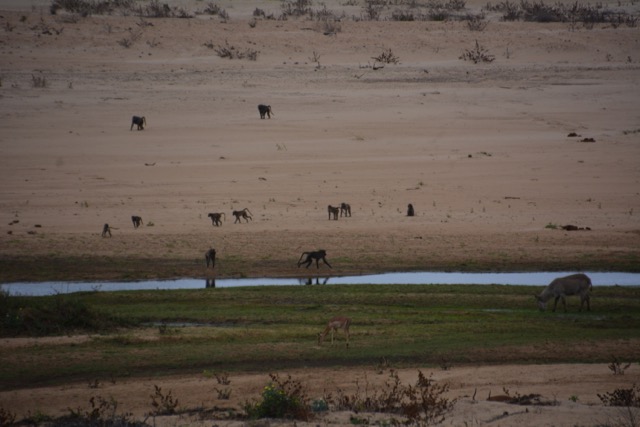 September, 2016
This was our view every morning at breakfast. A vast expanse where a rive should be if there wasn't a three year draught taking place. There was still enough water to keep a regular parade of animals coming through.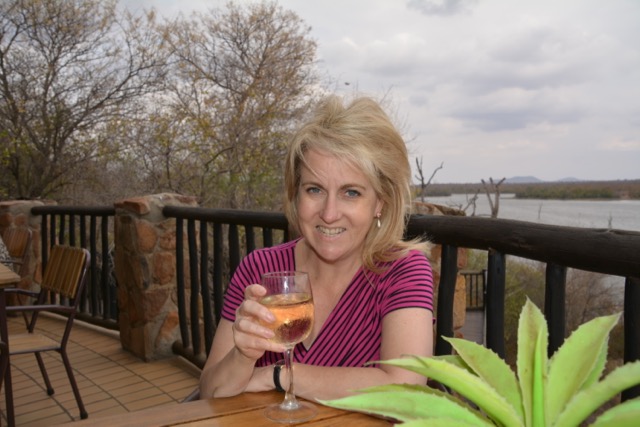 September, 2016
Another stop during our driving tour gave us a chance to have a drink and enjoy another amazing view.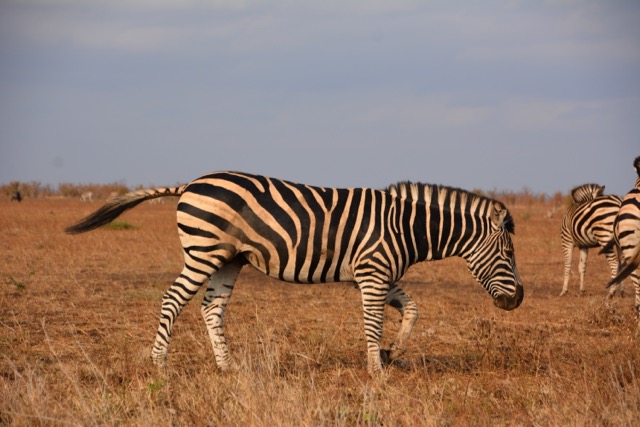 September, 2016
Zebra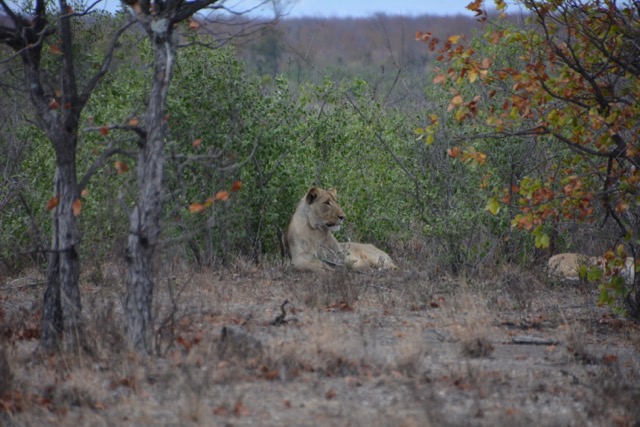 September, 2016
Lions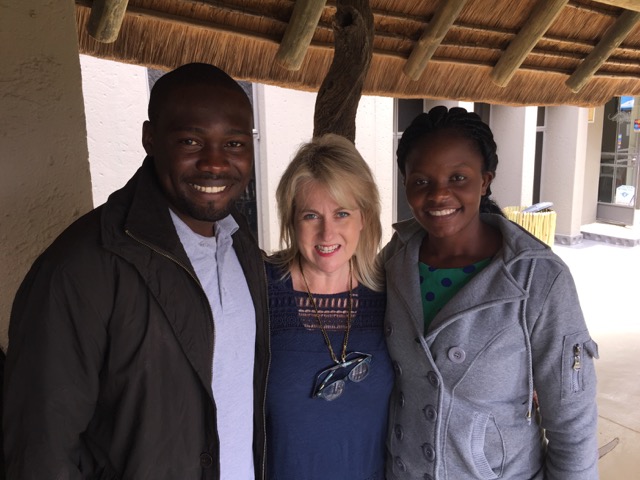 September, 2016
At the very end we left our group at the airport near Kruger National Park. Mwaona and Edith shared their honeymoon with our group and we were the luckier to have them along. They were a joy to have around and we hope to see them again.