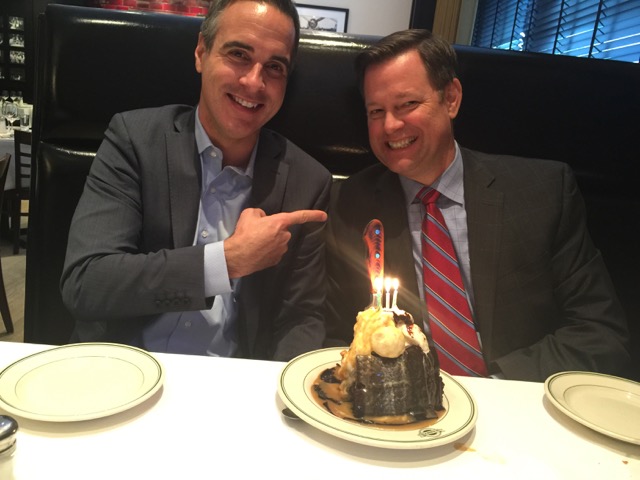 December 12, 2016
I had a birthday lunch with Ethan and AJ at Manny's.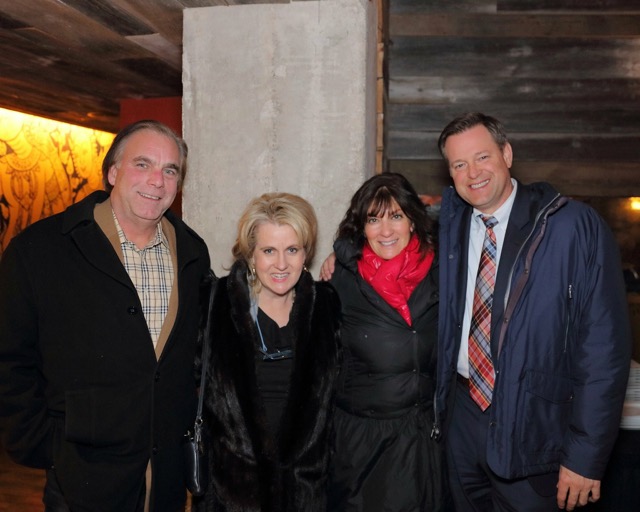 December 13, 2016
Phil and Debi joined Elizabeth and me for opening night of "Fun Home" at the Orpheum Theater for my birthday. Here we are at the after party with the cast at Ling and Louie's.
---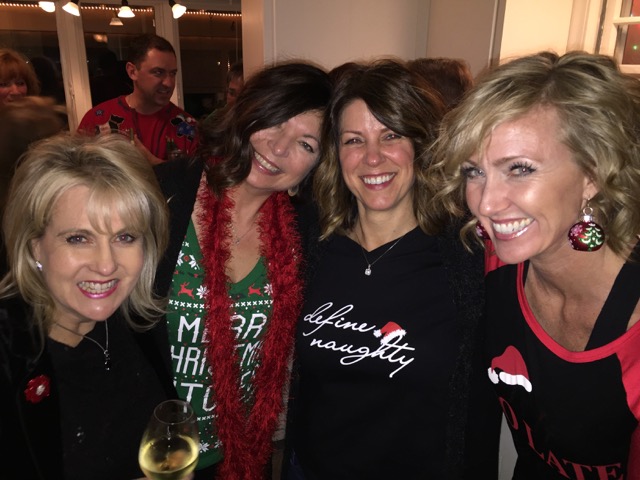 December, 2016
Ugly Sweater night at CJ and Jeff's house never fails to bring out the holiday spirit in everyone.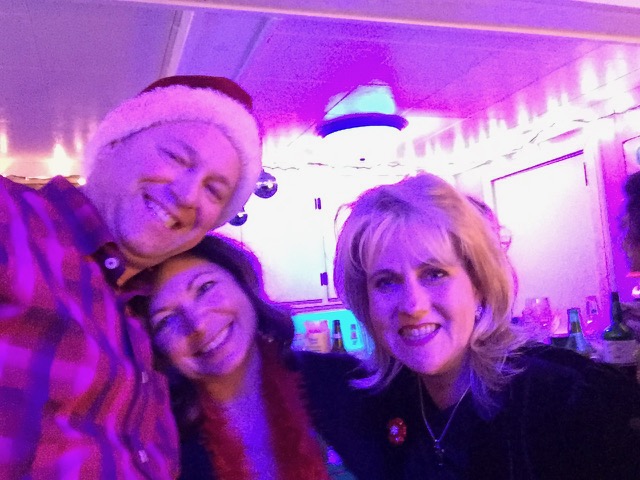 December, 2016
Holiday cheer in full swing.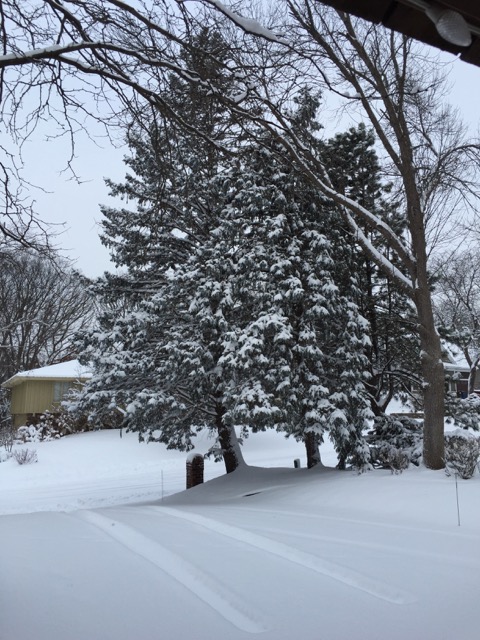 December, 2016
We got a late start again this year, but eventually the snow arrived.
---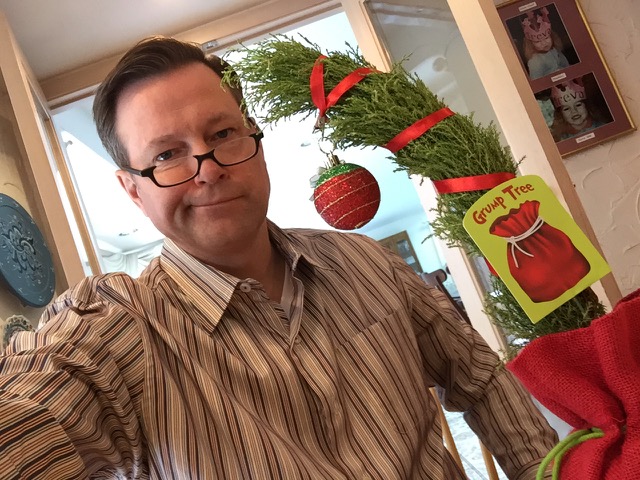 December 22, 2016
My assistant, Michelle, decided I was being a grump because I didn't put up any Christmas decorations this year. This was my payment.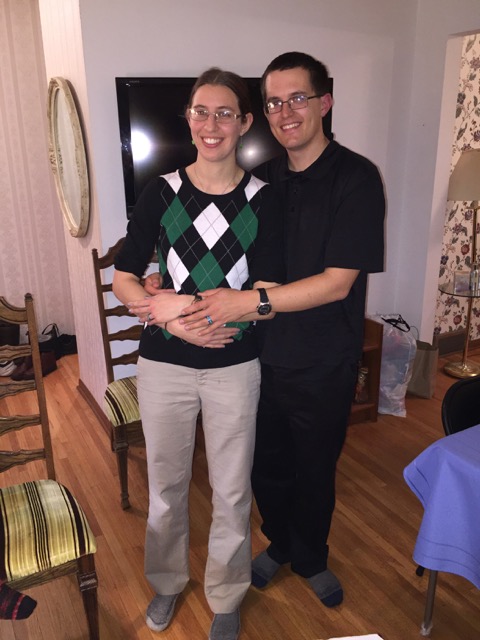 December 23, 2016
Big News this year as Rachel and Patrick announced their engagement. Congratulations!! Wedding date T.B.D.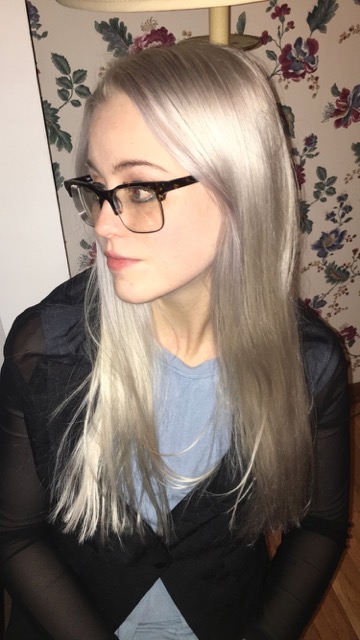 December 23, 2016
Brynja has decided to go silver with her hair.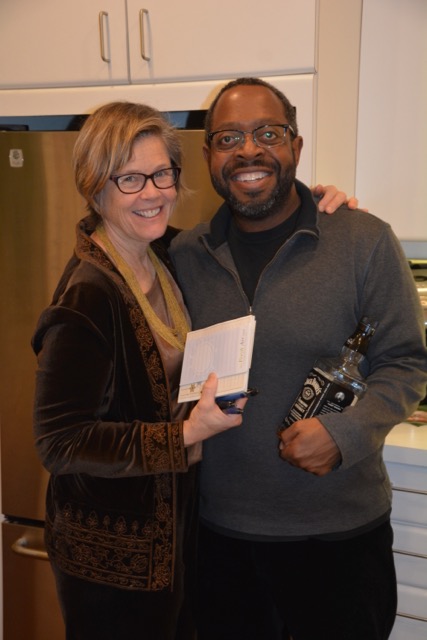 December 24, 2016
Karen and Michael hosted Christmas Eve this year.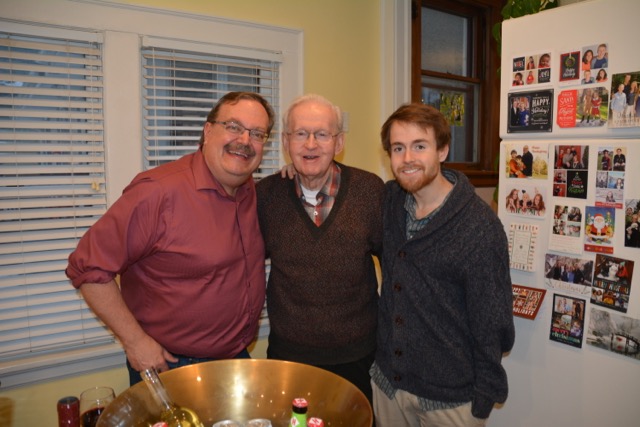 December 24, 2016
Brian, Dick and Jett on Christmas Eve at Karen and Michael's house in St. Paul.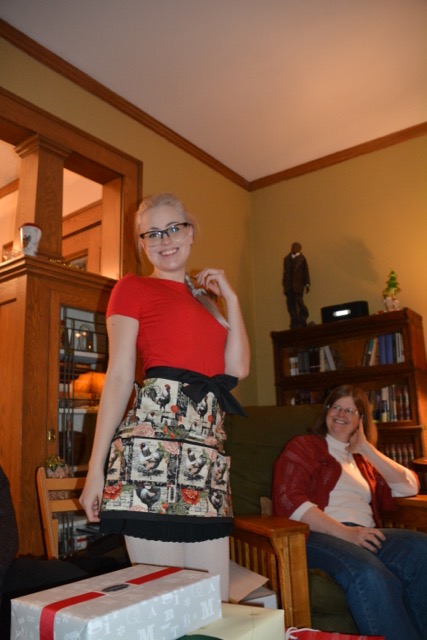 December 24, 2016
Brynja, aka "The Chicken Whisperer," received a very nice chicken apron.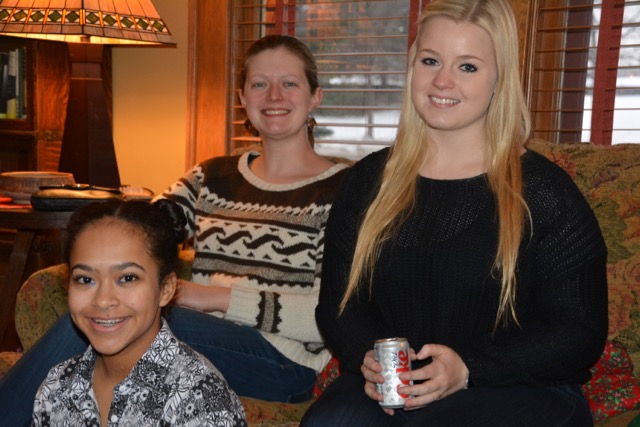 December 24, 2016
Elinor, Robyn and Treva are ready to open presents.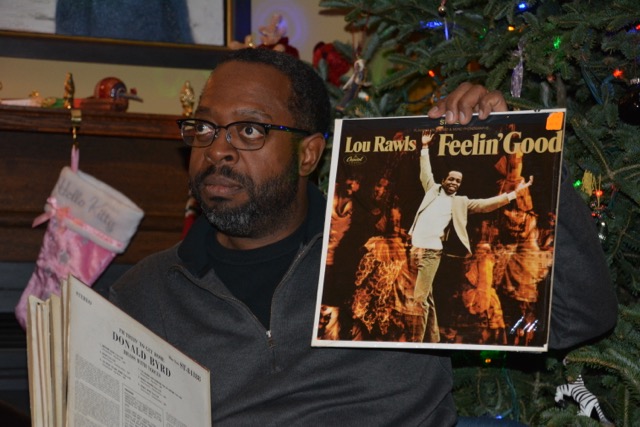 December 24, 2016
Michael got a new record player and some of his mom's old albums. This one was especially appreciated.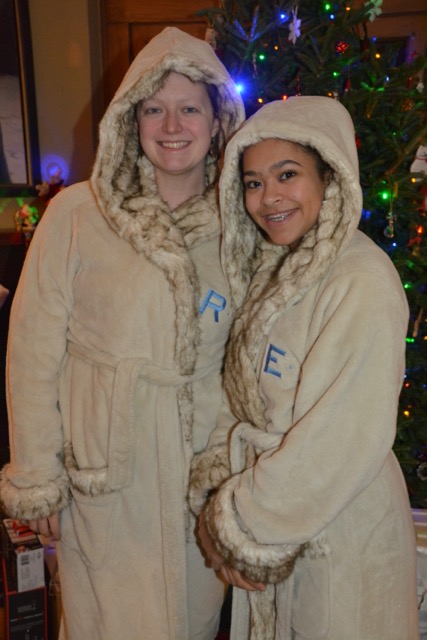 December, 2016
Robyn and Elinor pose in their new robes.
---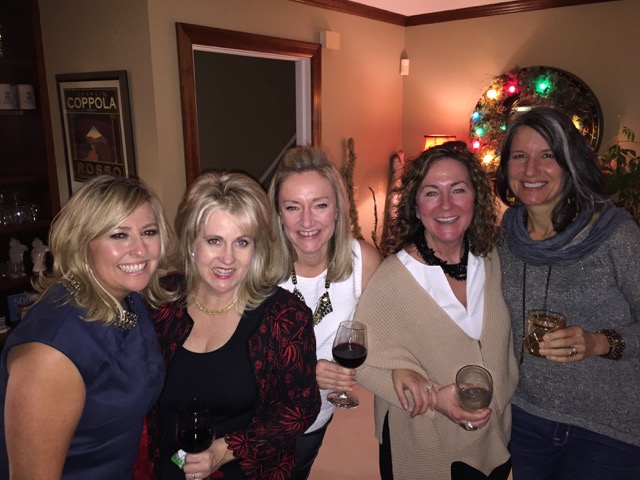 December, 2016
One last Christmas party at Scott and Mike's house in Minnetonka. As usual the girls were in rare form. Annette, Elizabeth, Jamie, Shannon and Beth.