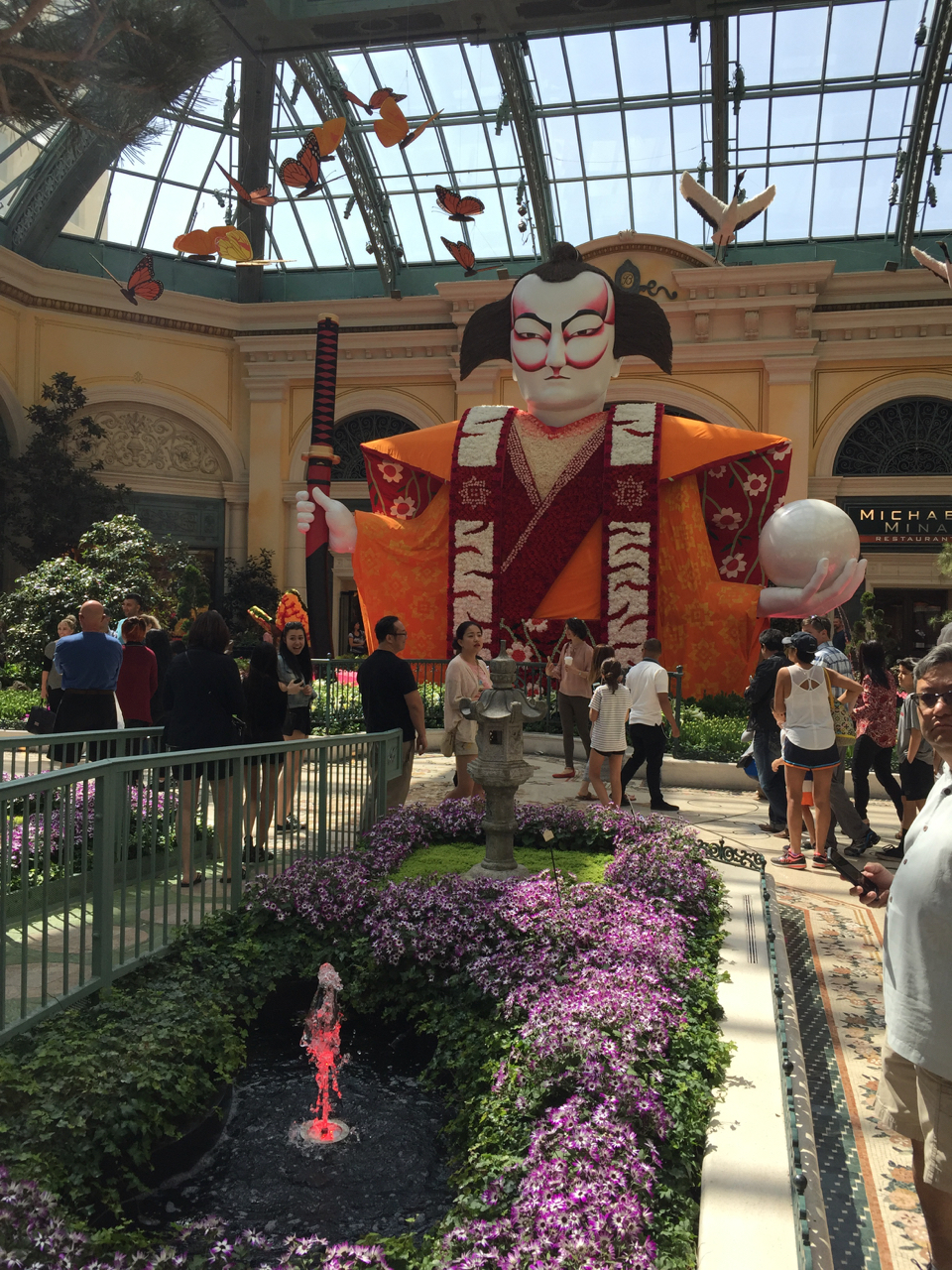 April 8, 2017
A second trip to Las Vegas this year with a different group of friends was arranged. We watched the Masters and enjoyed the sites. I always like the different display put together at the Bellagio which coincides with whatever the symbol it is of the Chinese zodiac.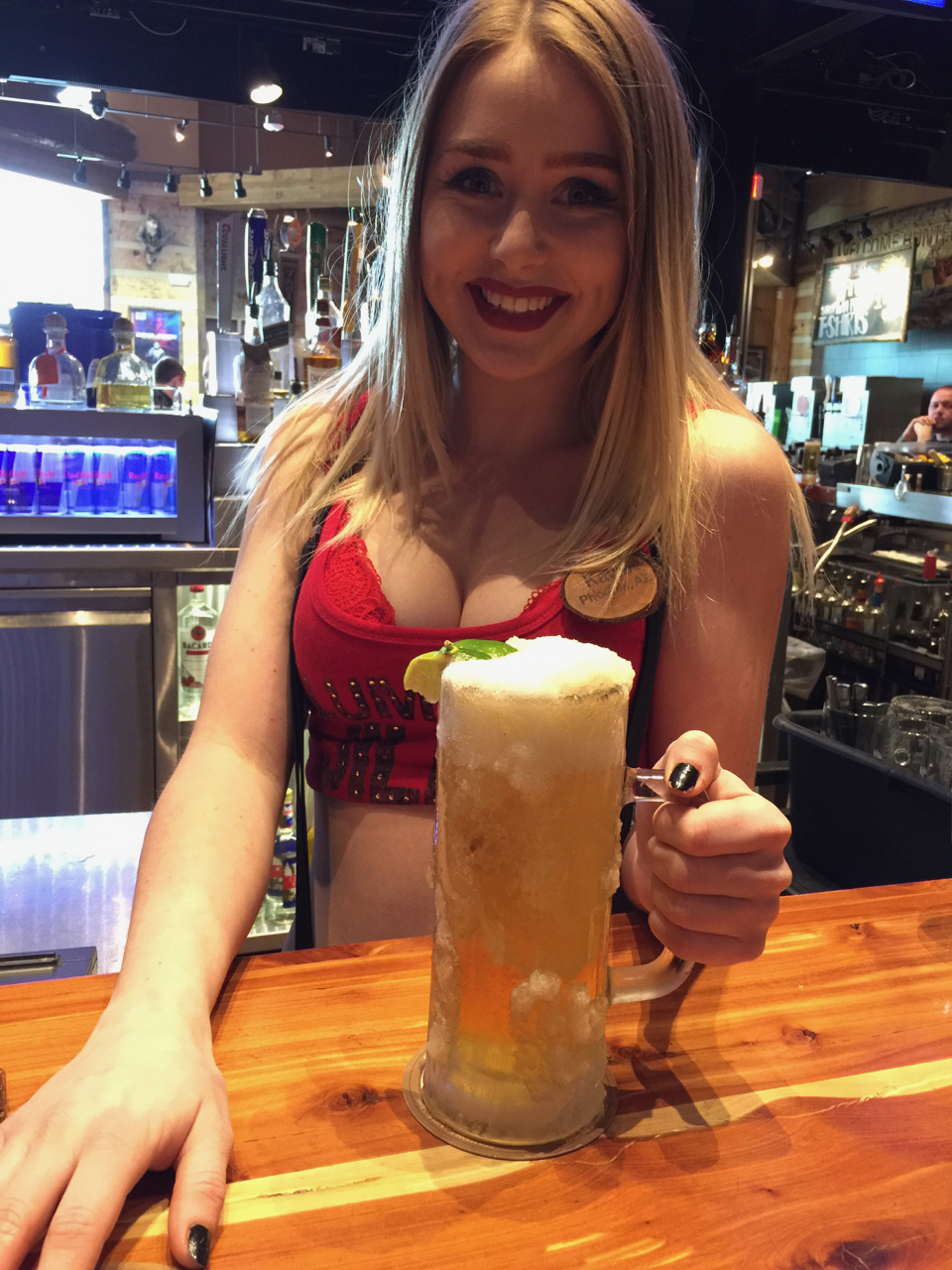 April 9, 2017
Ah, Vegas - service with a smile.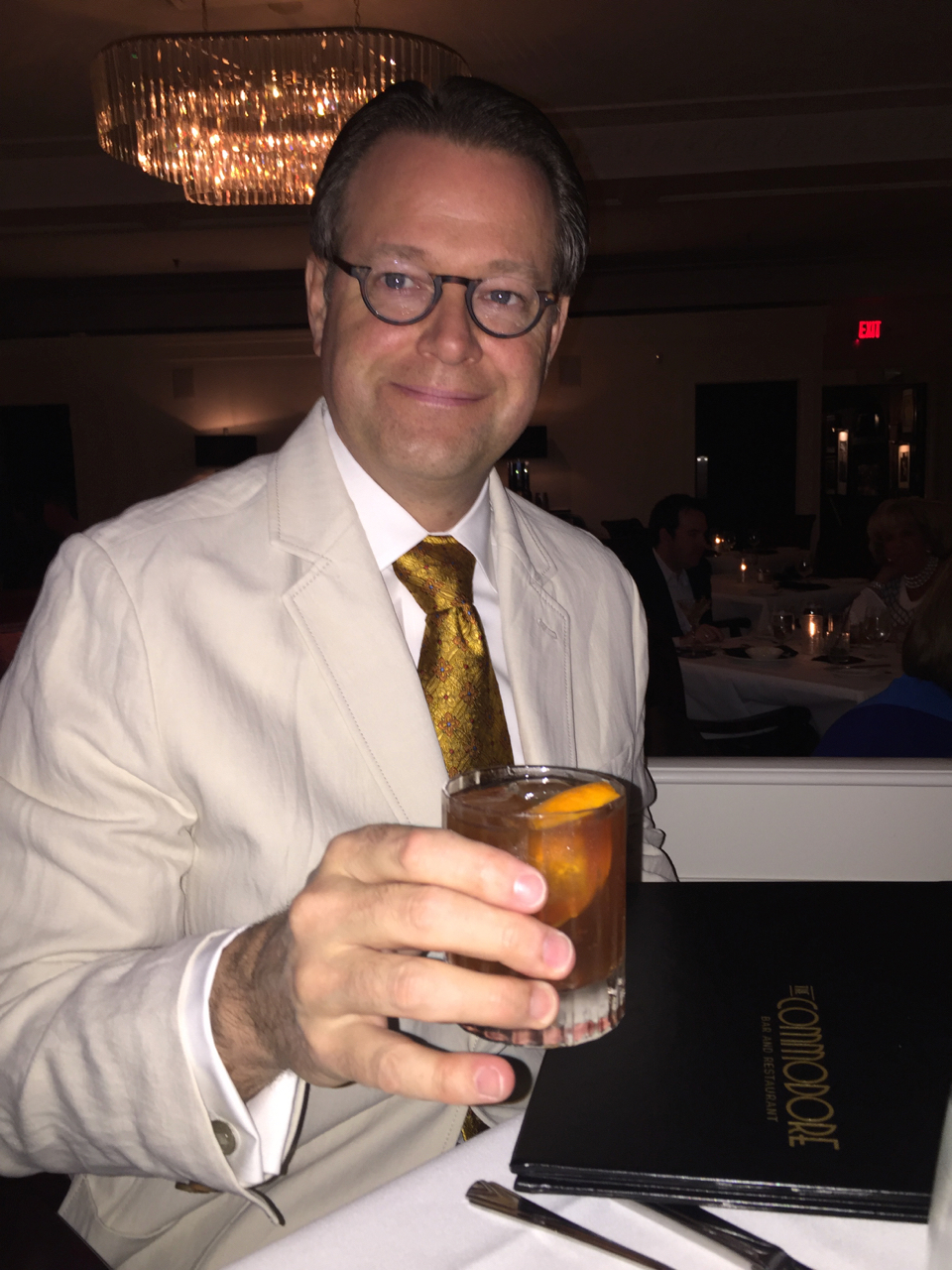 April 15, 2017
We decided to check out The Commodore Restaurant in St. Paul which harkens back to the days of F. Scott Fitzgerald and the glory days of that fare city. I decided to do my best impersonation.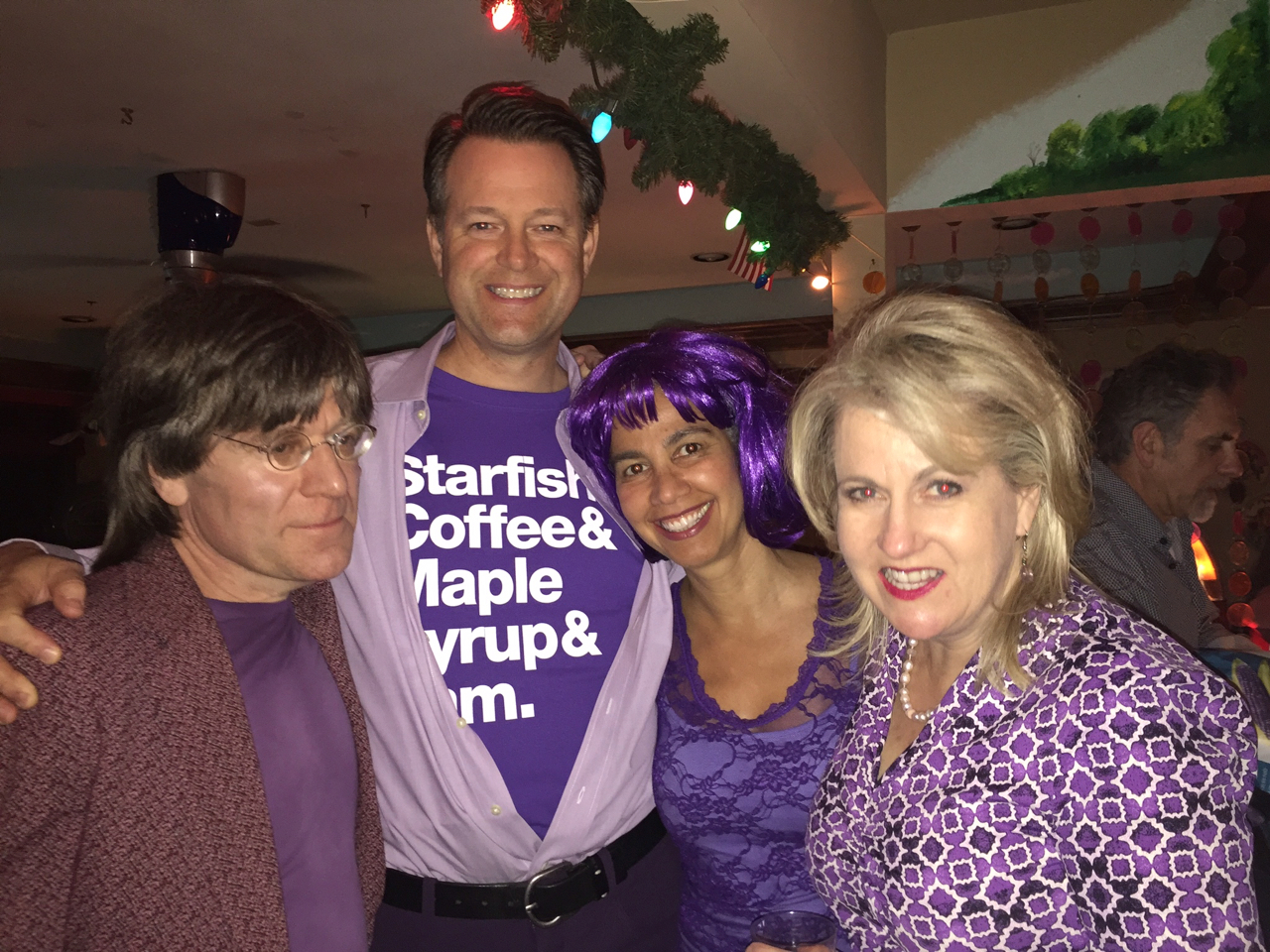 April 21, 2017
One the one year anniversary of Prince's death we celebrated his music at a party in Minneapolis at our friend (The Party Wizard) Scott's house.