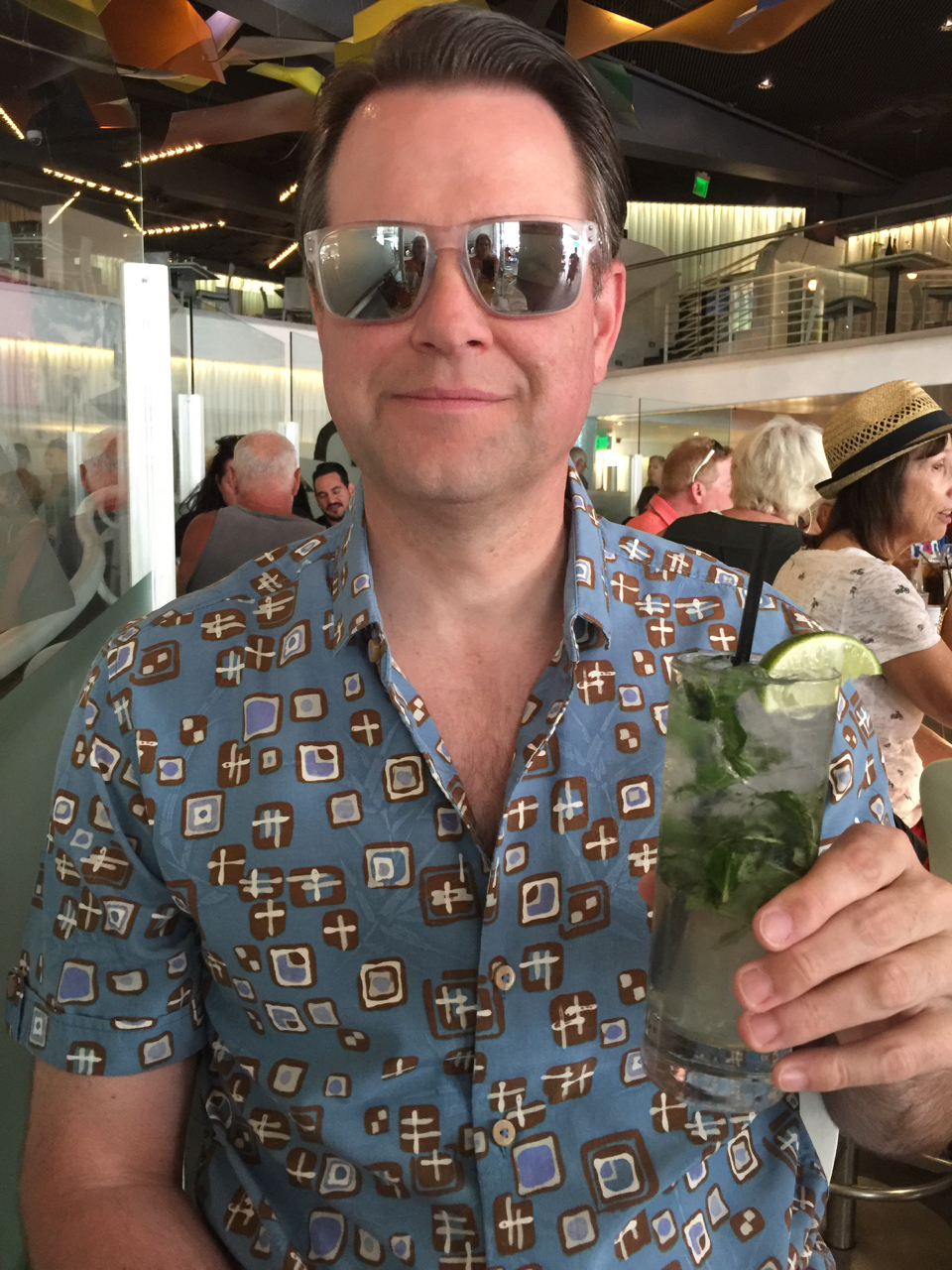 April 30, 2017
Elizabeth and I went to Palm Desert for our anniversary this year. The weather was scorching hot (104 degrees for a high most days) but we had a terrific time. This was taken at Lulu California Bistro in Palm Springs.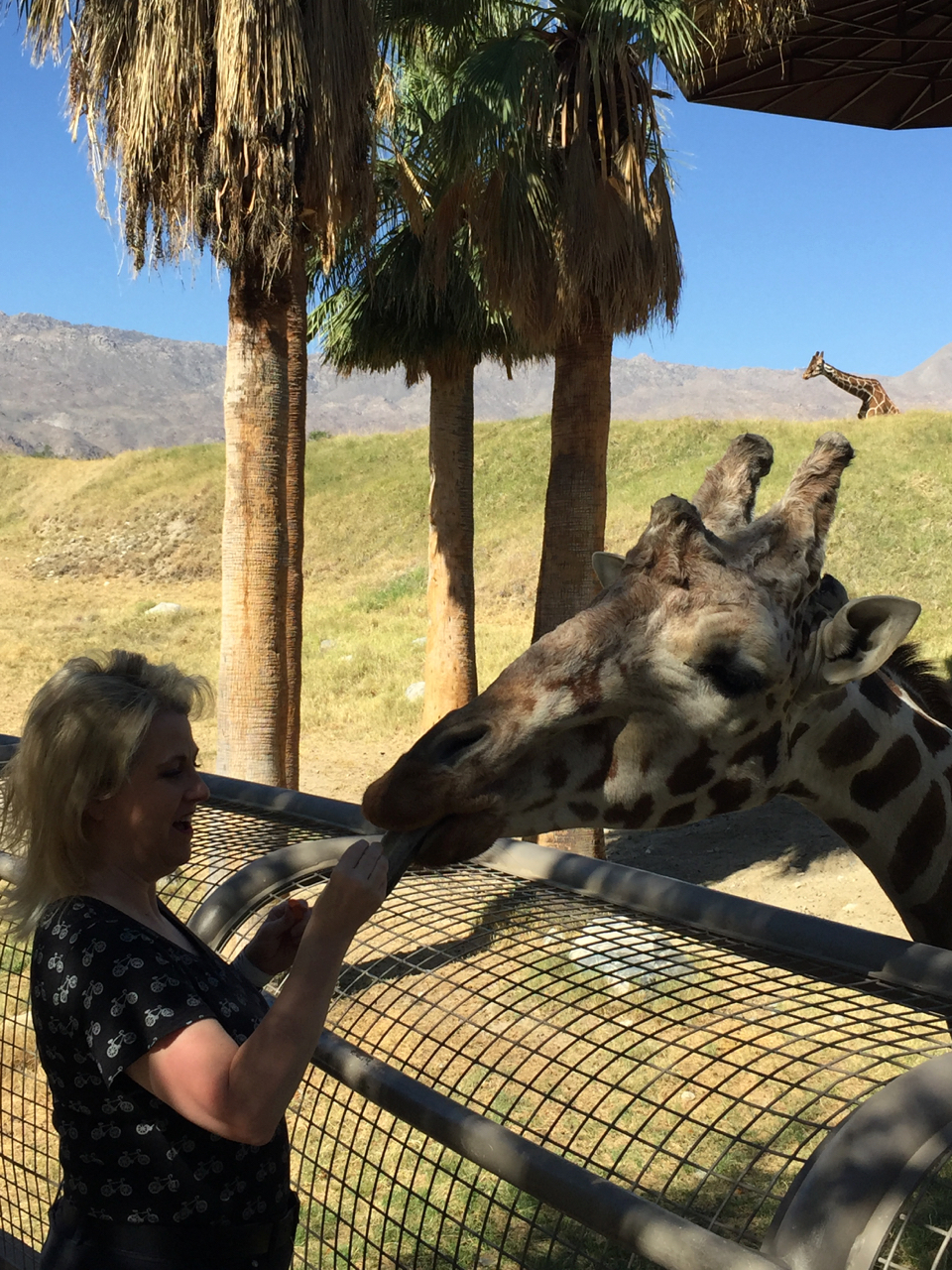 May 1, 2017
We spent day at The Living Desert Zoo & Gardens in Palm Desert where we were able to get up close and personal with a giraffe.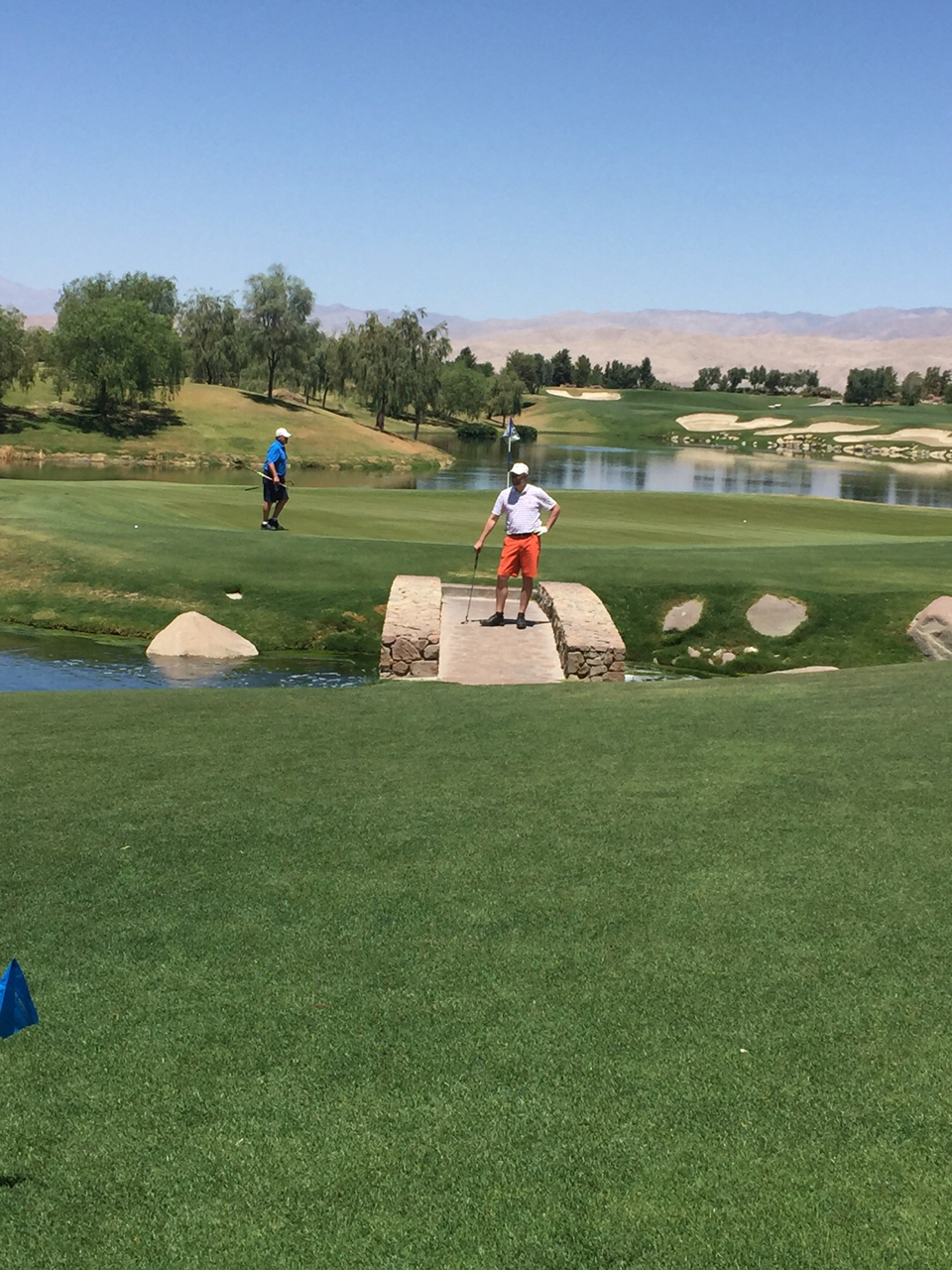 May 2, 2017
I was able to golf three times. On my last round I was paired with two woman, one of whom played on the European and LPGA tour and now works as a golf pro. We both played the white tees and she beat me by at least 20 strokes. I've got my work cut out for me this summer.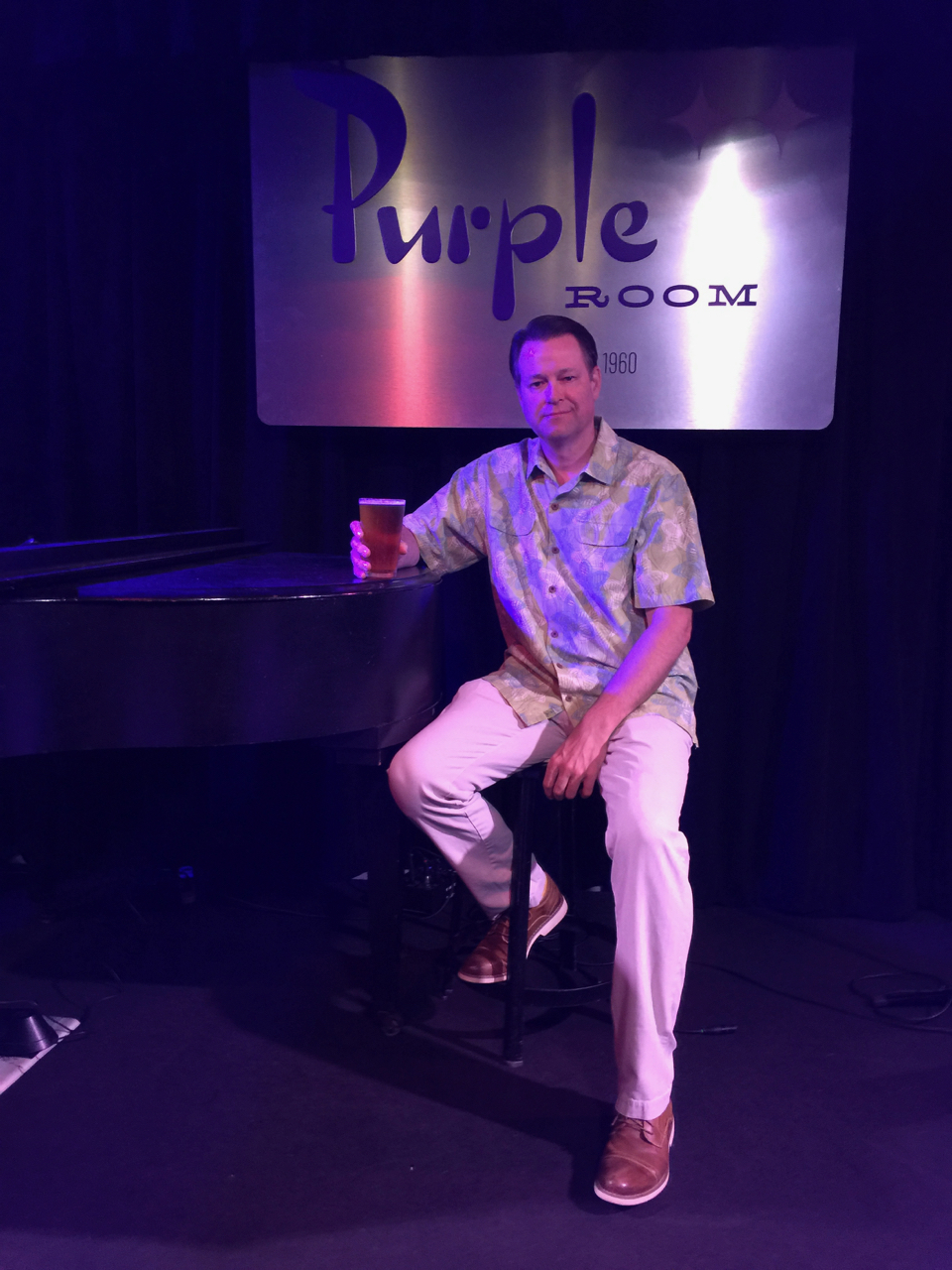 May 2, 2017
The Purple Room is a famous old Palm Springs spot where the Rat Pack and others famous Californians used to imbibe.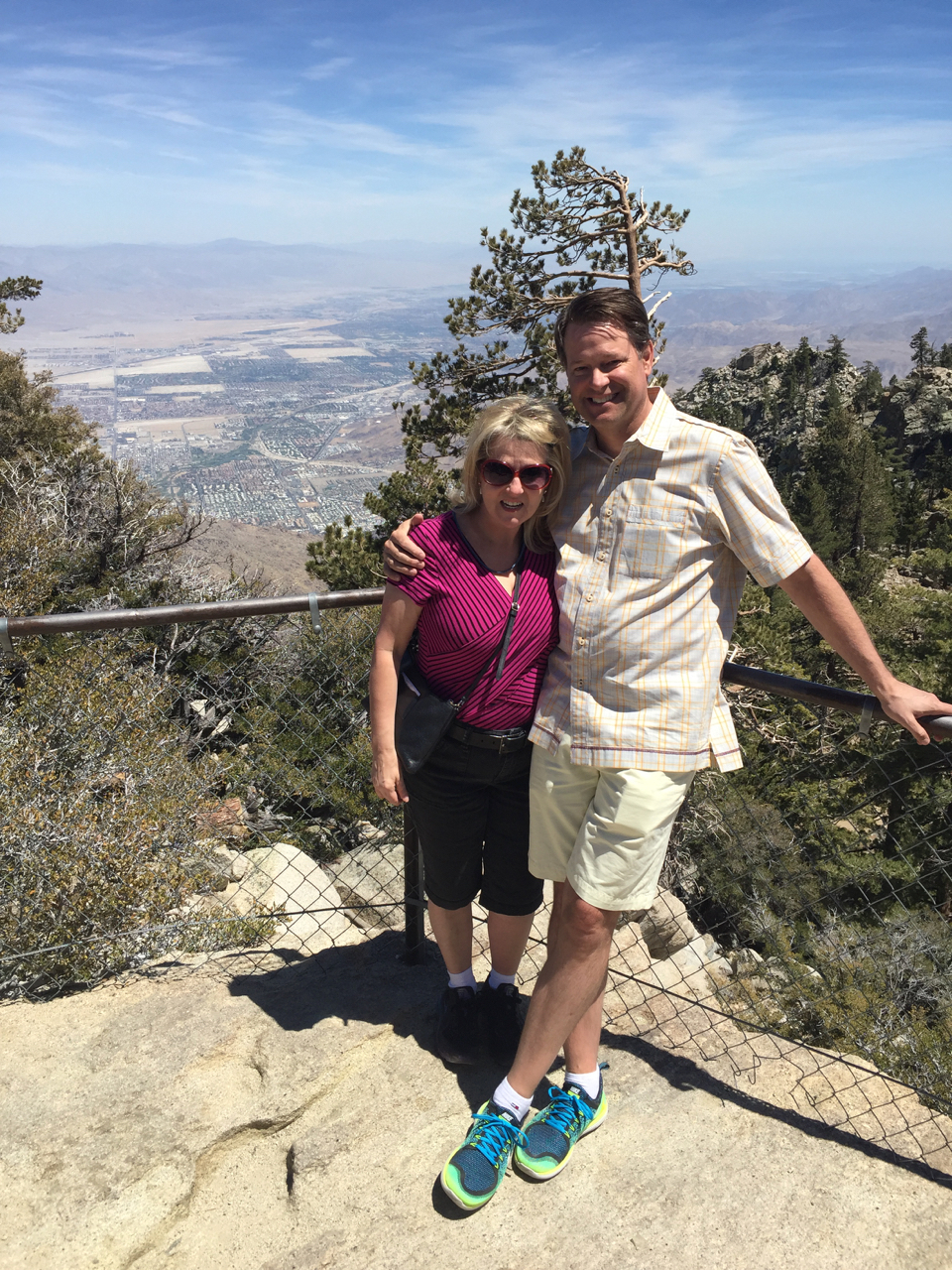 May 3, 2017
We took the Palm Spring Aerial Tramway high up above the valley and had spectacular views. The temperature when from 100 degrees down to 60 from the bottom to the top.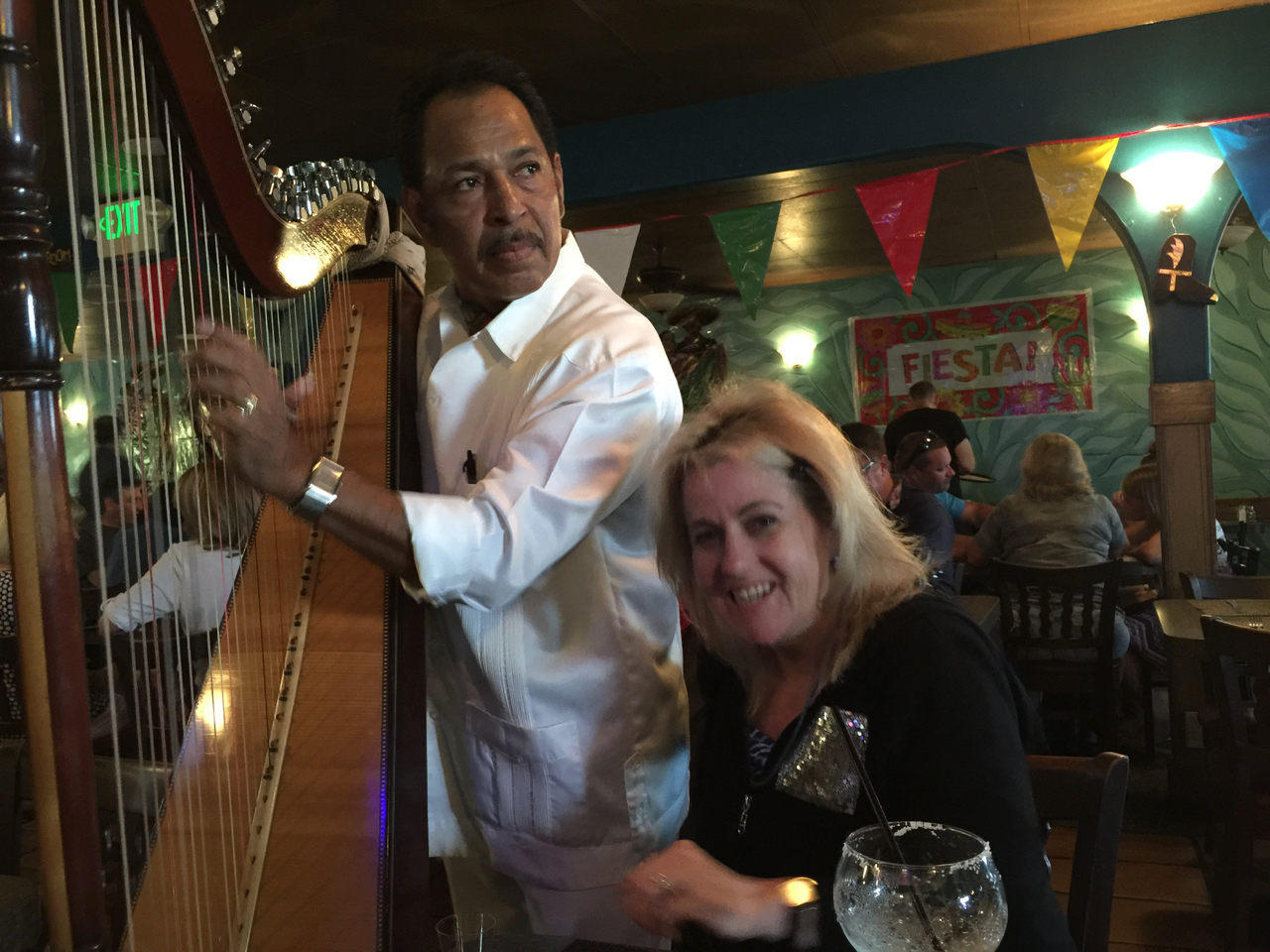 May 5, 2017
On our anniversary Elizabeth was serenaded by a harp player at Fresh Agave Mexican Bar & Grill. The place was packed for Cinco de Mayo and the guacamole was possibly the best I've ever tasted.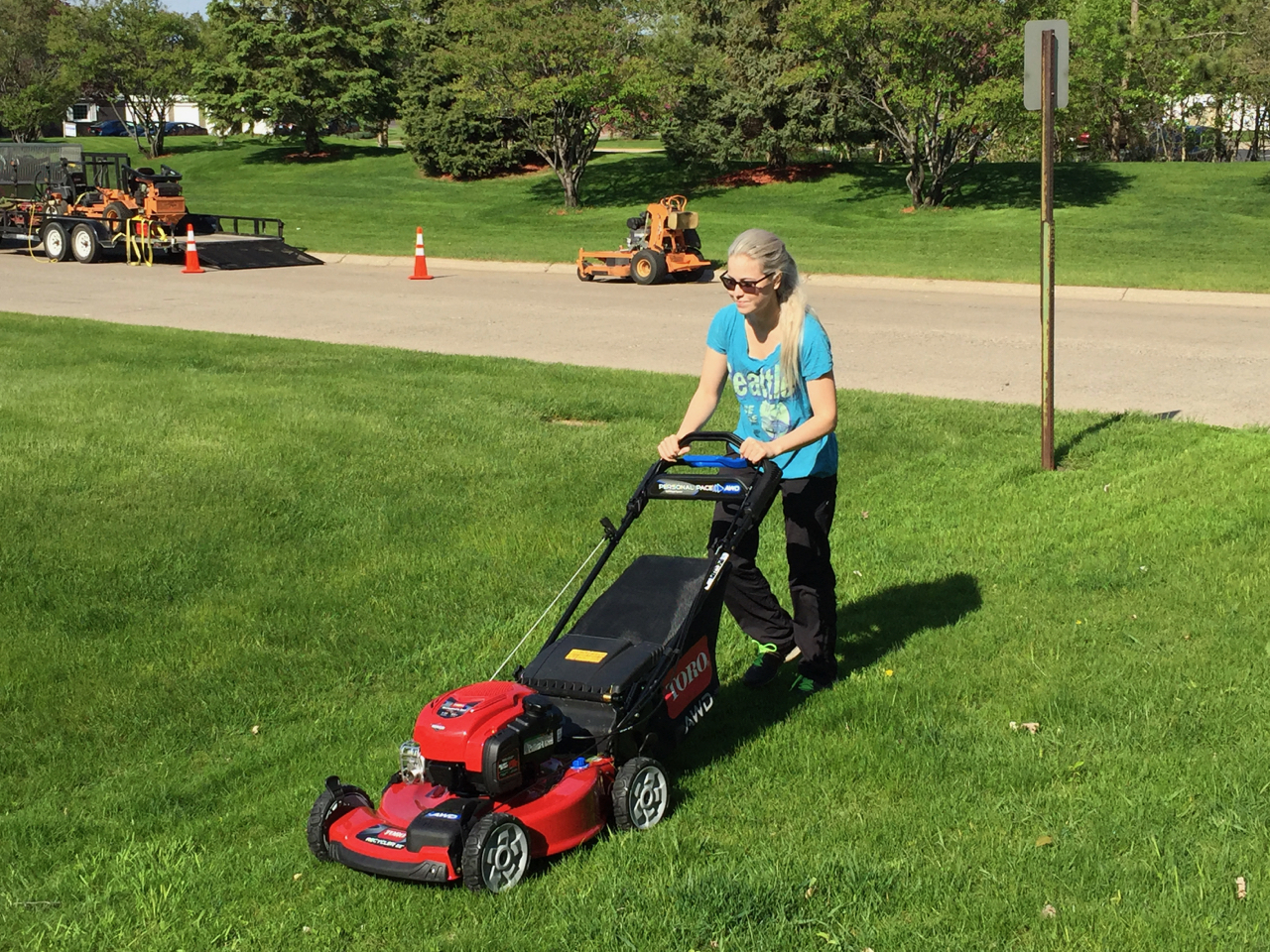 May 12, 2017
Brynja got a new lawn mower and continues to be a responsible home owner.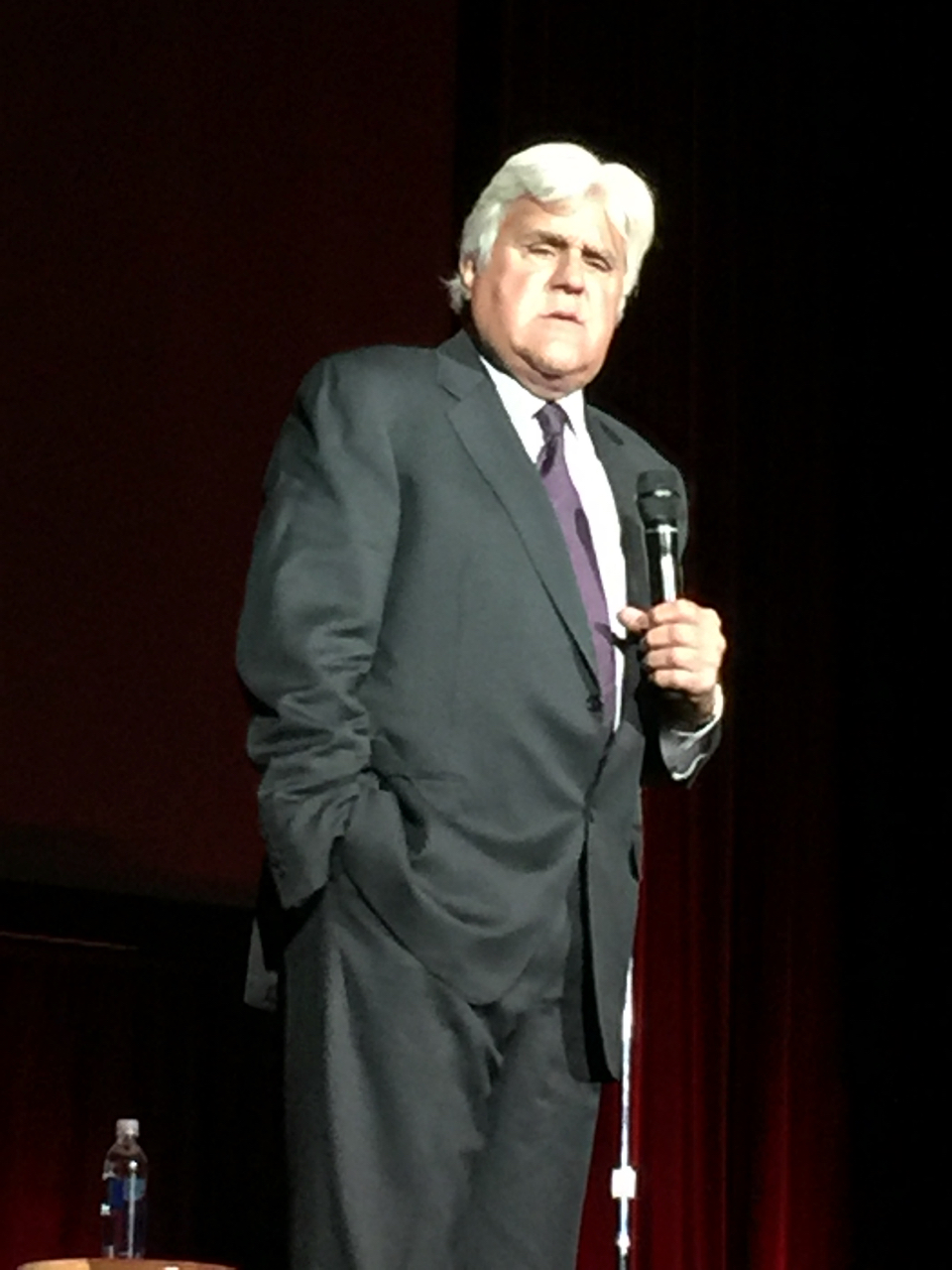 May 13, 2017
Jay Leno was the headliner at the Pacer fundraiser this year. We had great seats thanks to our friend Muffy and her daughter Mara.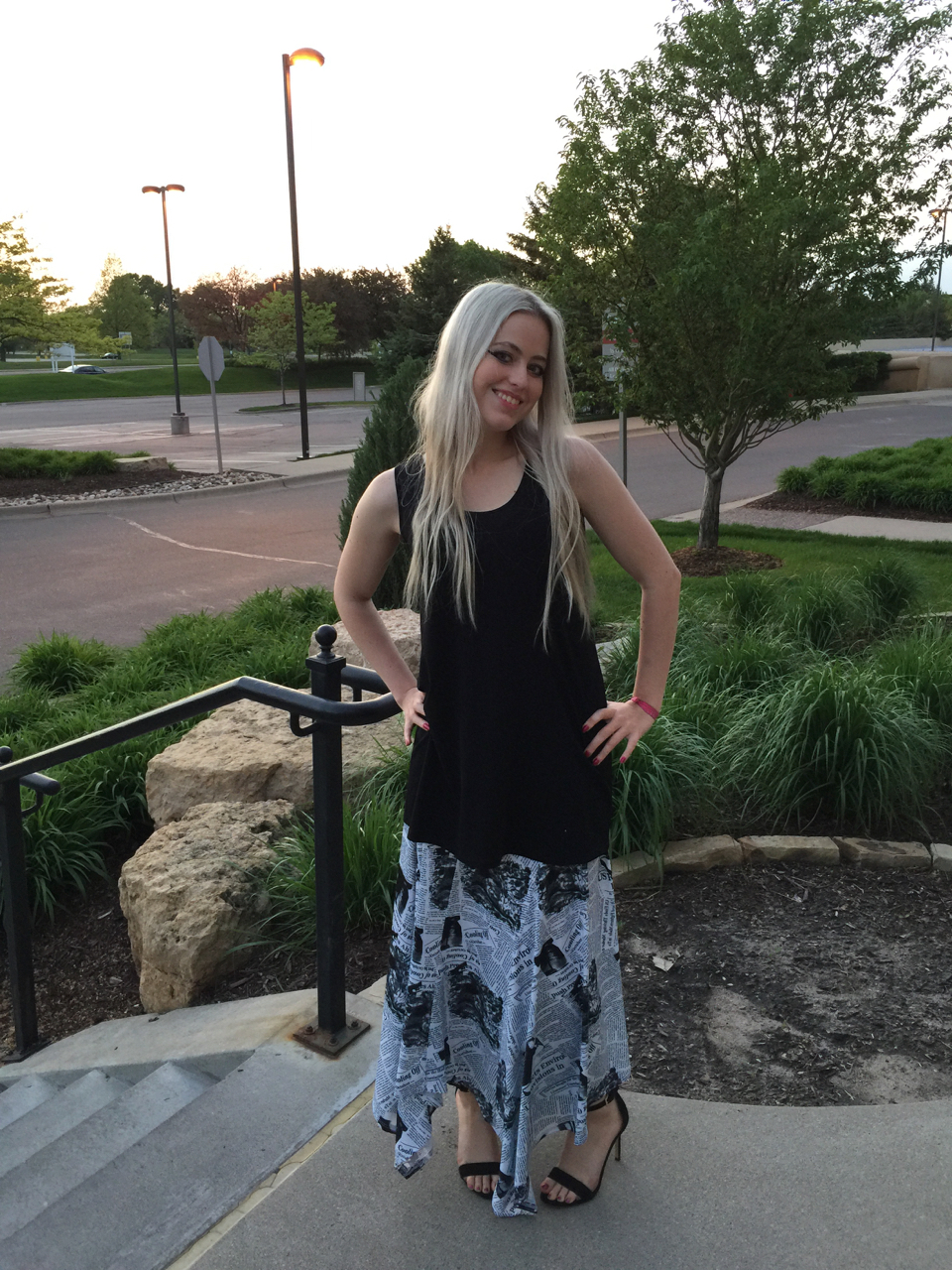 May 14, 2017
For Mother's day Brynja showed us that she's not always mowing lawns and taking care of her chickens. She got herself all dolled up to go out with her mom.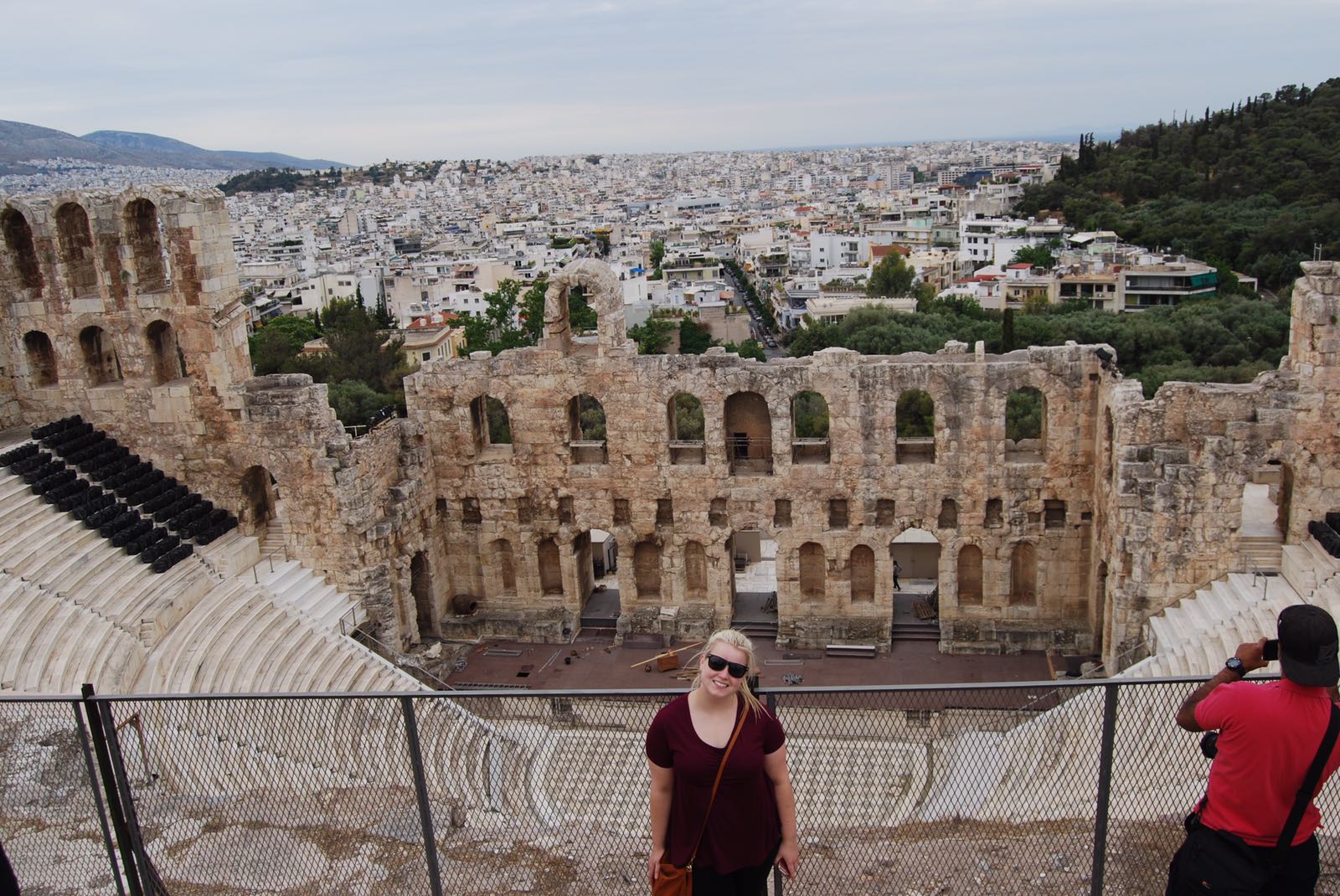 May 16, 2017
Treva got home from school and barely had time to unpack before jumping on a flight to go to Athens, Greece. She travelled with two of her sorority sisters from CU. They visited Athens and several islands on their adventure. She's pictured above standing in front of the Odeon of Herodes Atticus, a theater built in A.D. 161, which is right outside the entrance to the Acropolis.