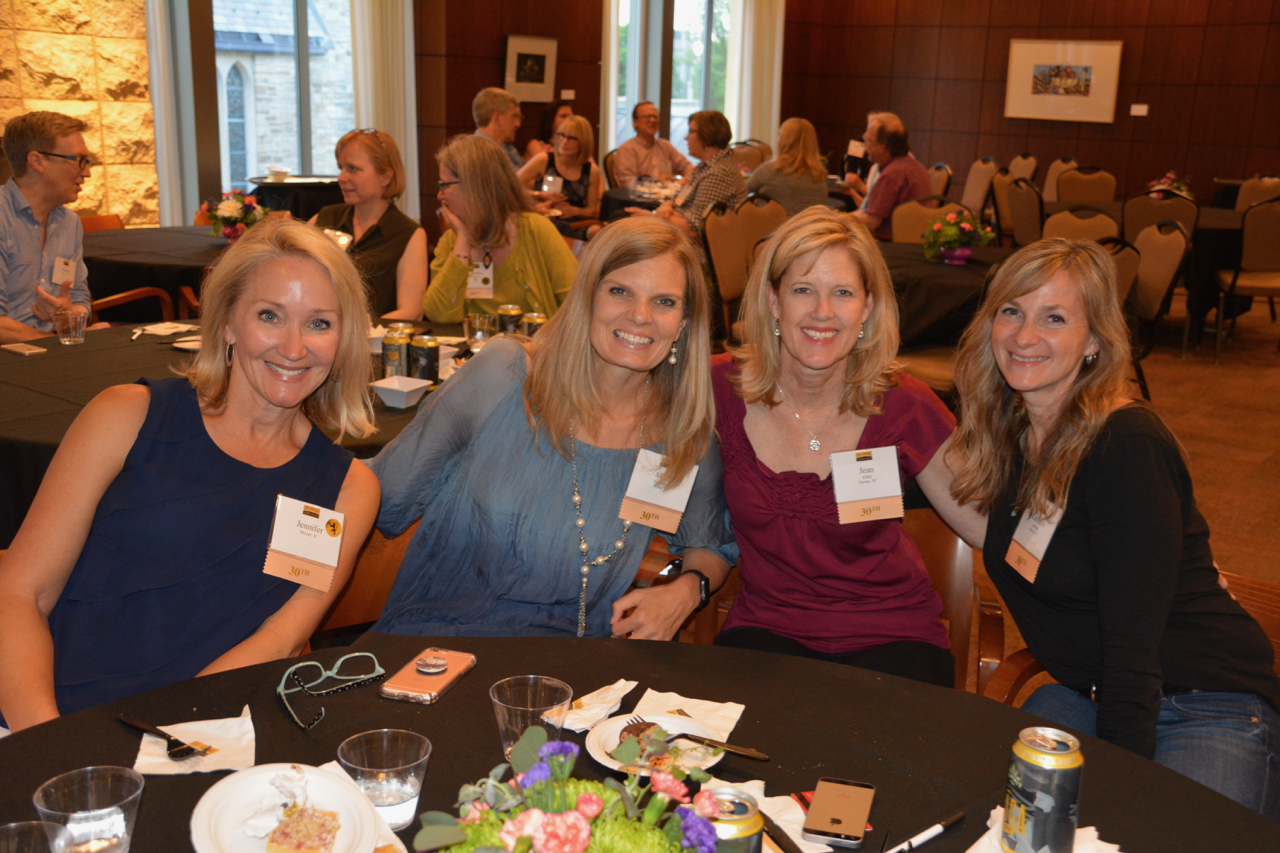 June 2, 2017
It's been 30 years since we all graduated from St. Olaf College. That means another reunion and another chance to catch up with old (and I mean old - look at all this gray or lack of, hair) friends.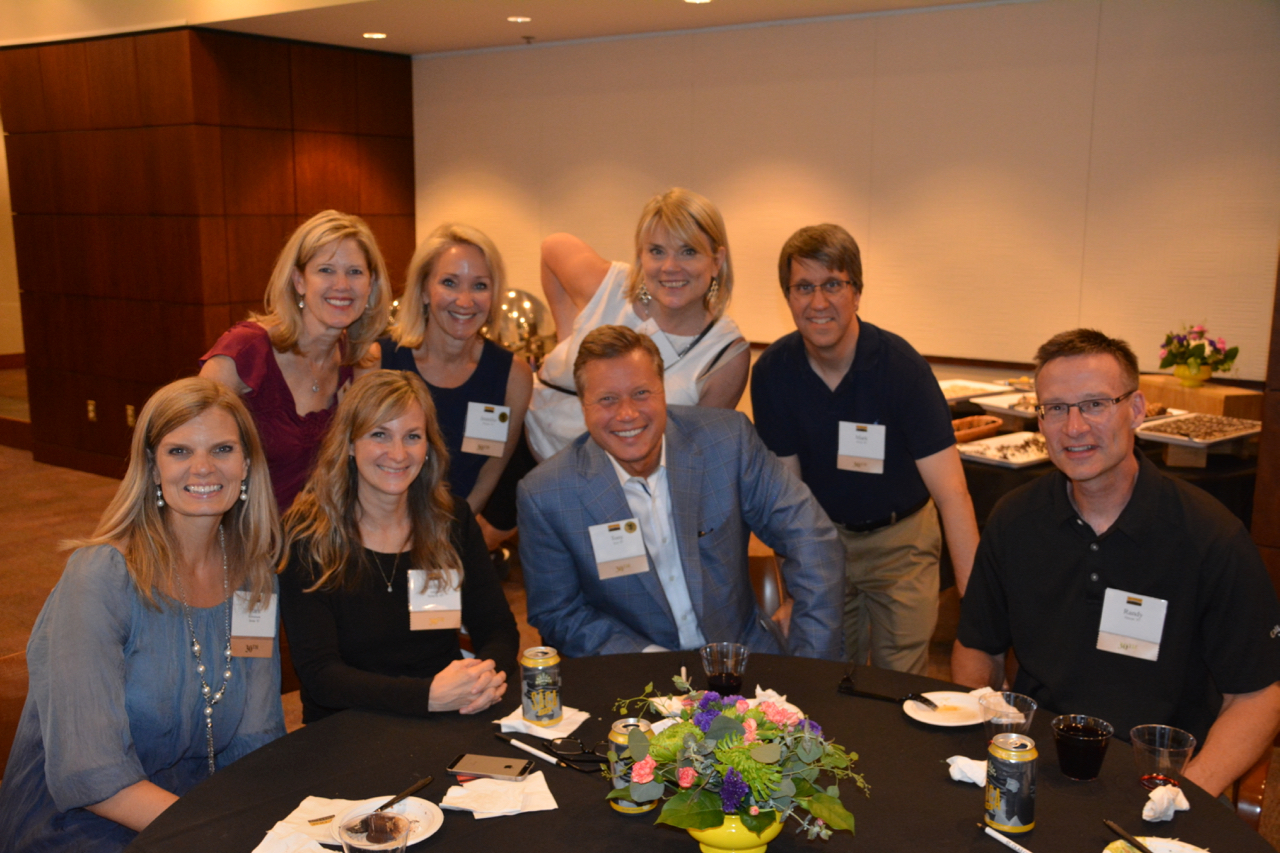 June 2, 2017
We had a fun get together on Friday night.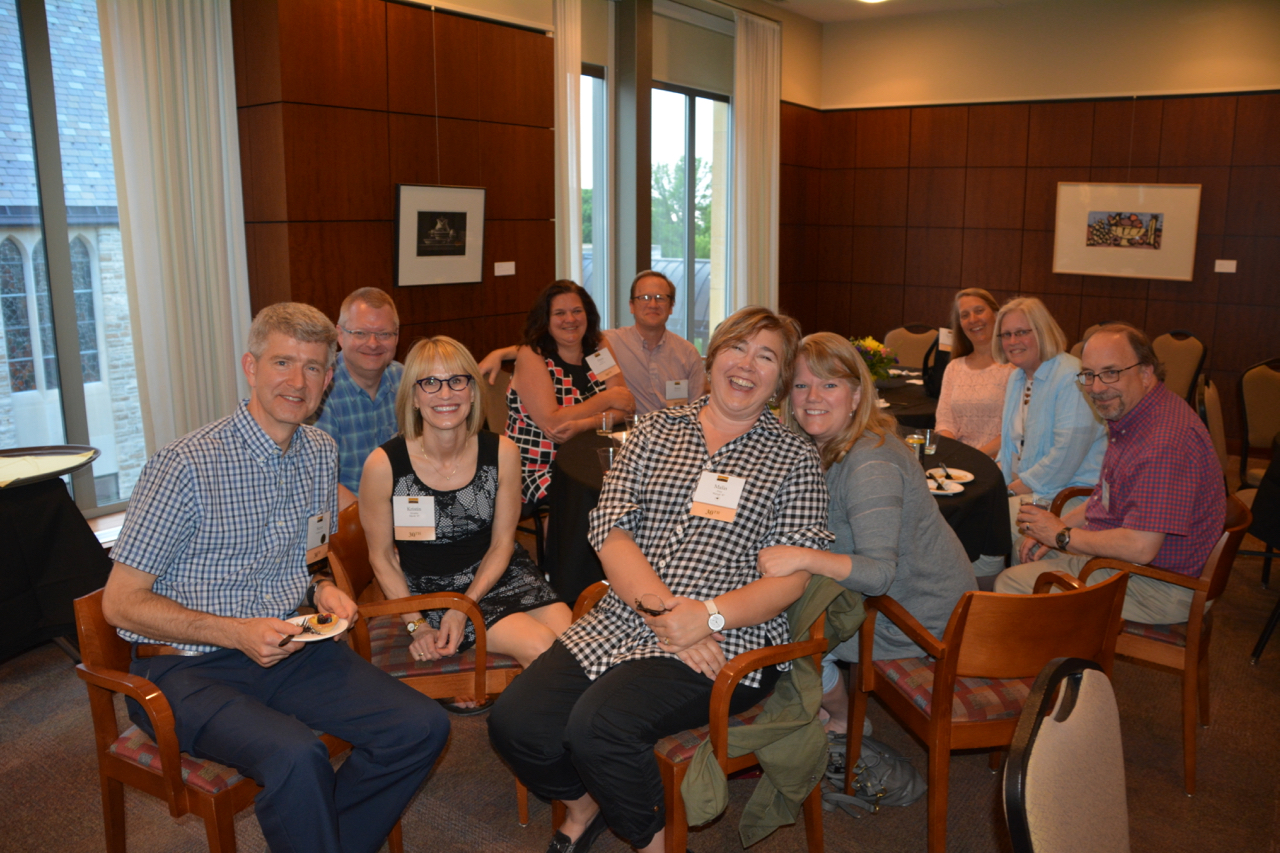 June 2, 2017
Plenty of time to grab some group pictures.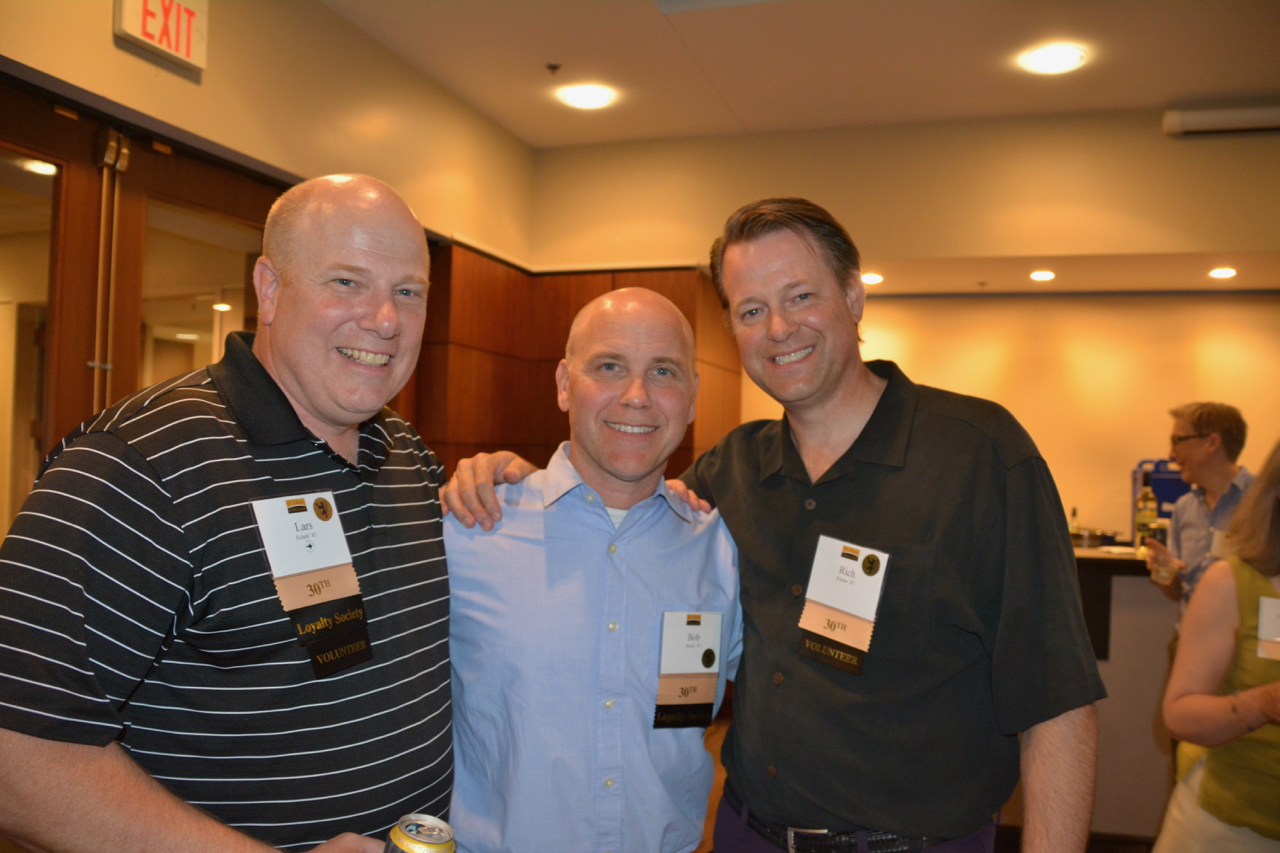 June 2, 2017
Lars, Bob and I are always good about making it to reunions, unlike some of our lame friends. (You know who you are.)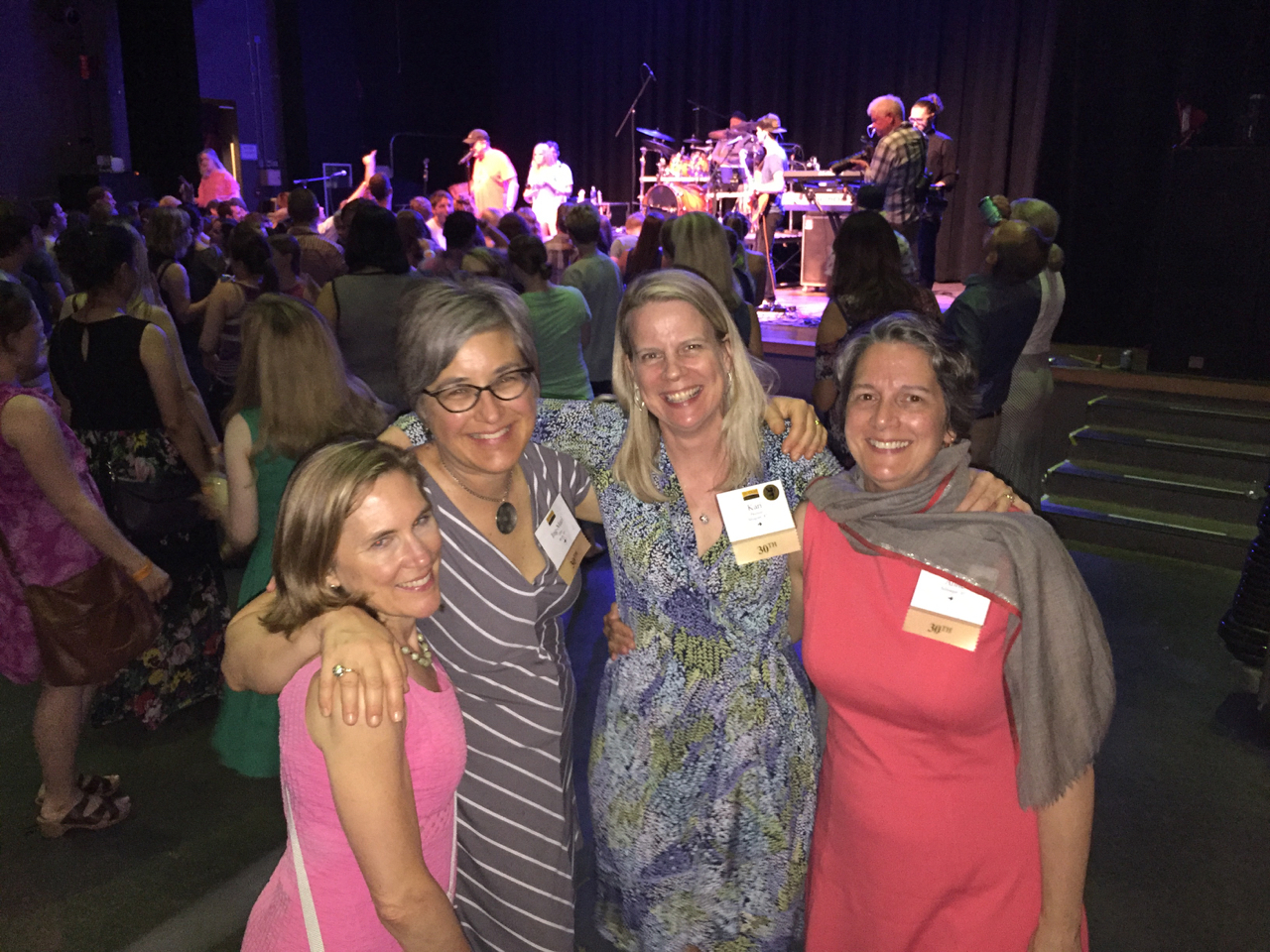 June 3, 2017
The next night we had another great class dinner and then made our way to The Lion's Pause to listen to some music and dance the night away.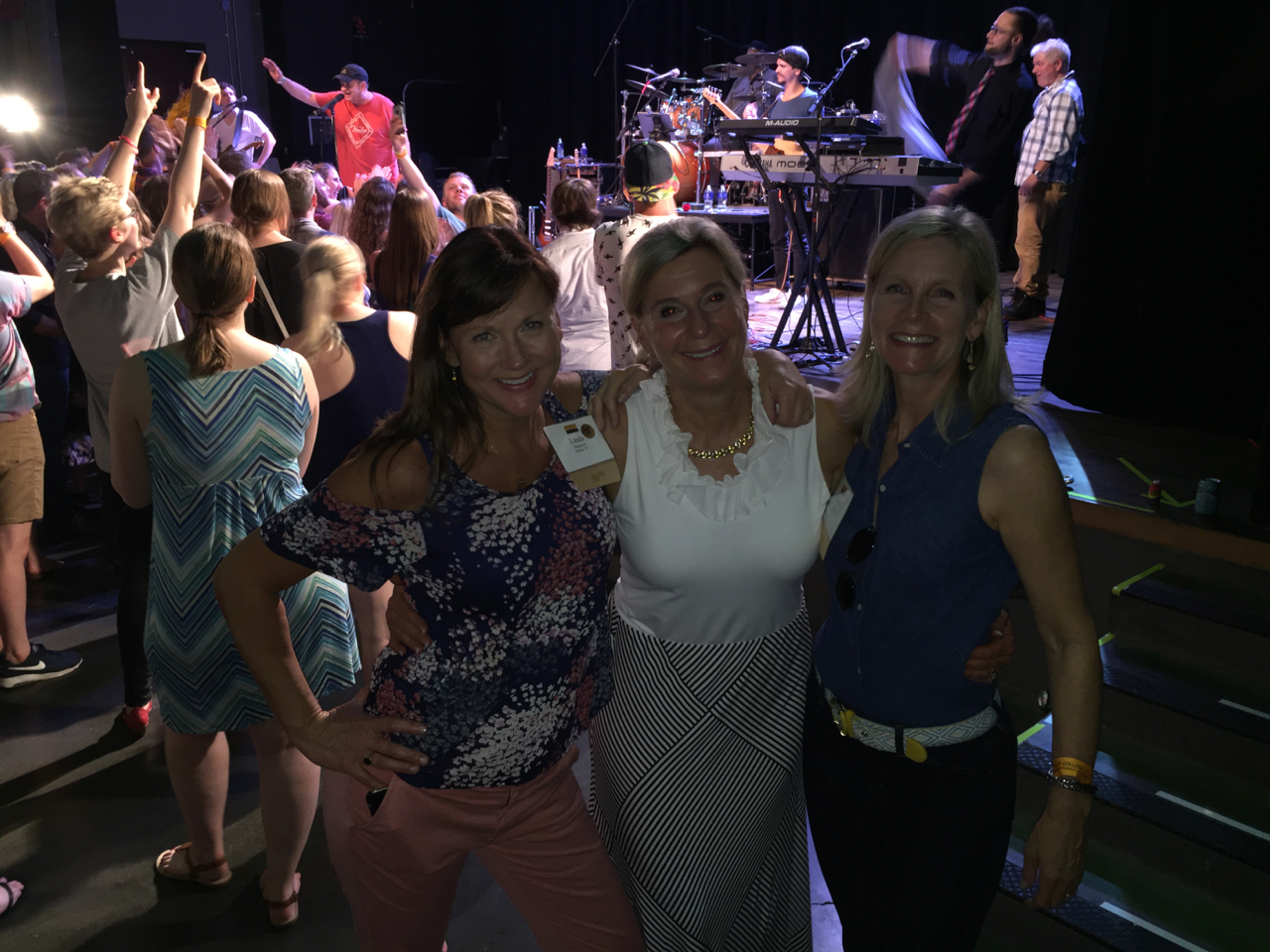 June 3, 2017
the Johnny Holm band always delivers the goods. Linda, Mimi and Sarah are in the foreground.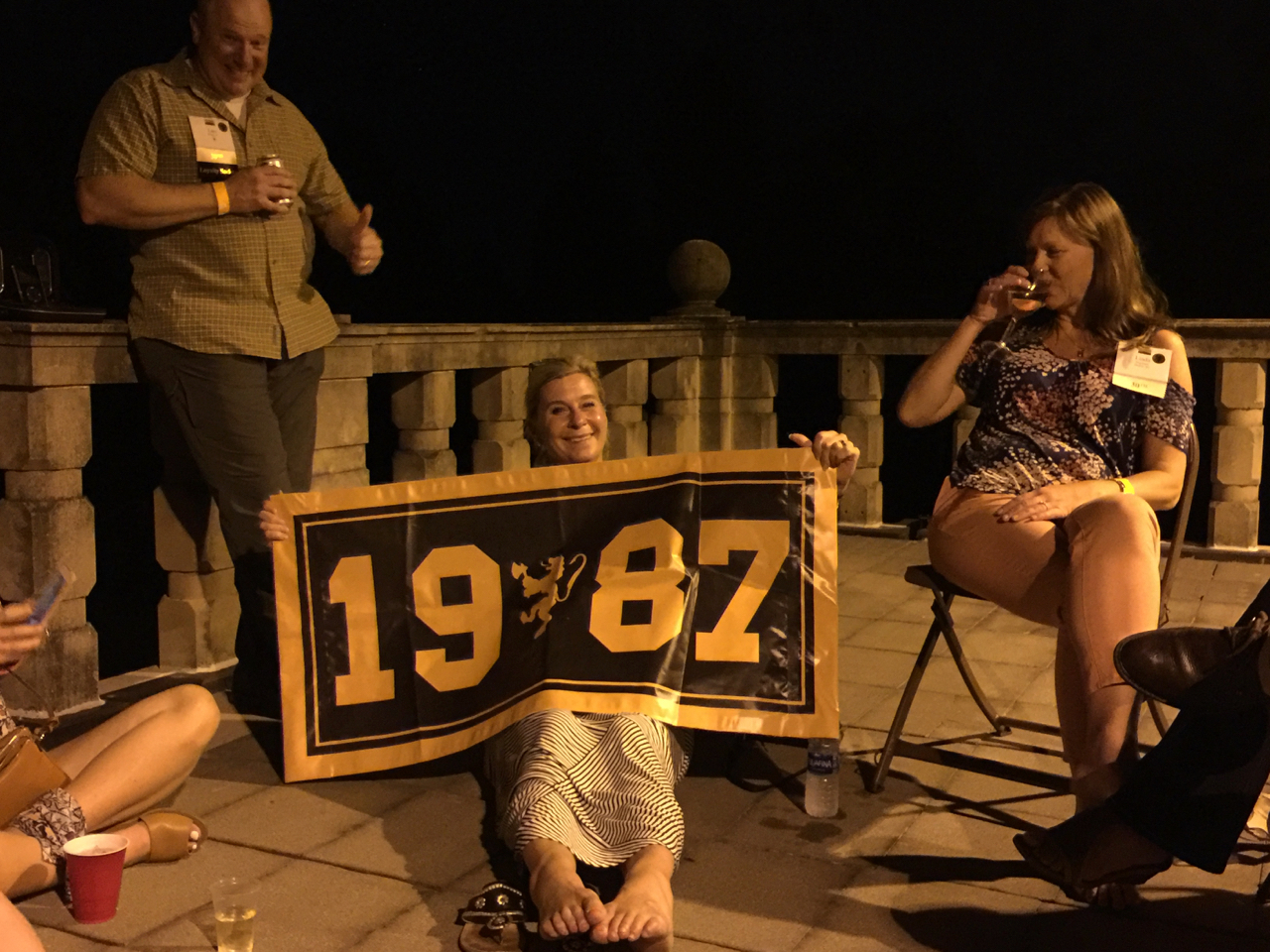 June 3, 2017
The after party on the back porch of Thorson Hall included pizza from our favorite - Basil's. Mimi grabbed our class banner for the occasion.
---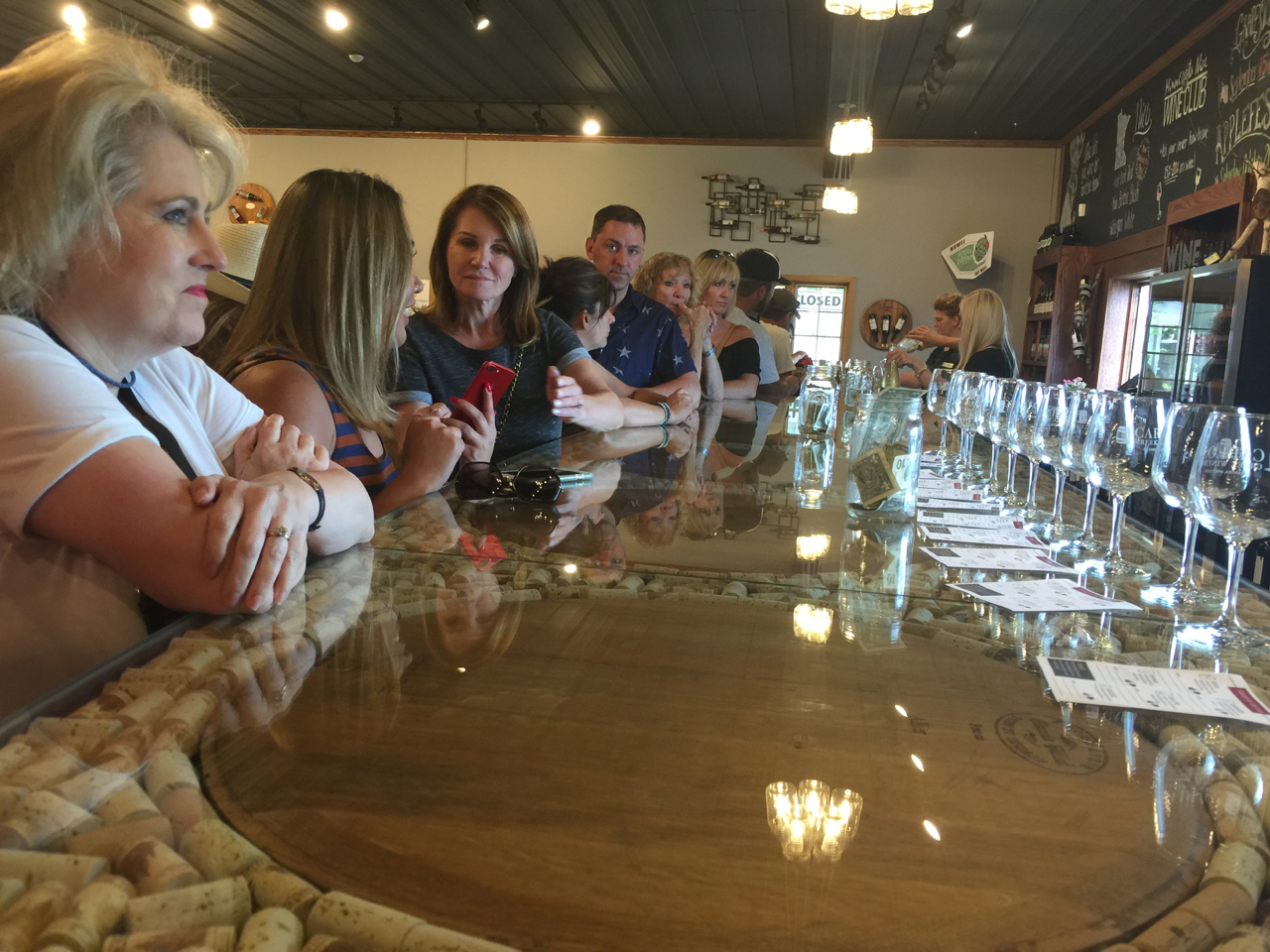 June 9, 2017
Elizabeth's co-worker from Delta airlines is getting married this summer. So we headed up to Alexandria for his bachelor party. It was a fun-filled couple days. Our first stop was the Carlos Creek Winery.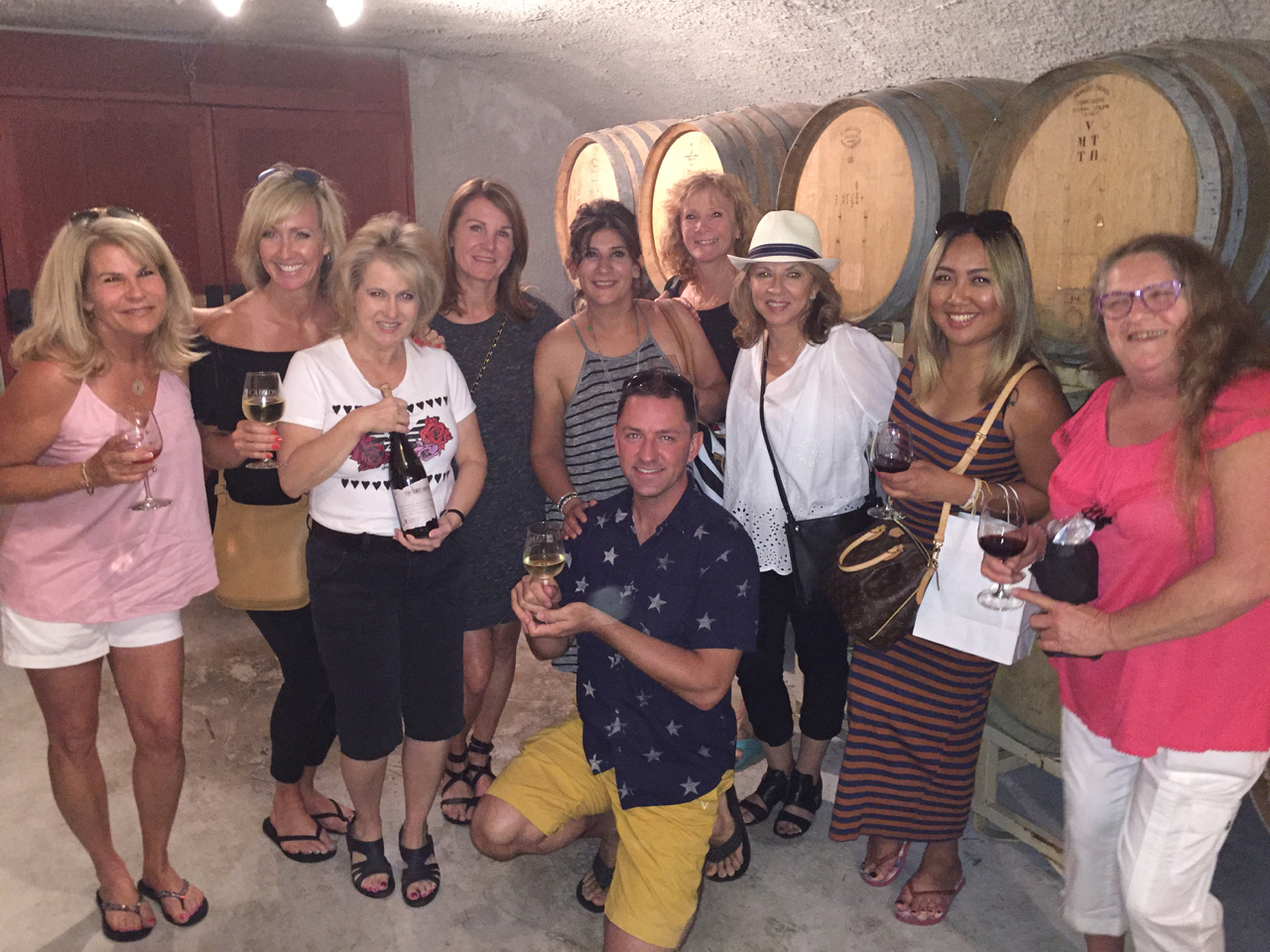 June 9, 2017
The Winery has a below ground barrel room with a small educational museum. Here's CJ surrounded by his ladies.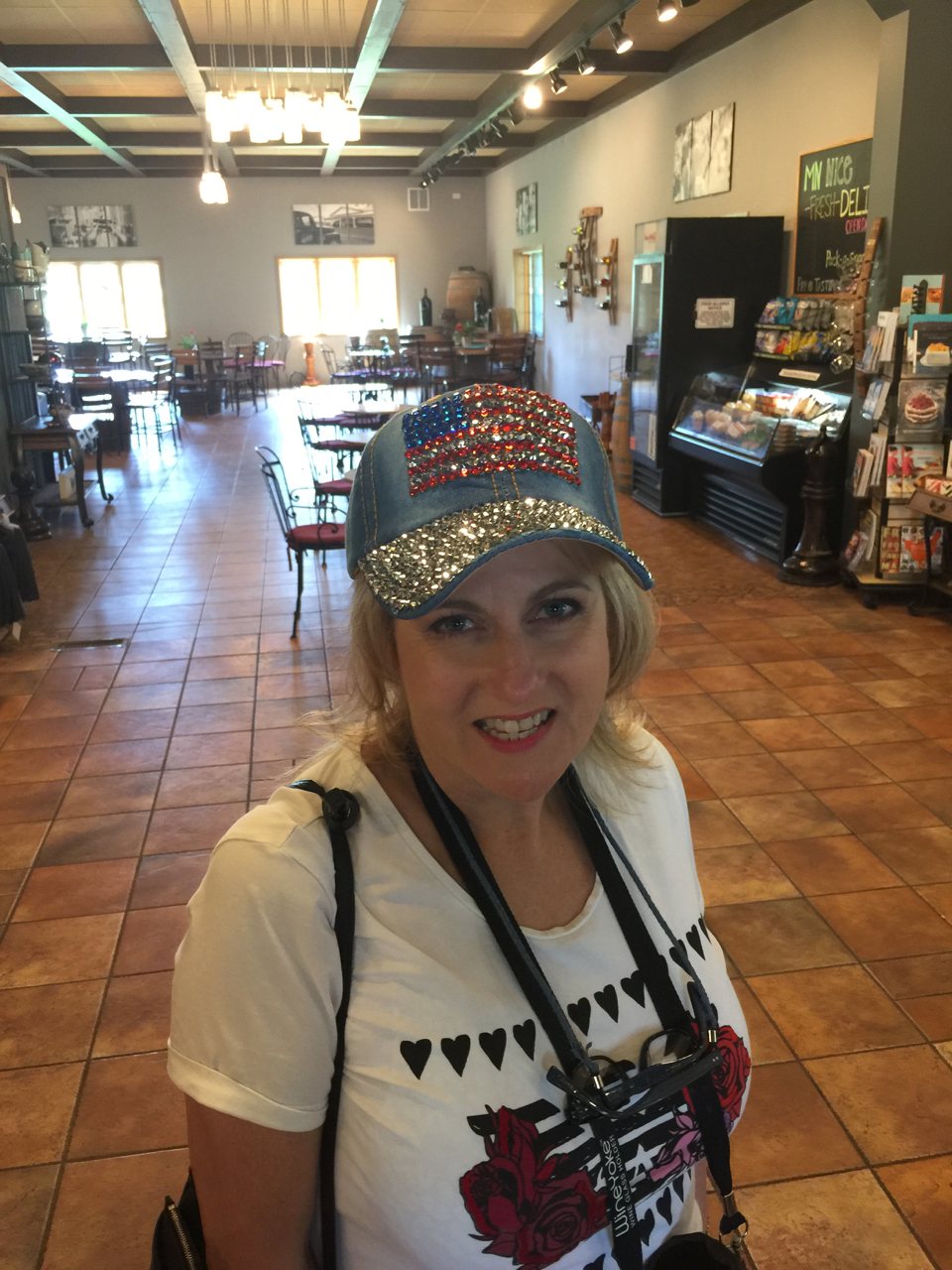 June 9, 2017
Elizabeth loved the sparkly flag hat. Just not enough to actually buy it!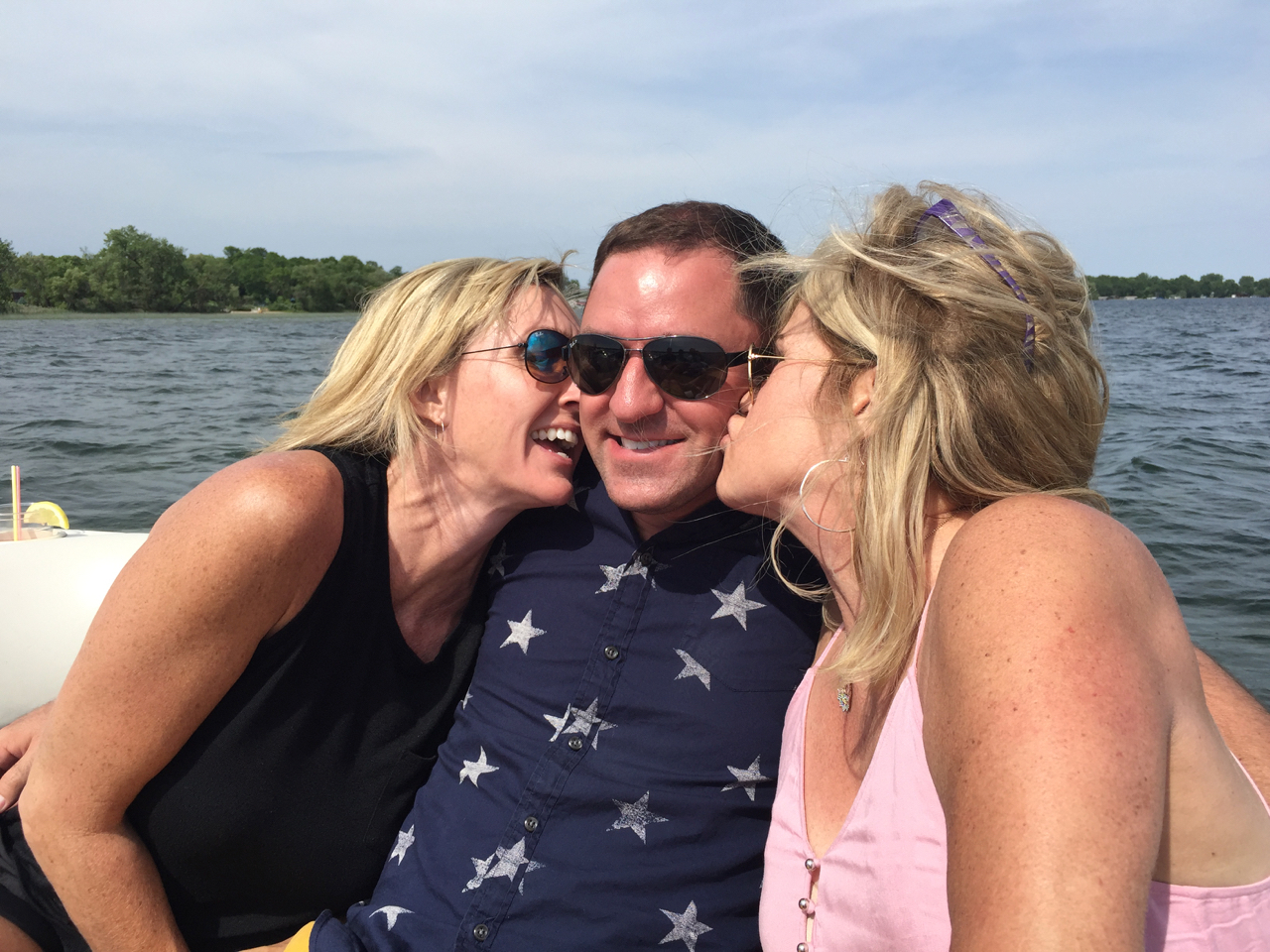 June 9, 2017
CJ is the center of attention.
---
June 11, 2017
Brynja is having a great summer with her pet chickens.
---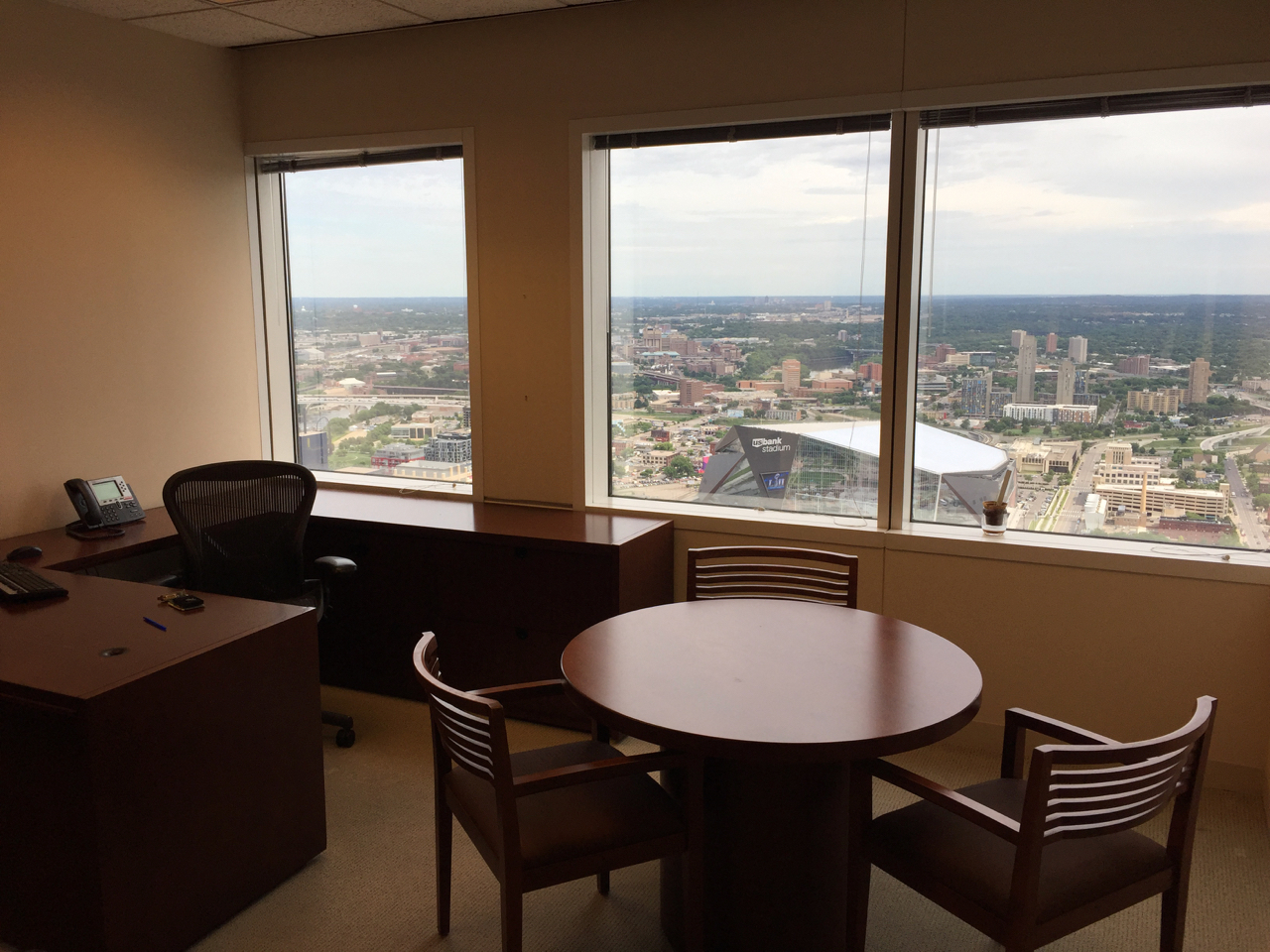 June 16, 2017
The last day in my downtown Minneapolis office. I've cleaned it out and took one last picture.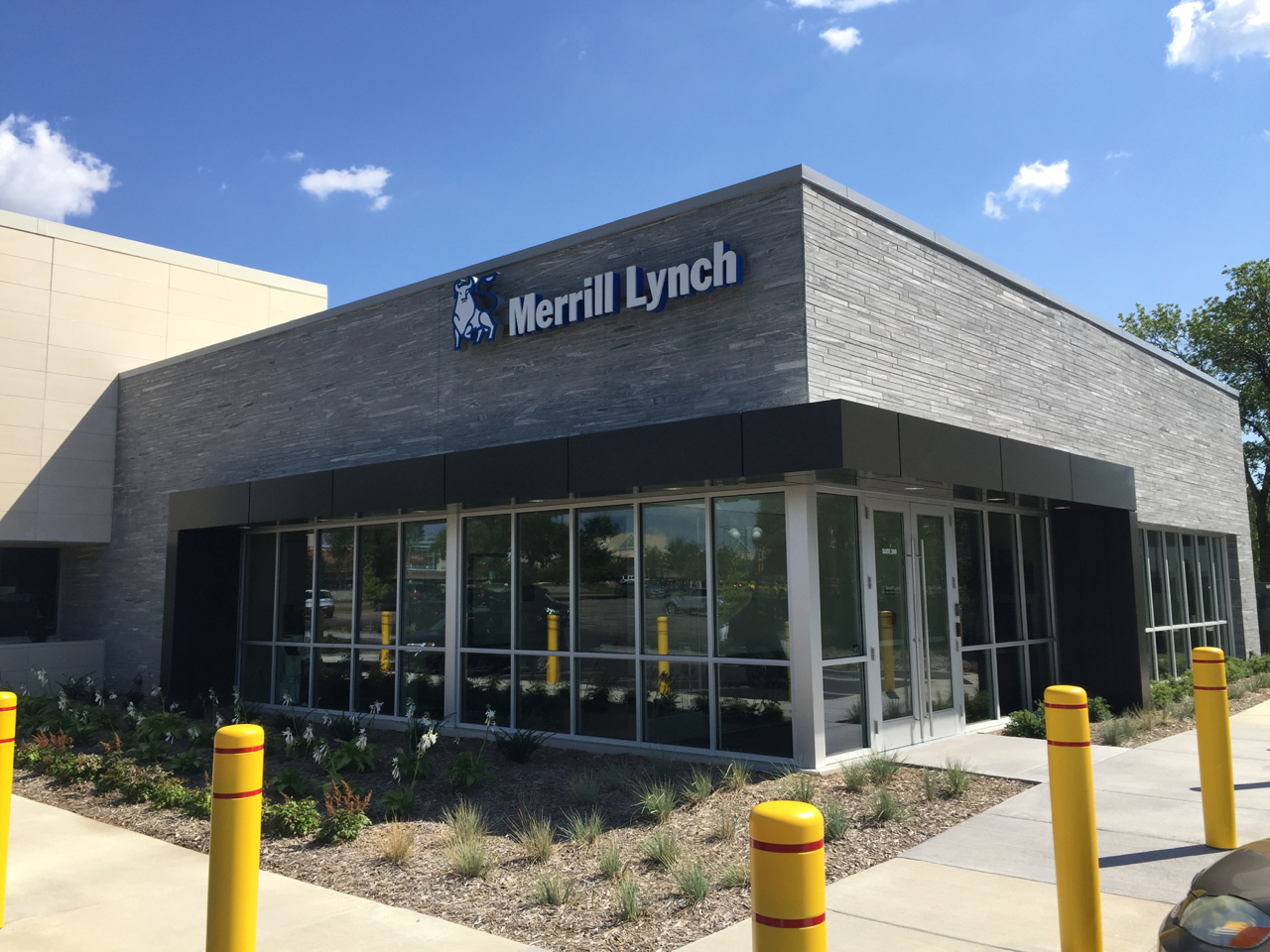 June 19, 2017
My new office is in Edina, just five minutes from my home. It's a new building at 69th and France. So far I love it. Come by and visit now that you don't have to pay to park.
---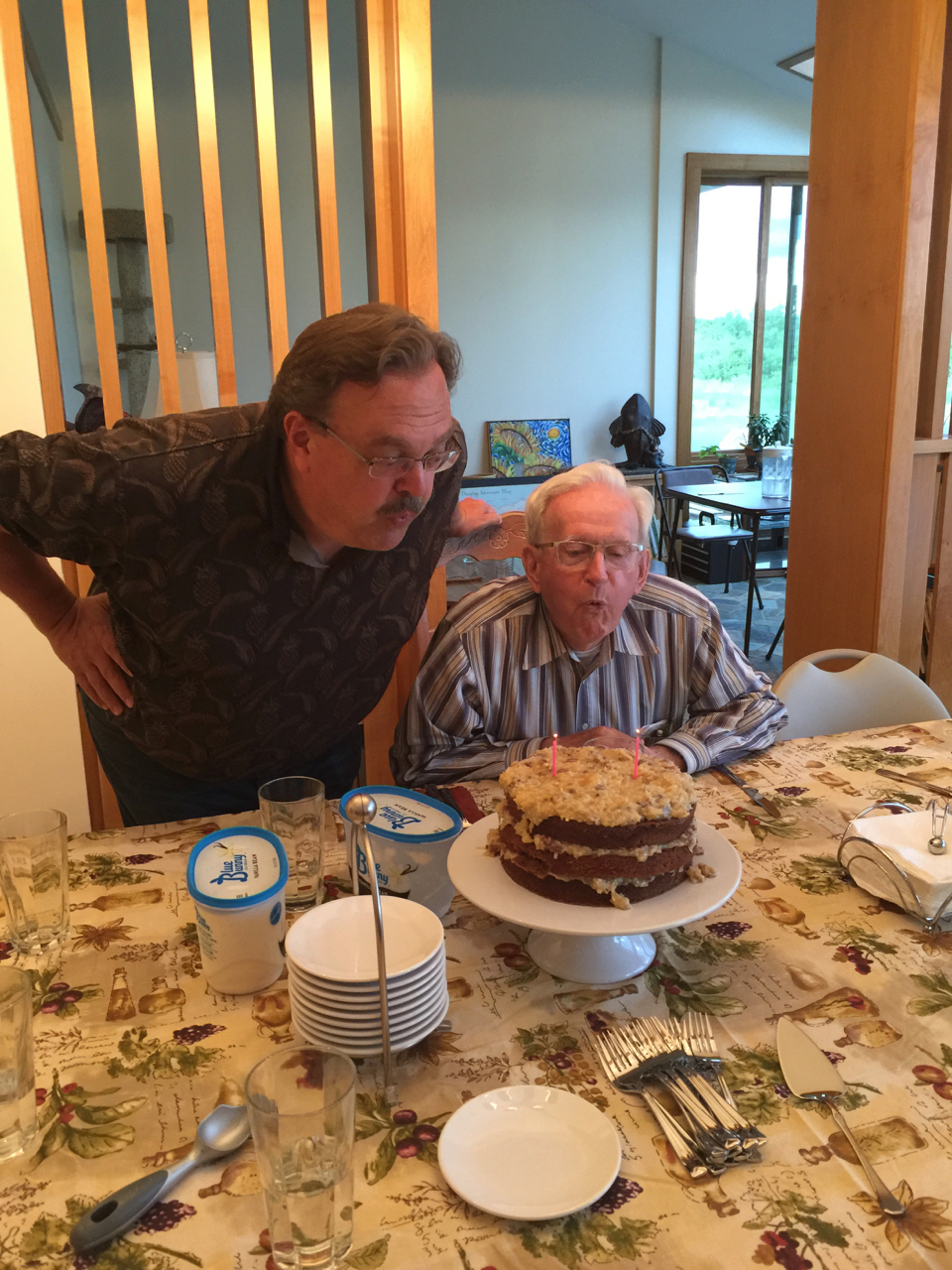 June 18, 2017
We finally got around to celebrating May birthdays in June. Brian and Dick blow out the candles.
---
June 30, 2017
At the end of the month Elizabeth and I went to Austin, Texas to help my cousin Klee celebrate his 50th birthday. In the photo above is Klee's mom - Sally, Kody, Rich (me), Elizabeth, Kristin and Armando.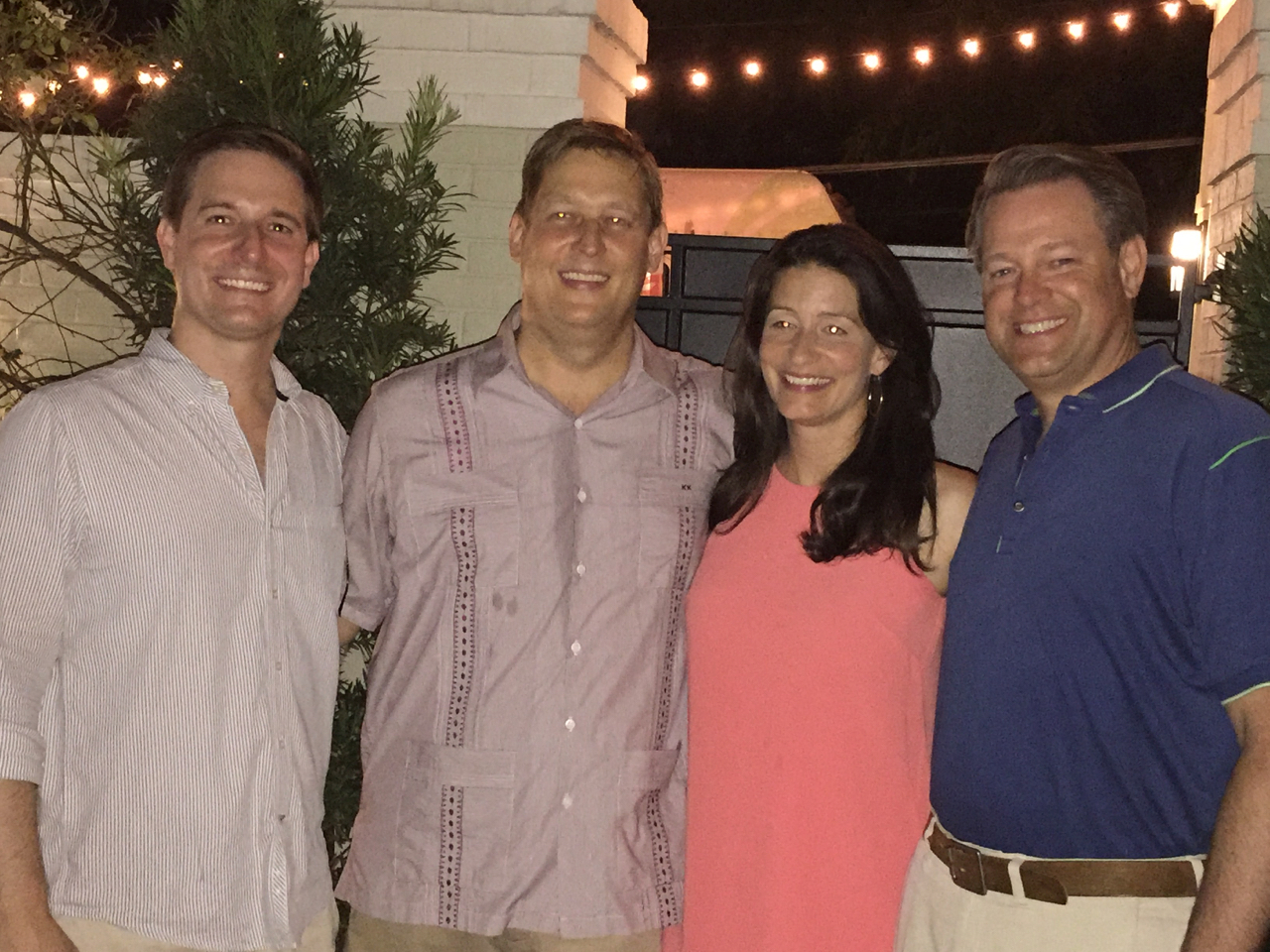 June 30, 2017
Kody, Klee, Kristin and Rich.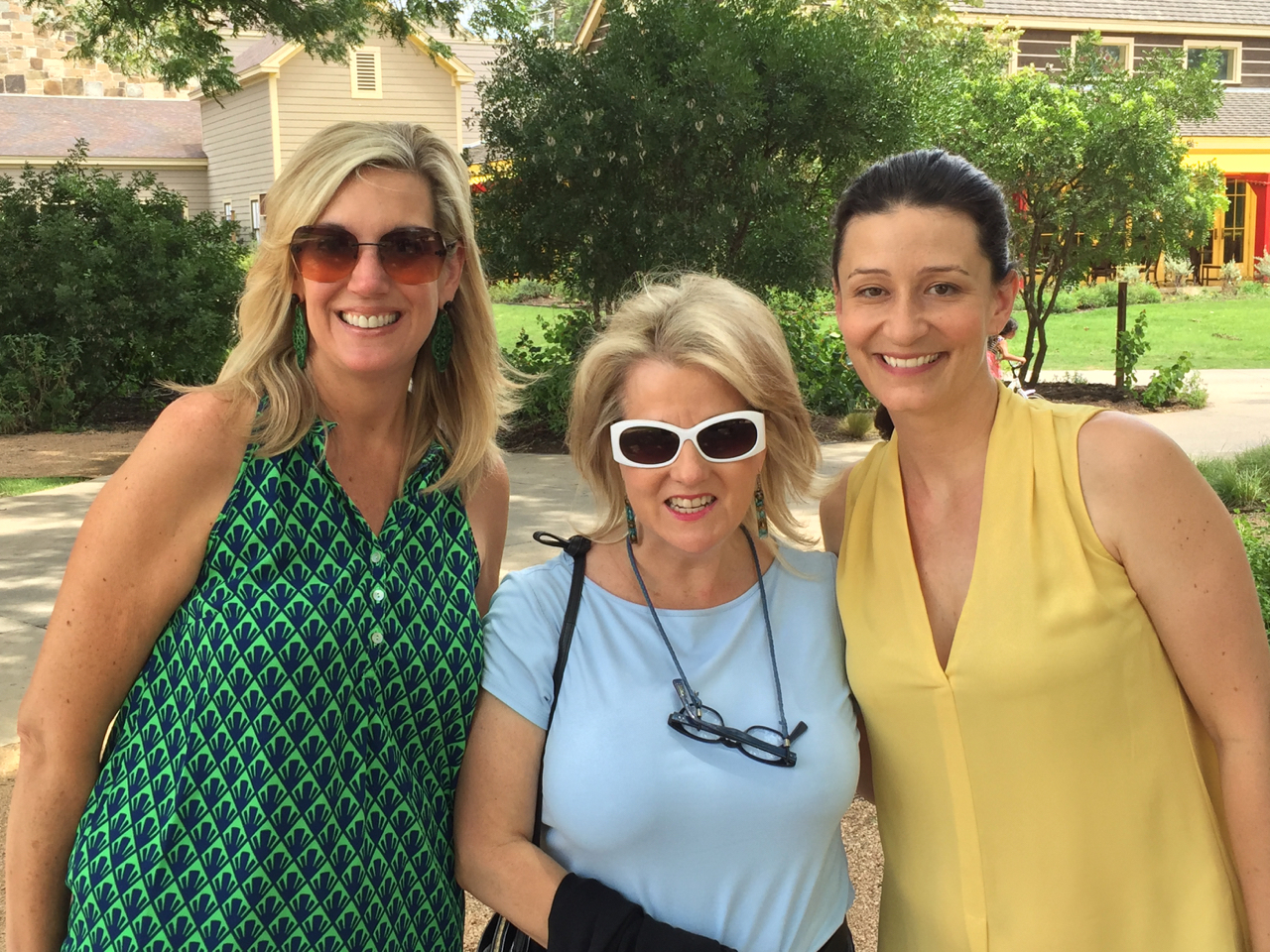 July 2, 2017
Brigid, Elizabeth and Kristin.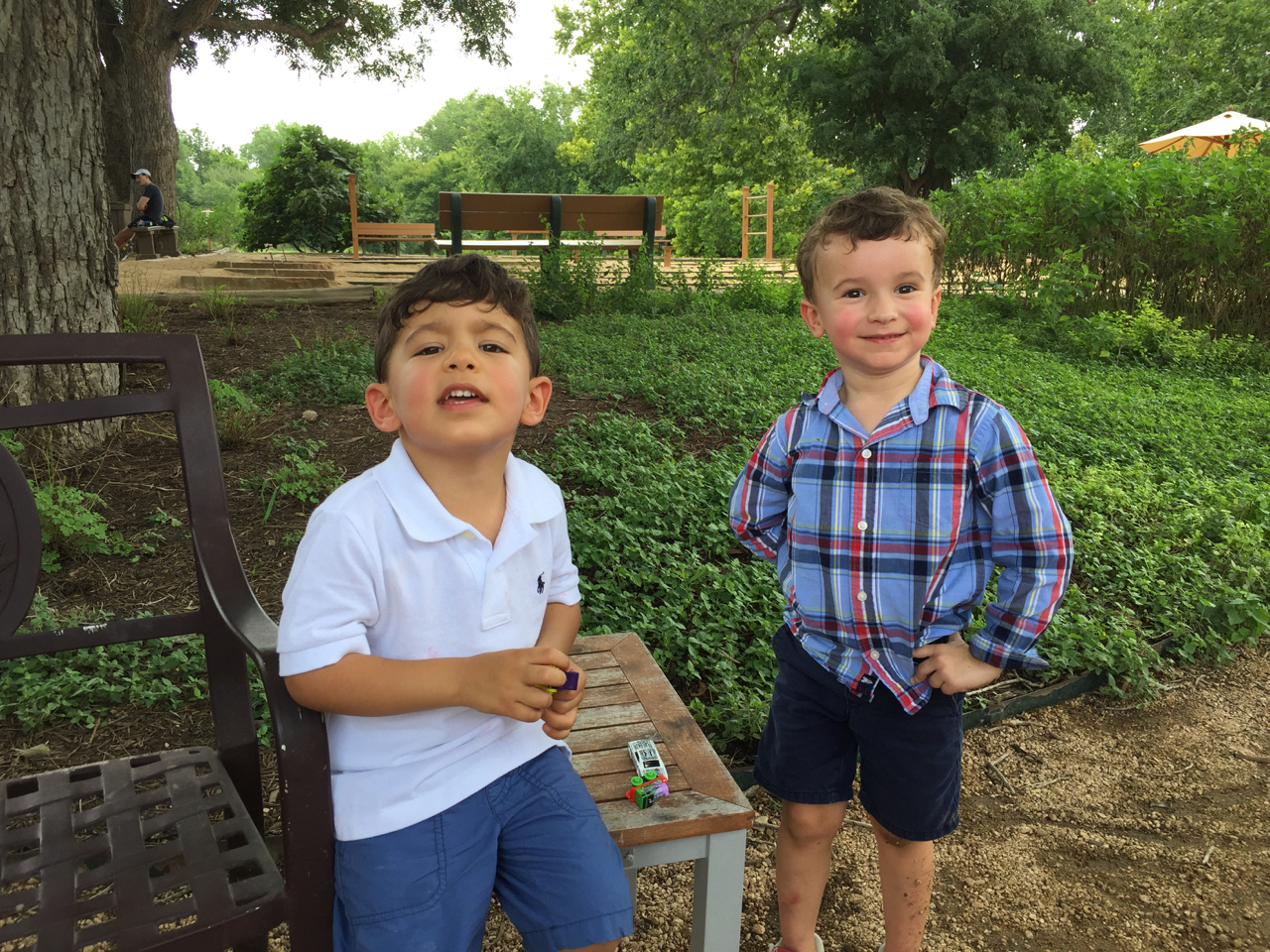 July 2, 2017
My first cousins, once removed - Cruz and Garrett.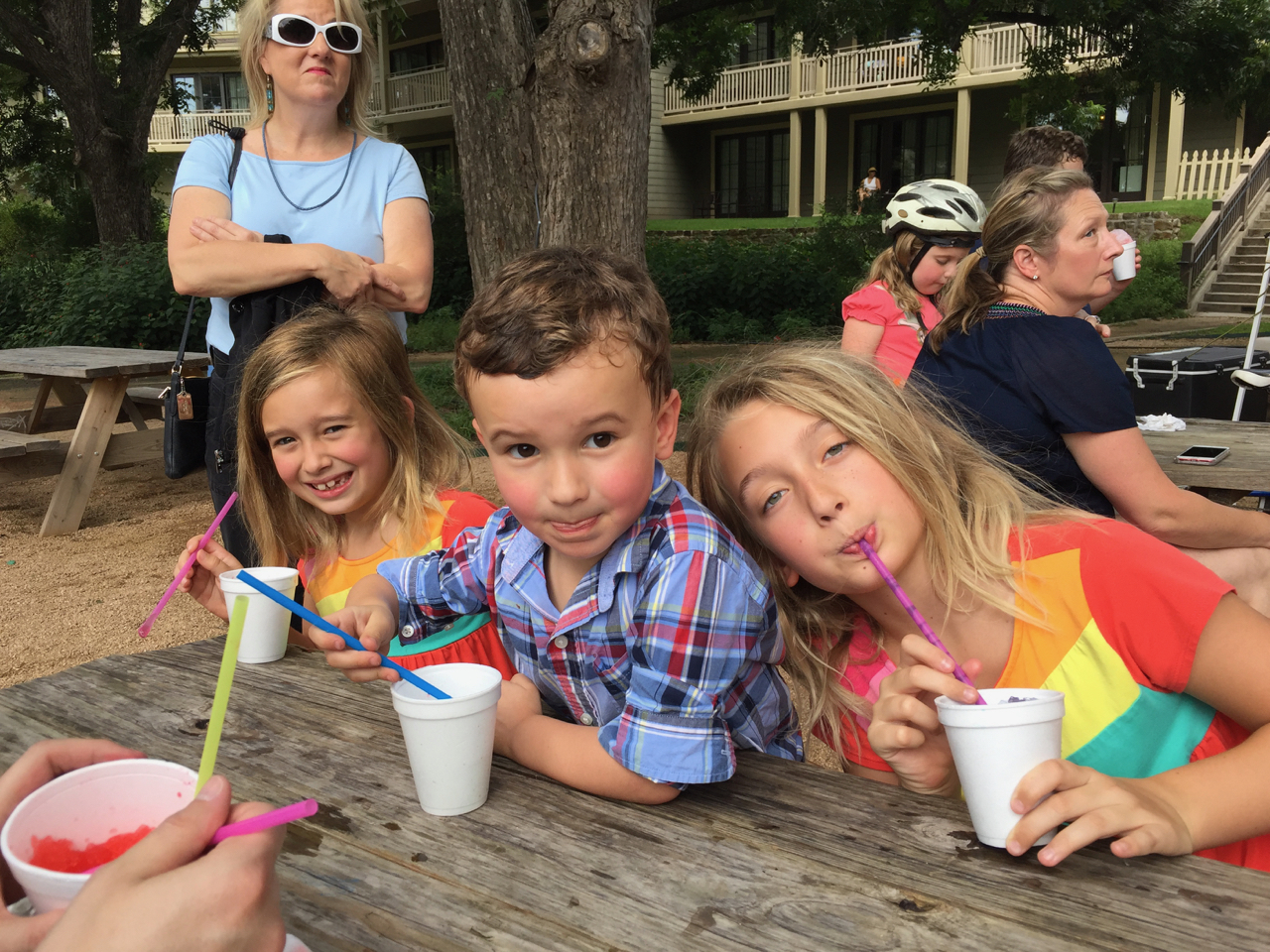 July 2, 2017
Claire, Garrett and Cate.