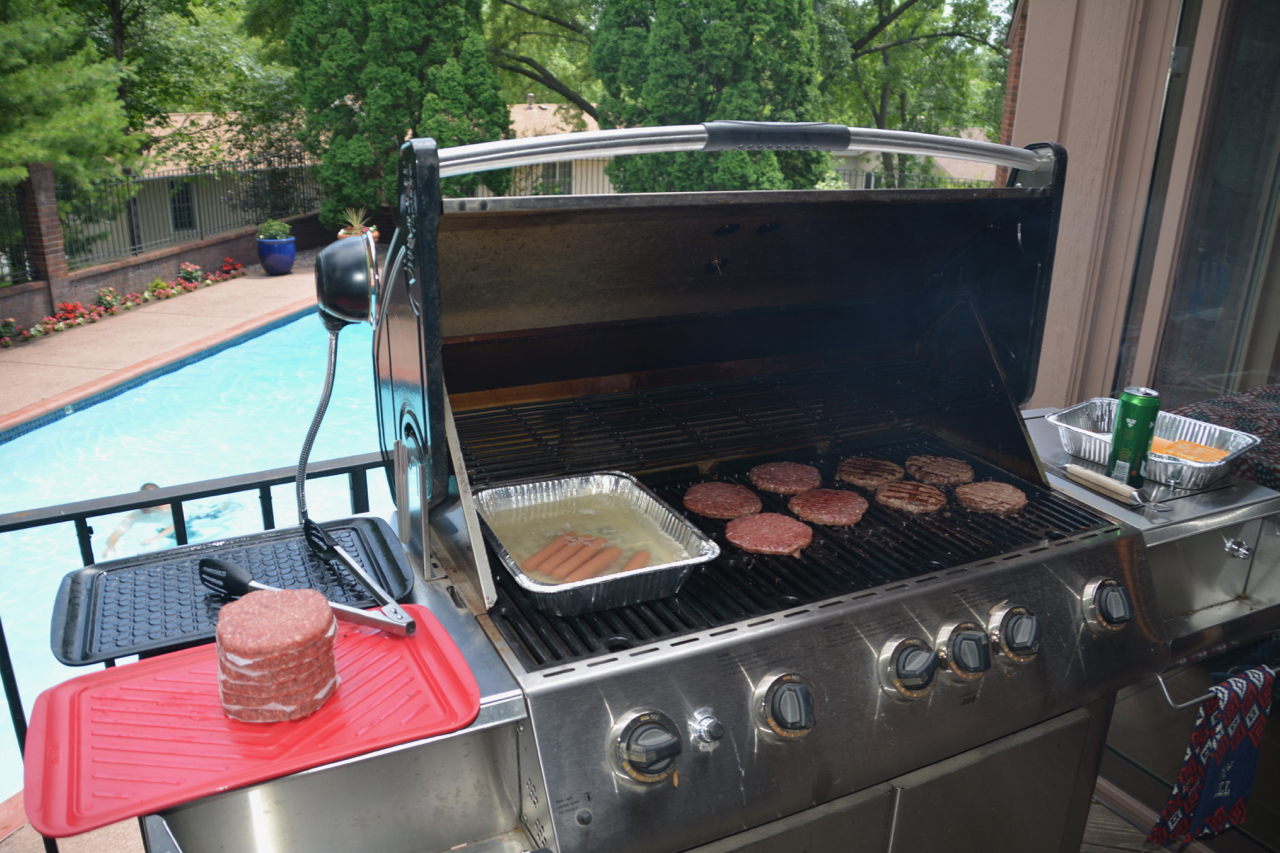 July 4, 2017
We hosted our annual 4th of July Party again this year. Although the weather reports predicted a rainout, we had a beautiful day. I manned the grill as always.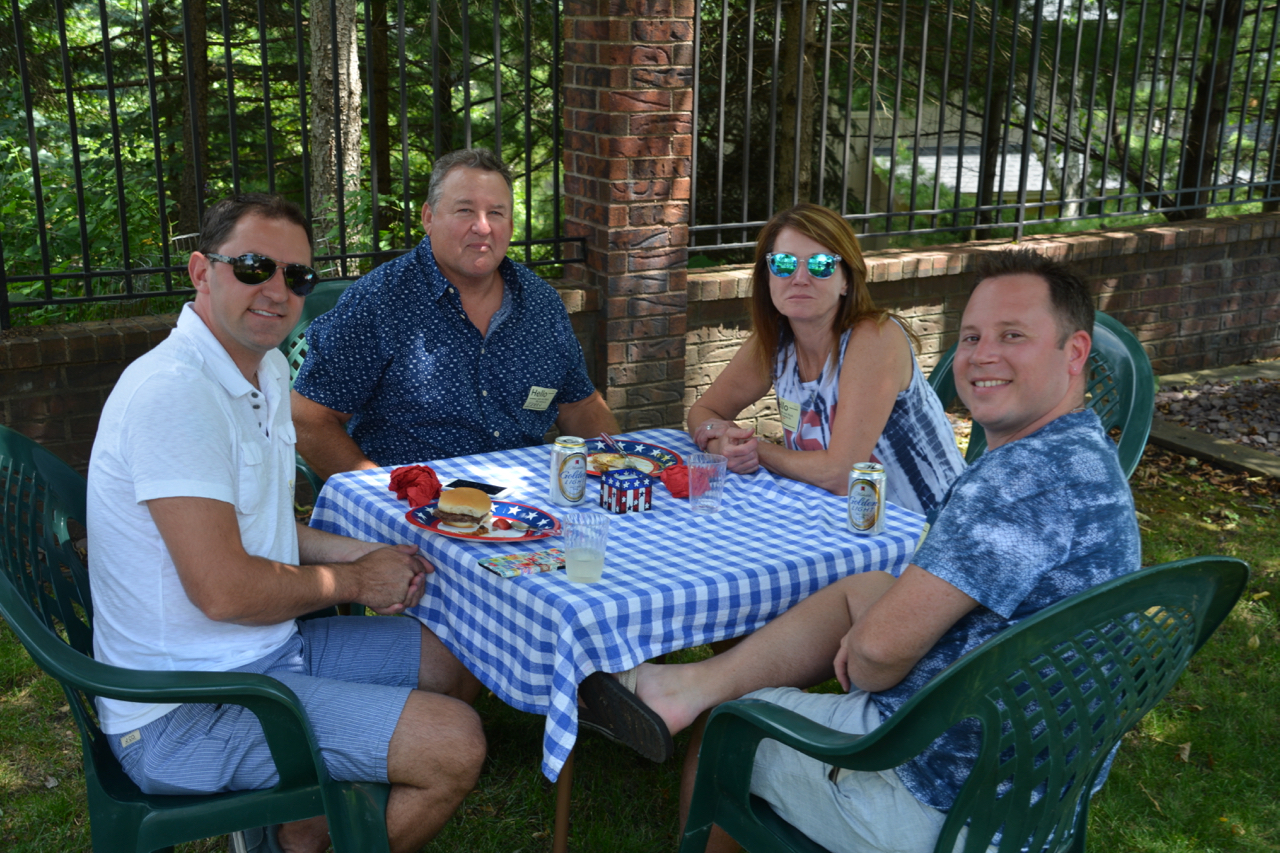 July 4, 2017
CJ, Terry, Patty and Jeff.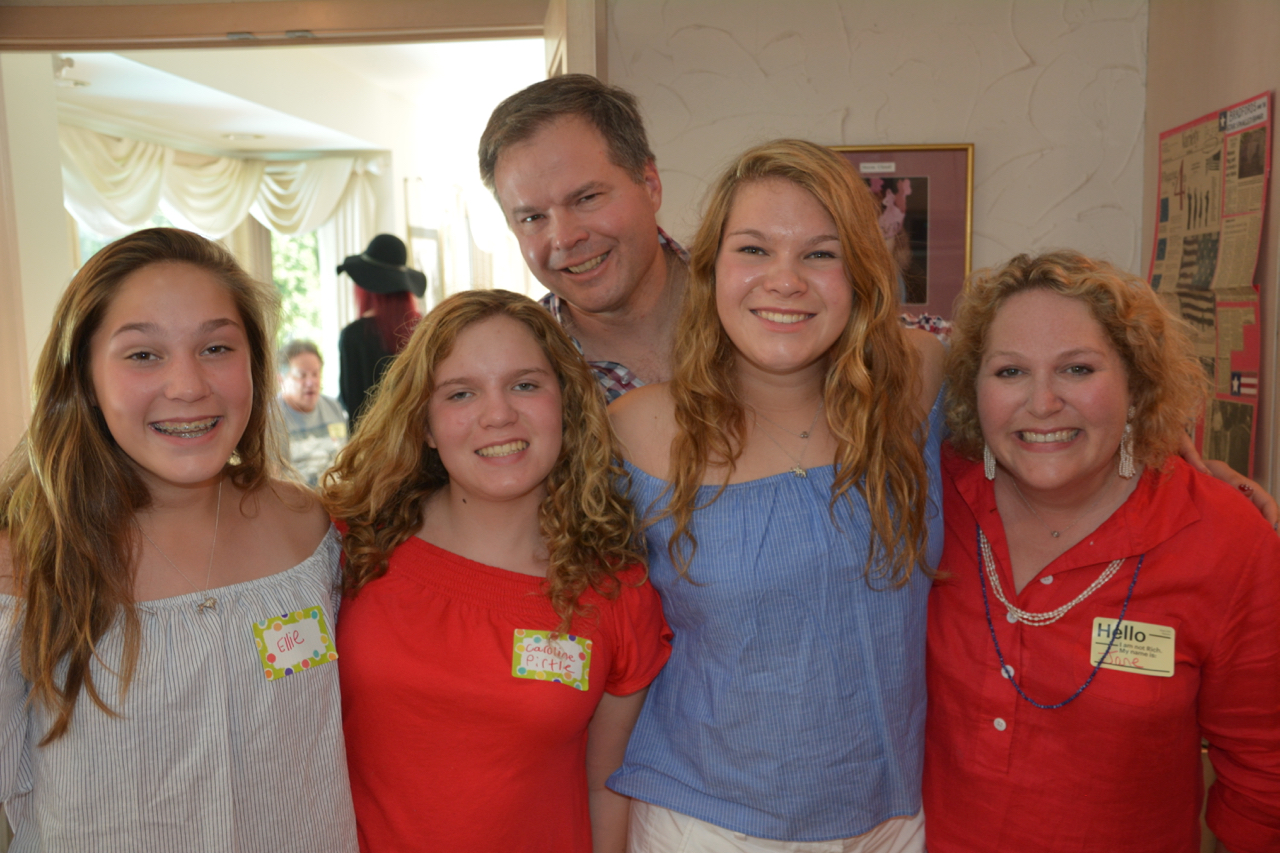 July 4, 2017
Pirtle Family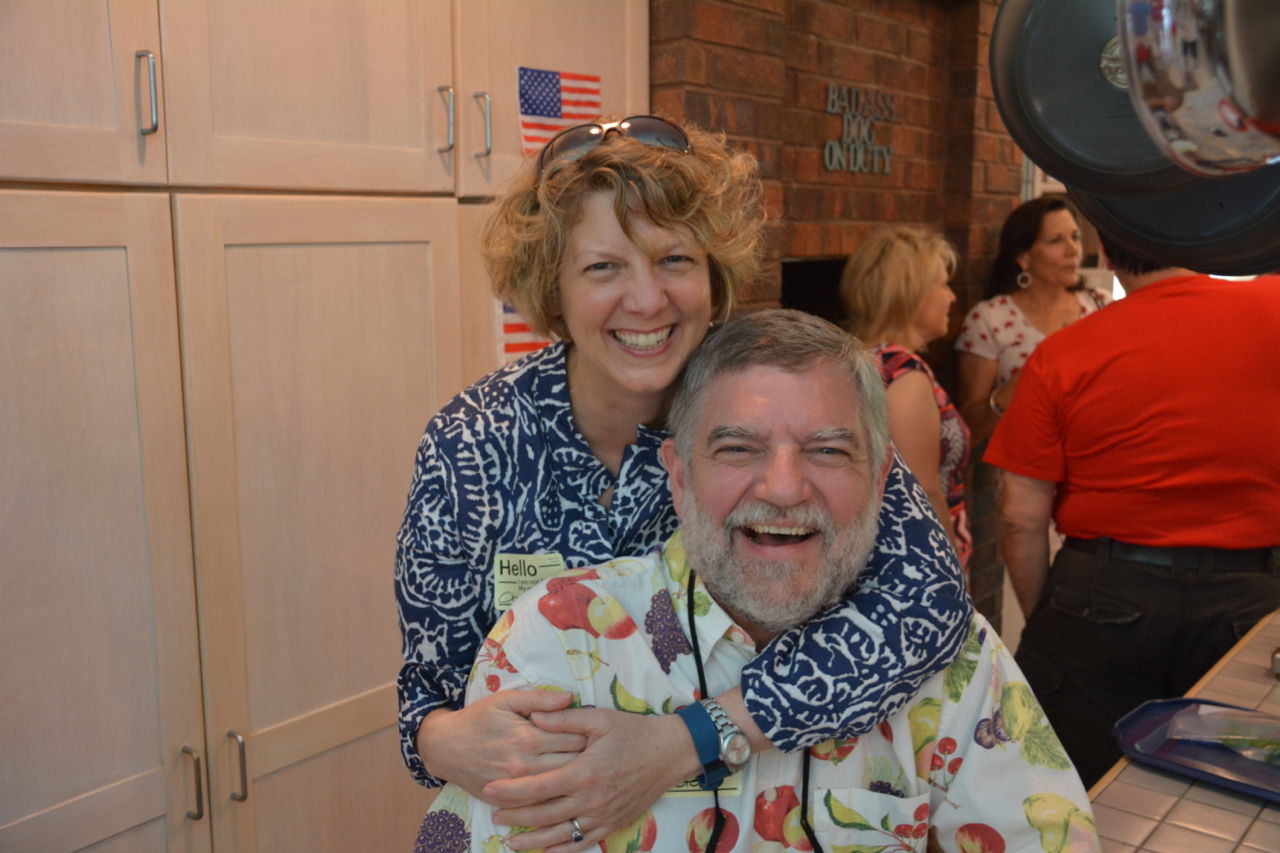 July 4, 2017
Charlene and Peter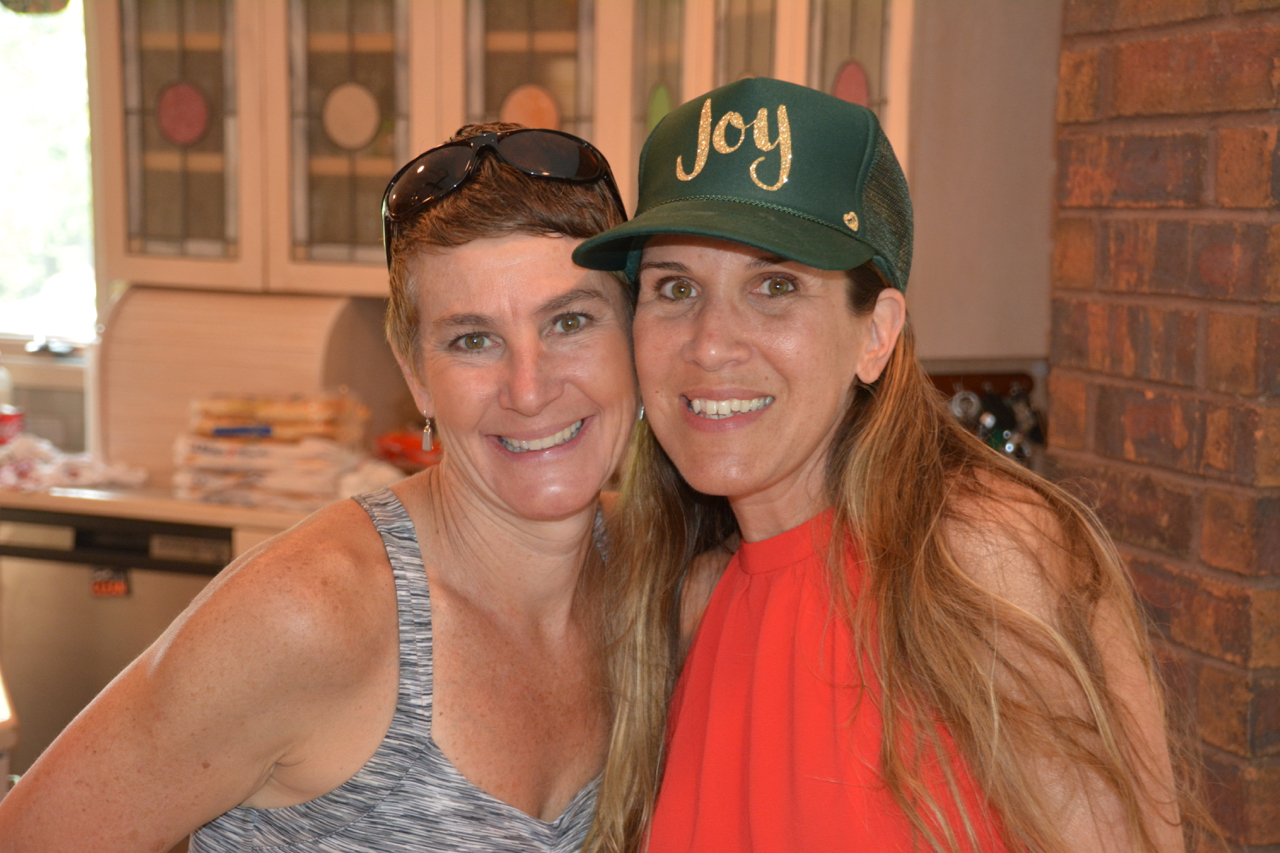 July 4, 2017
Terri and Rachel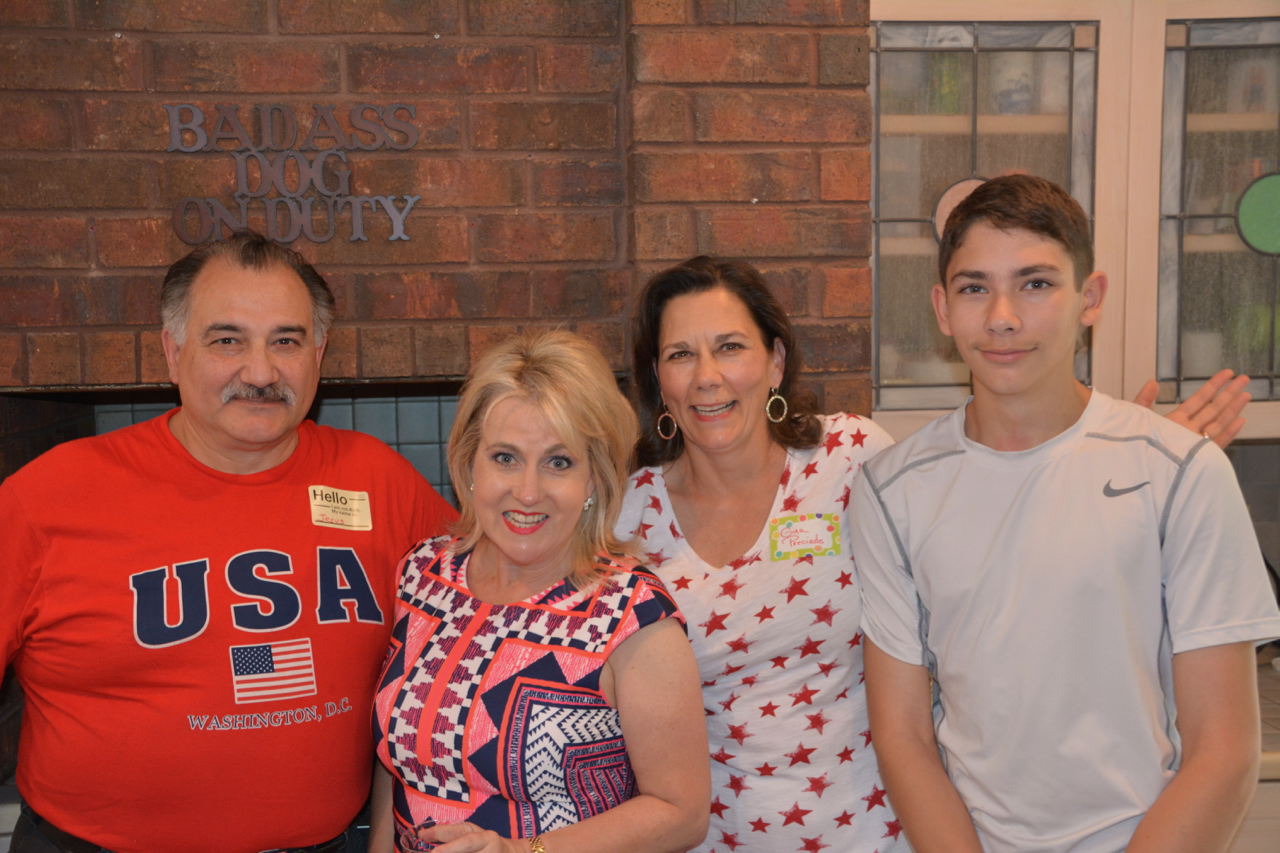 July 4, 2017
Preciados with Elizabeth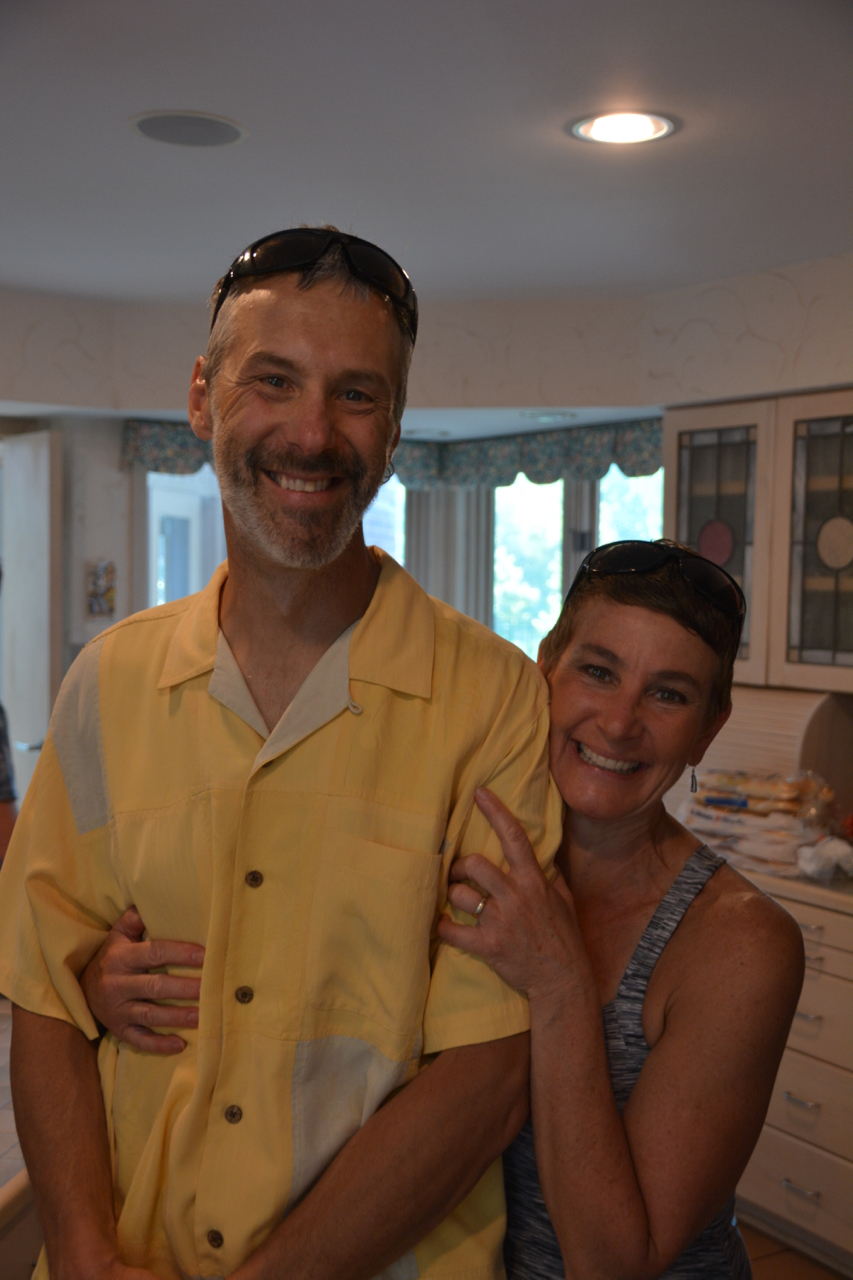 July 4, 2017
Steve and Terri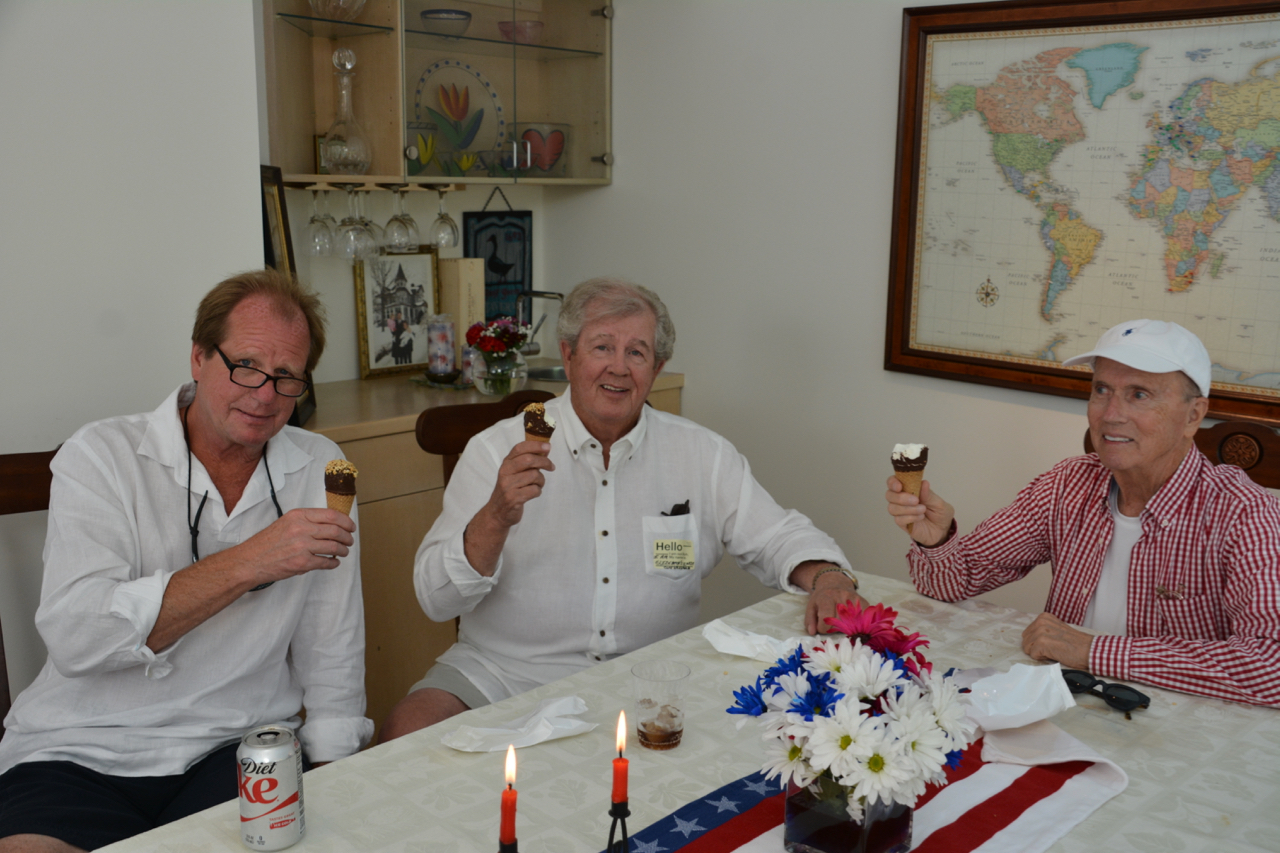 July 4, 2017
Kirk, Curtis and Bob enjoying their drumsticks.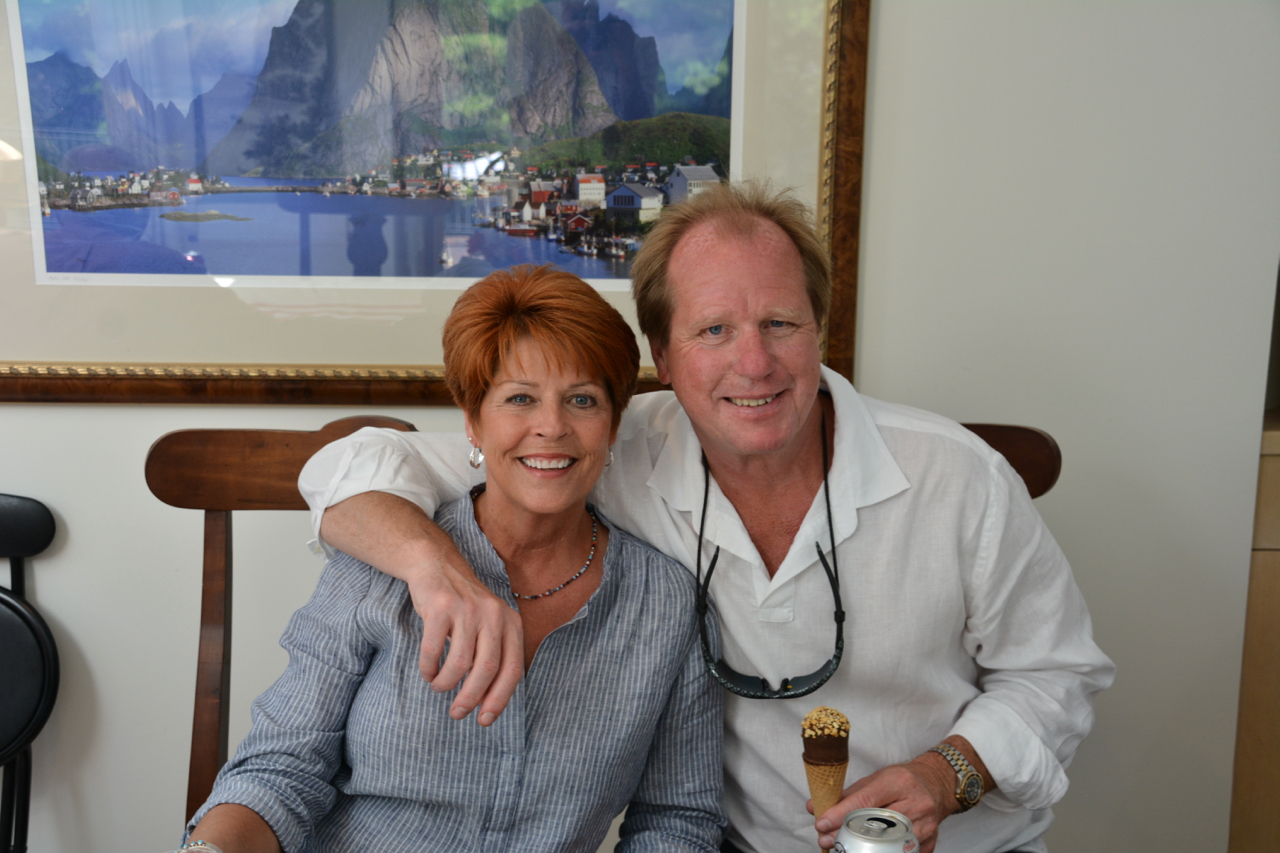 July 4, 2017
Christy and Kirk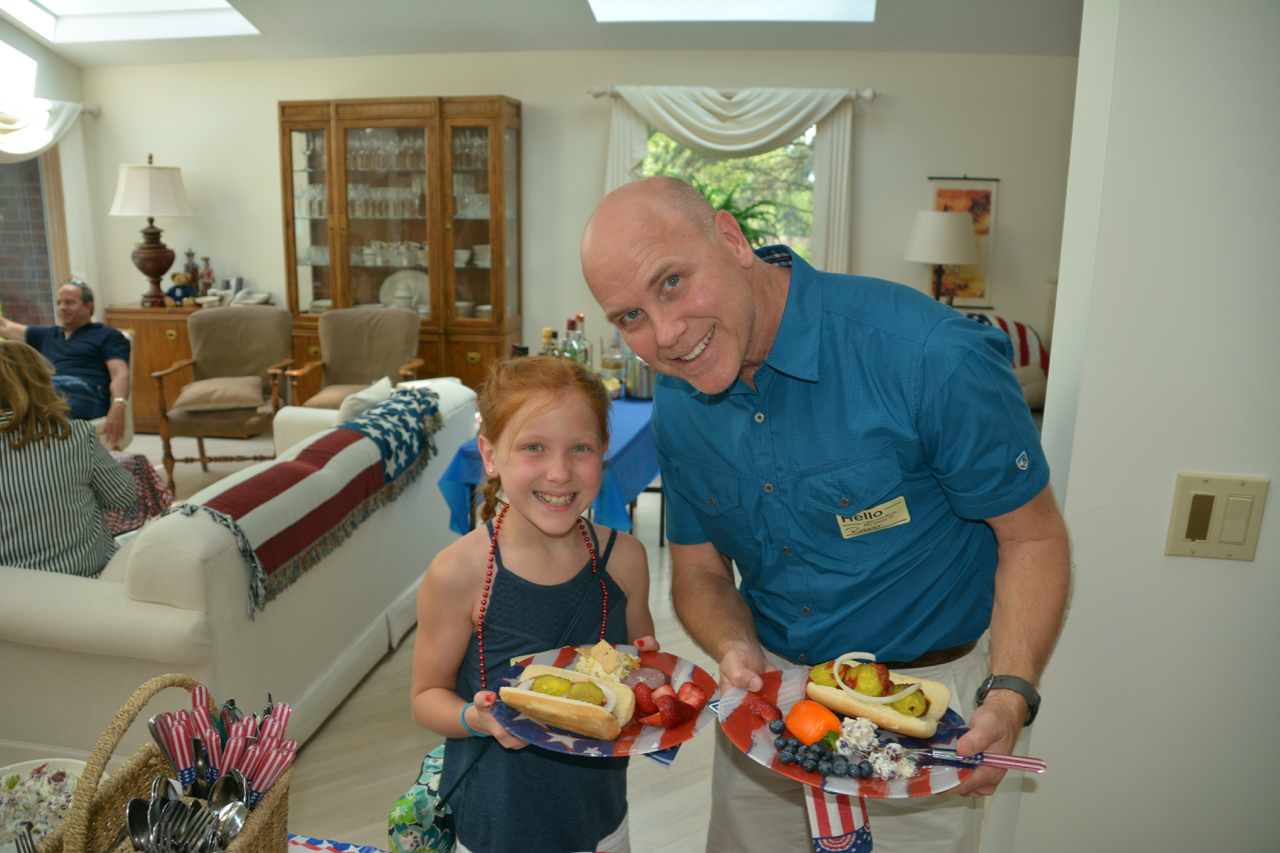 July 4, 2017
Josie and Bob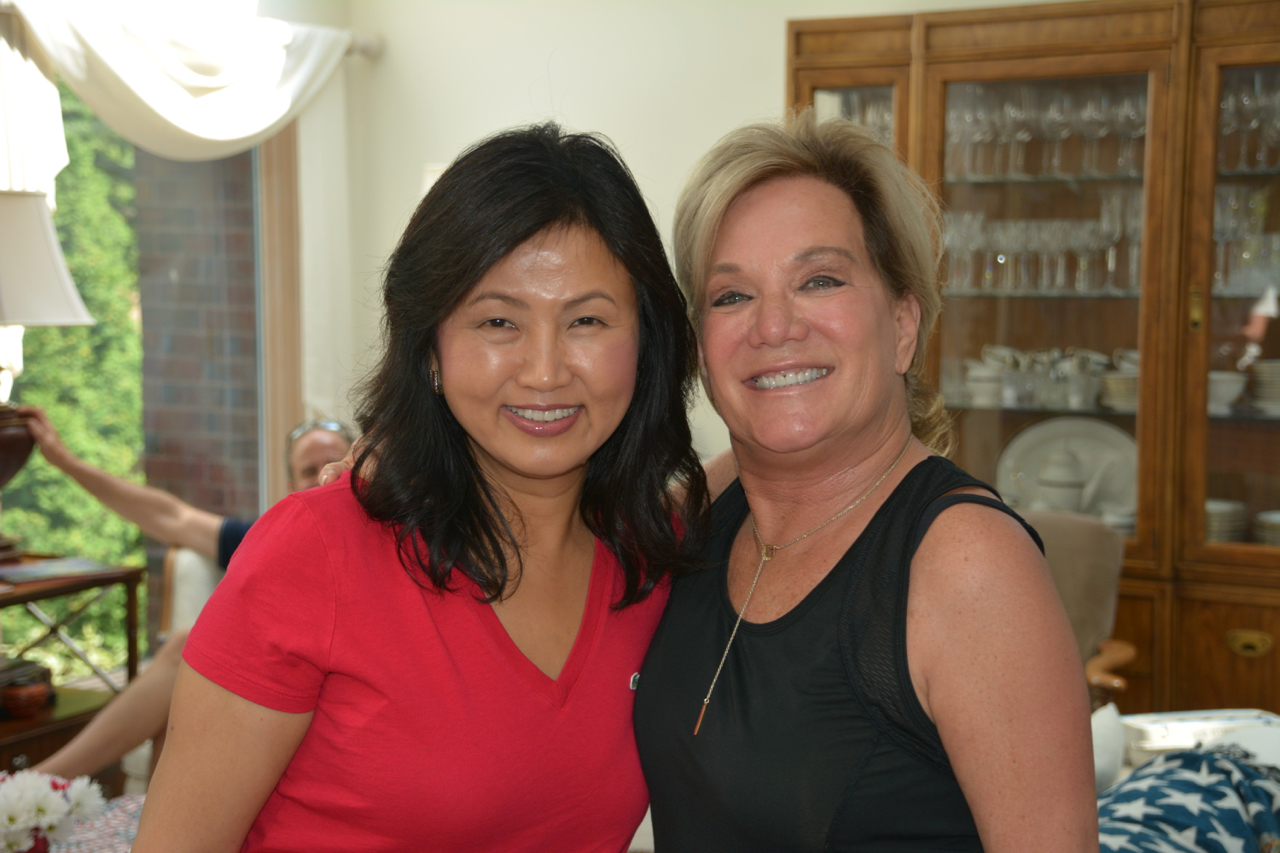 July 4, 2017
Julie and Lisa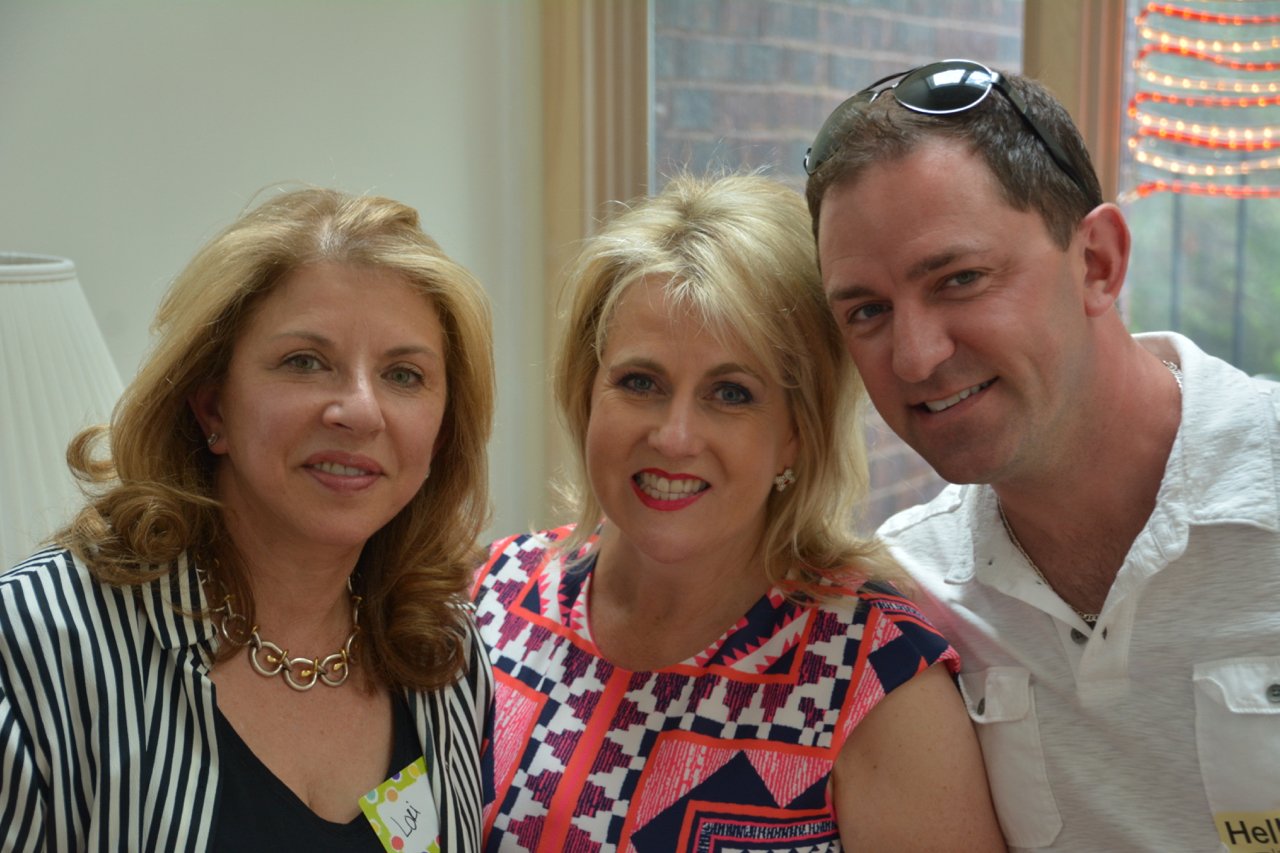 July 4, 2017
Lori, Elizabeth and CJ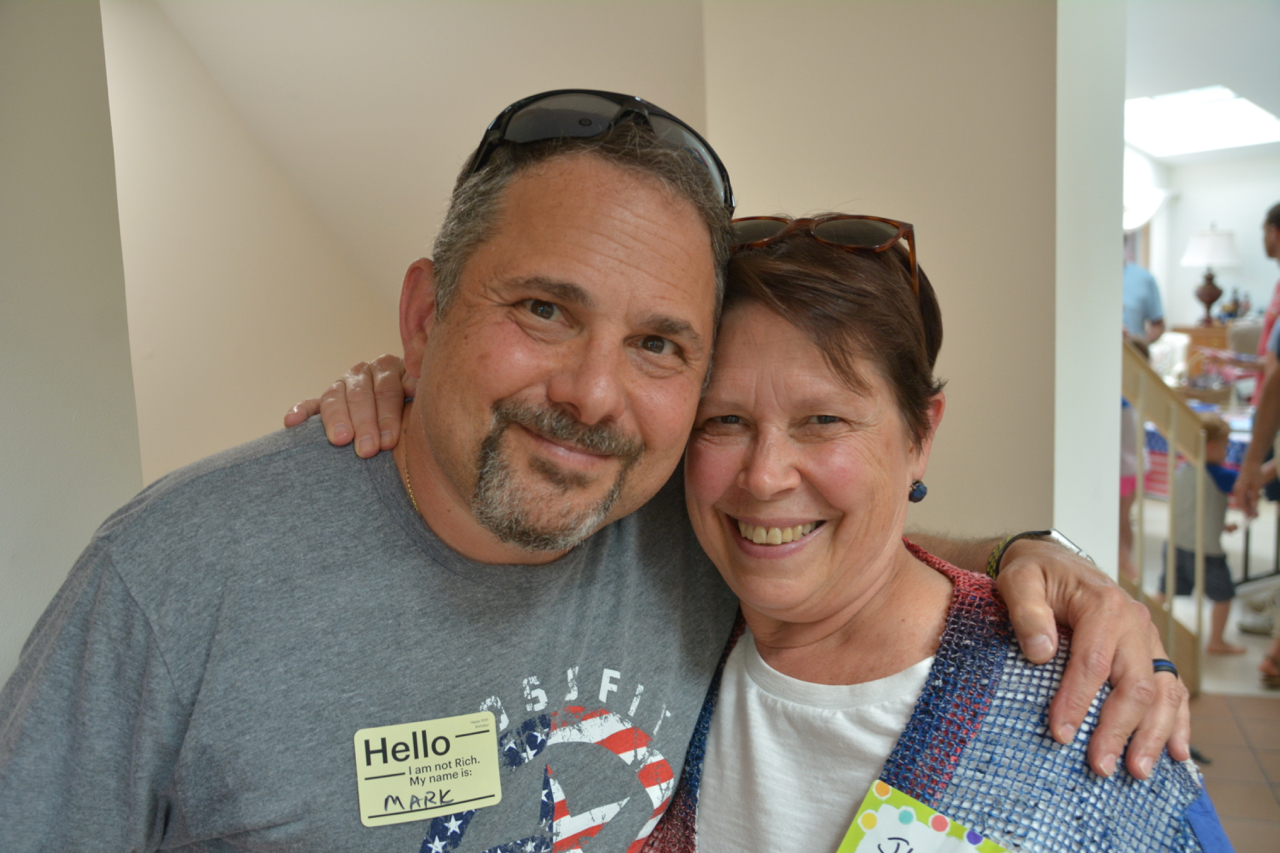 July 4, 2017
Mark and Julie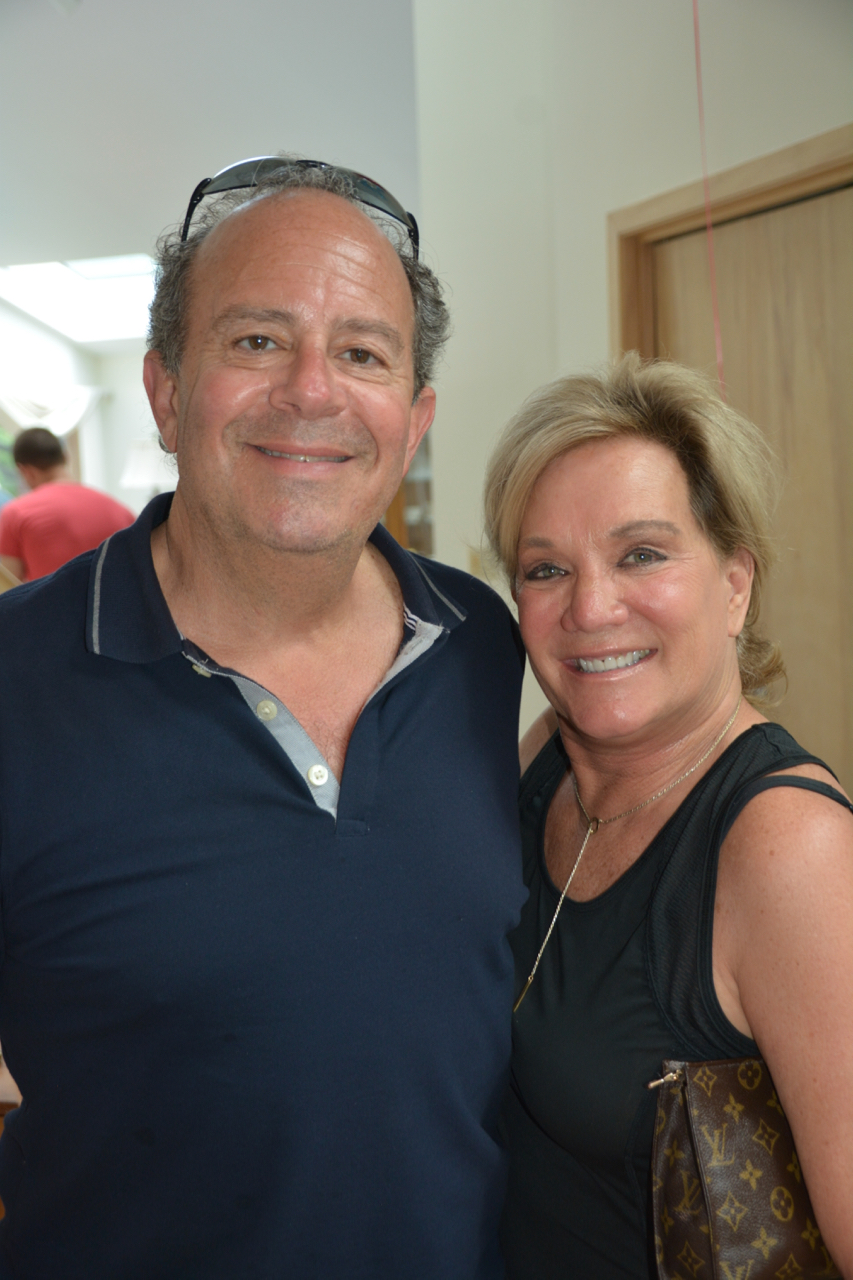 July 4, 2017
Gary and Lisa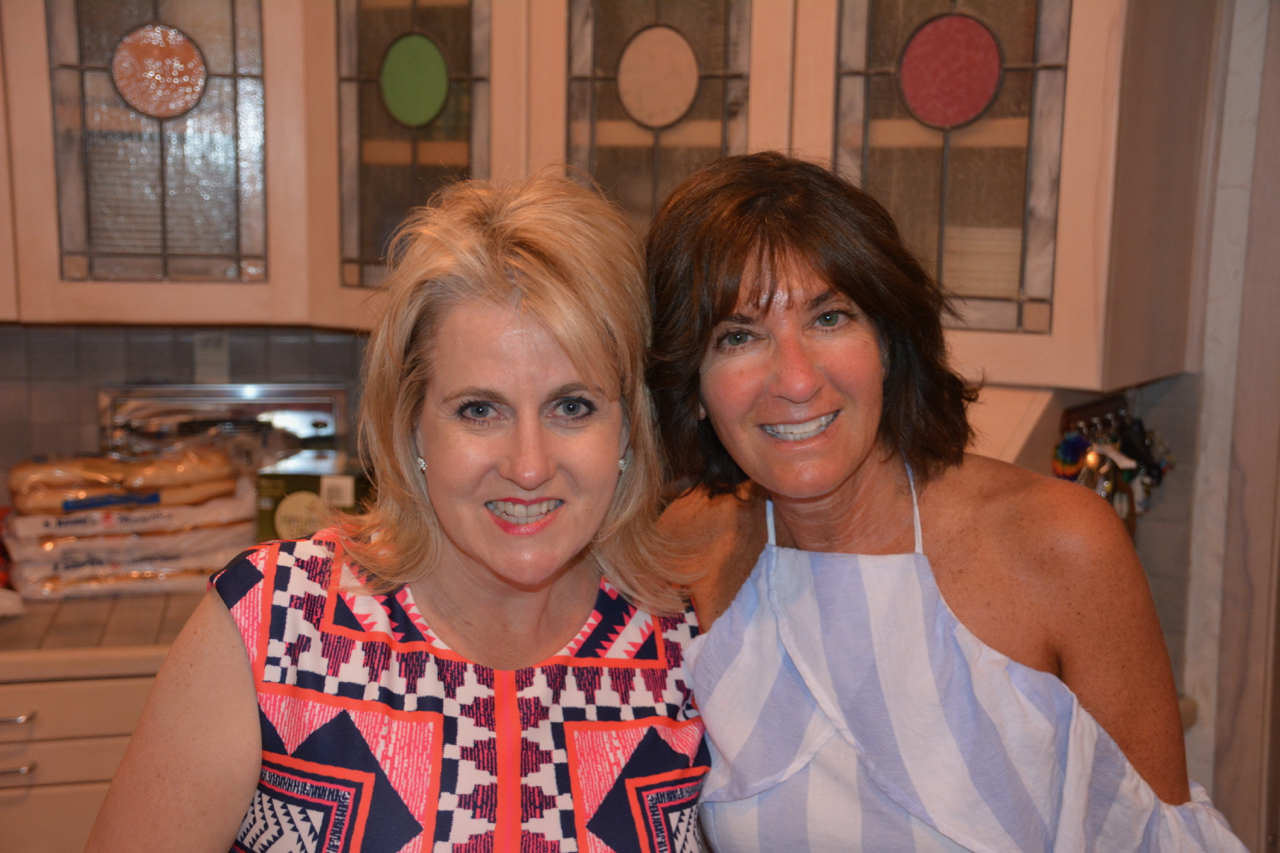 July 4, 2017
Elizabeth and Debi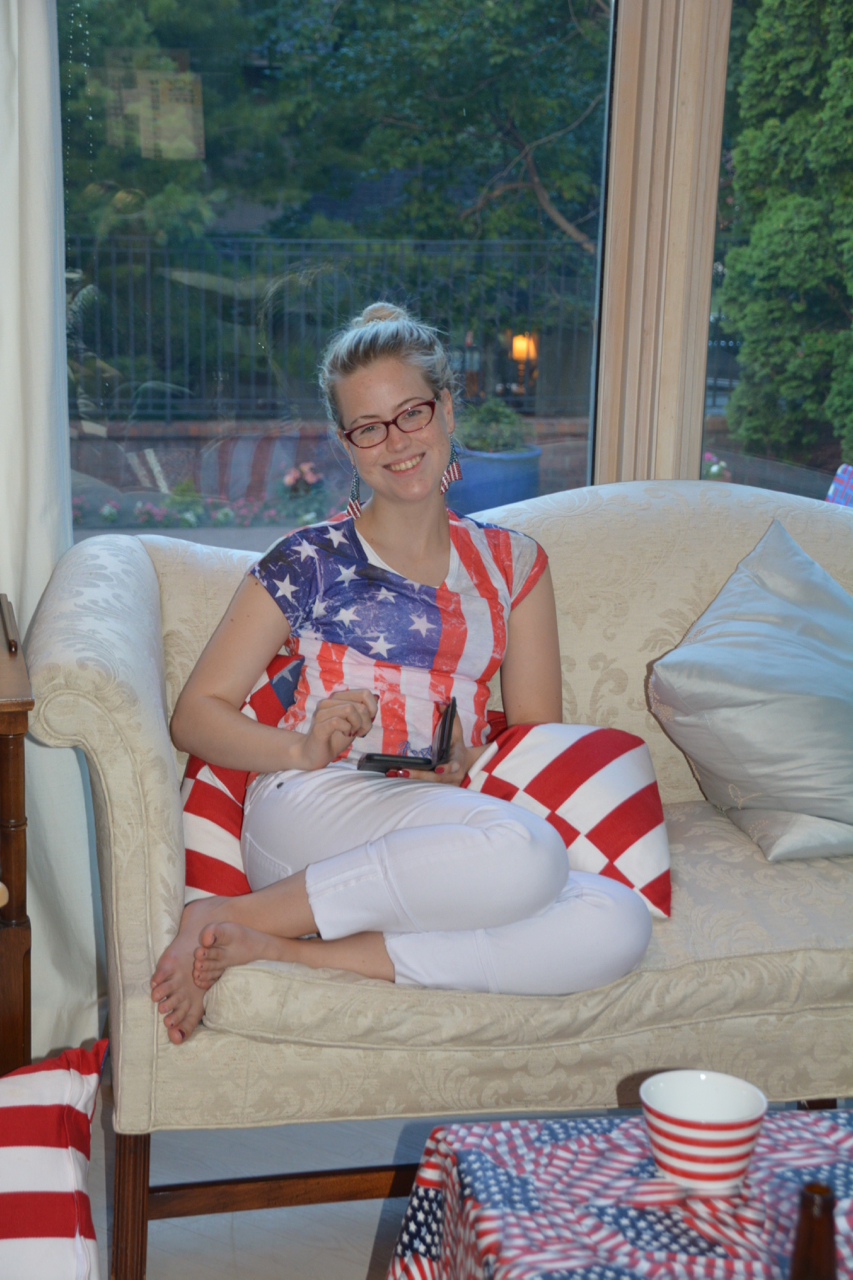 July 4, 2017
Brynja decked out in Red, White and Blue.
---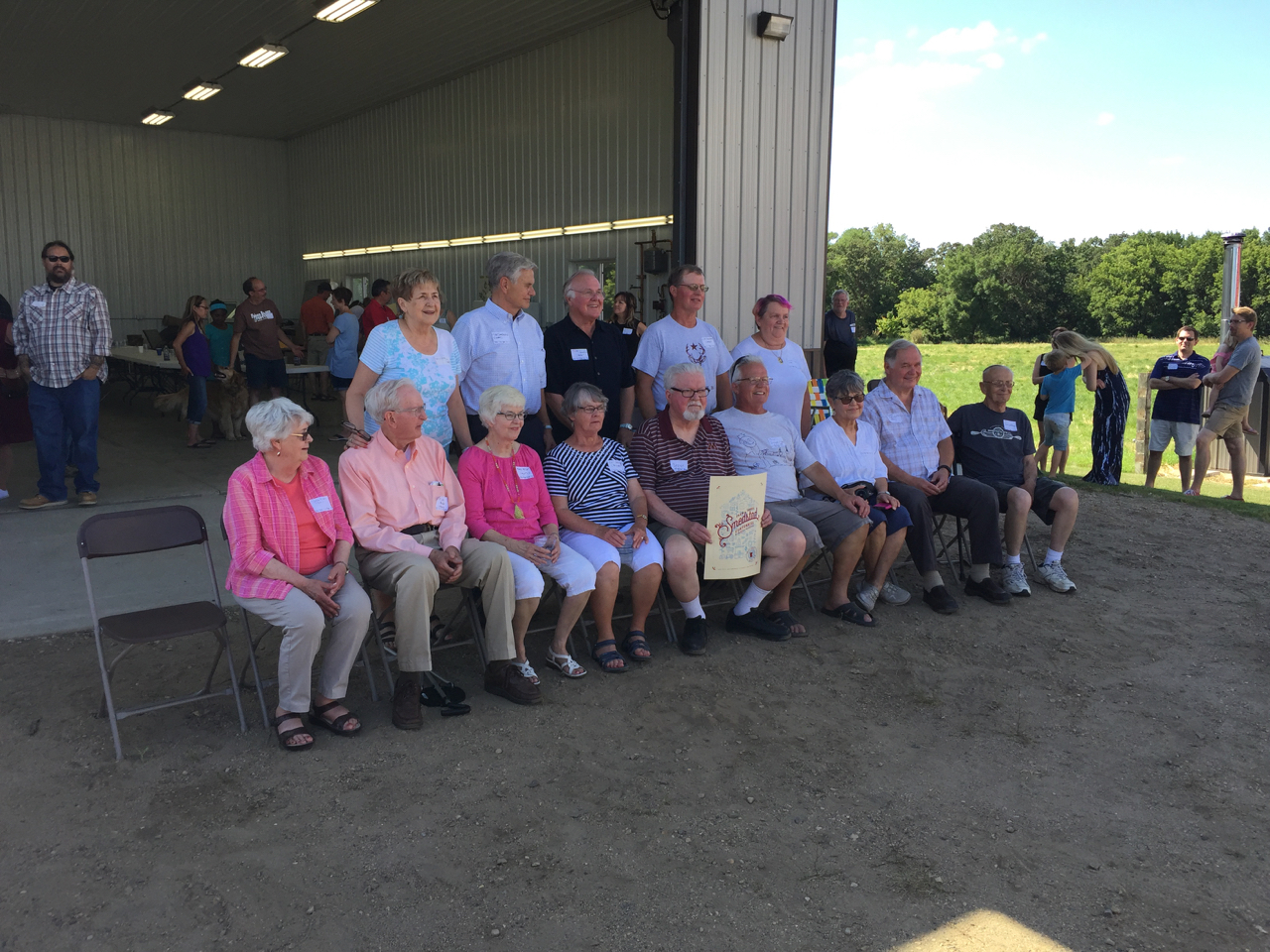 July 15, 2017
My dad's mother's side of the family (the Smedstads) held a family reunion in Starbuck, Minnesota. It was great to see so many relatives that we never see on a regular basis. My dad's mother passed away when he was only 21 years old, so we haven't kept in touch very much over the years with the second cousins. This was a great chance to meet many of them.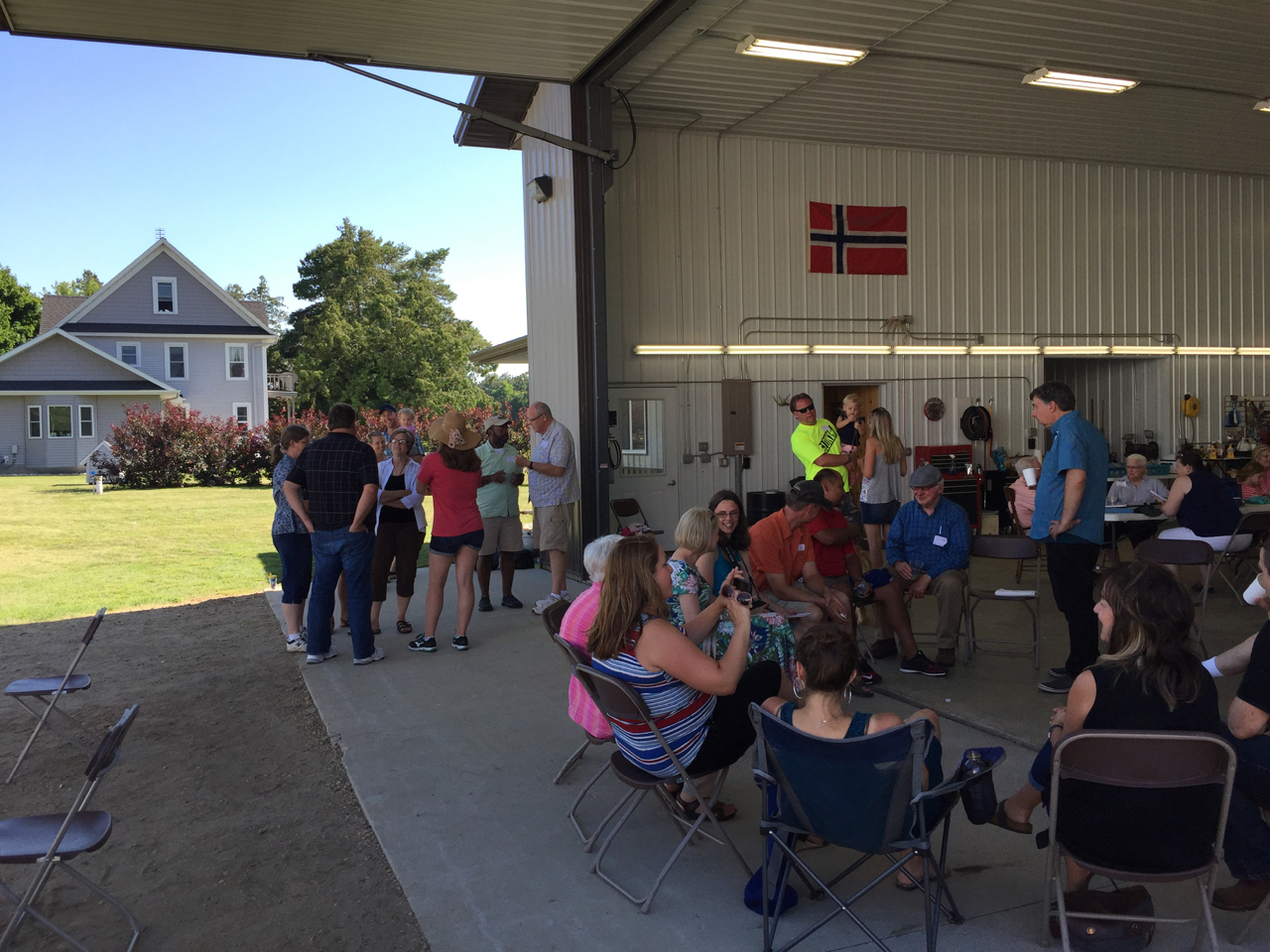 July 15, 2017
The farm was beautiful. Very well kept up and we loved the Norwegian flag in the shop.
---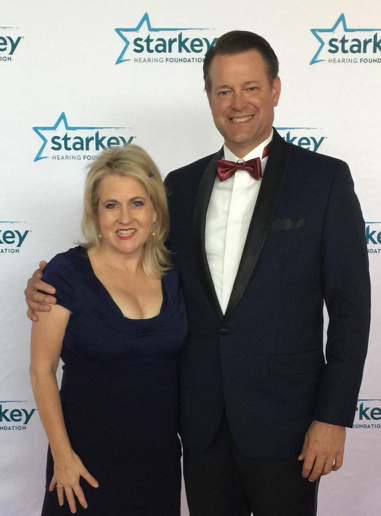 July 16, 2017
Elizabeth and I were fortunate again to attend the Starkey "So the World May Hear" Gala.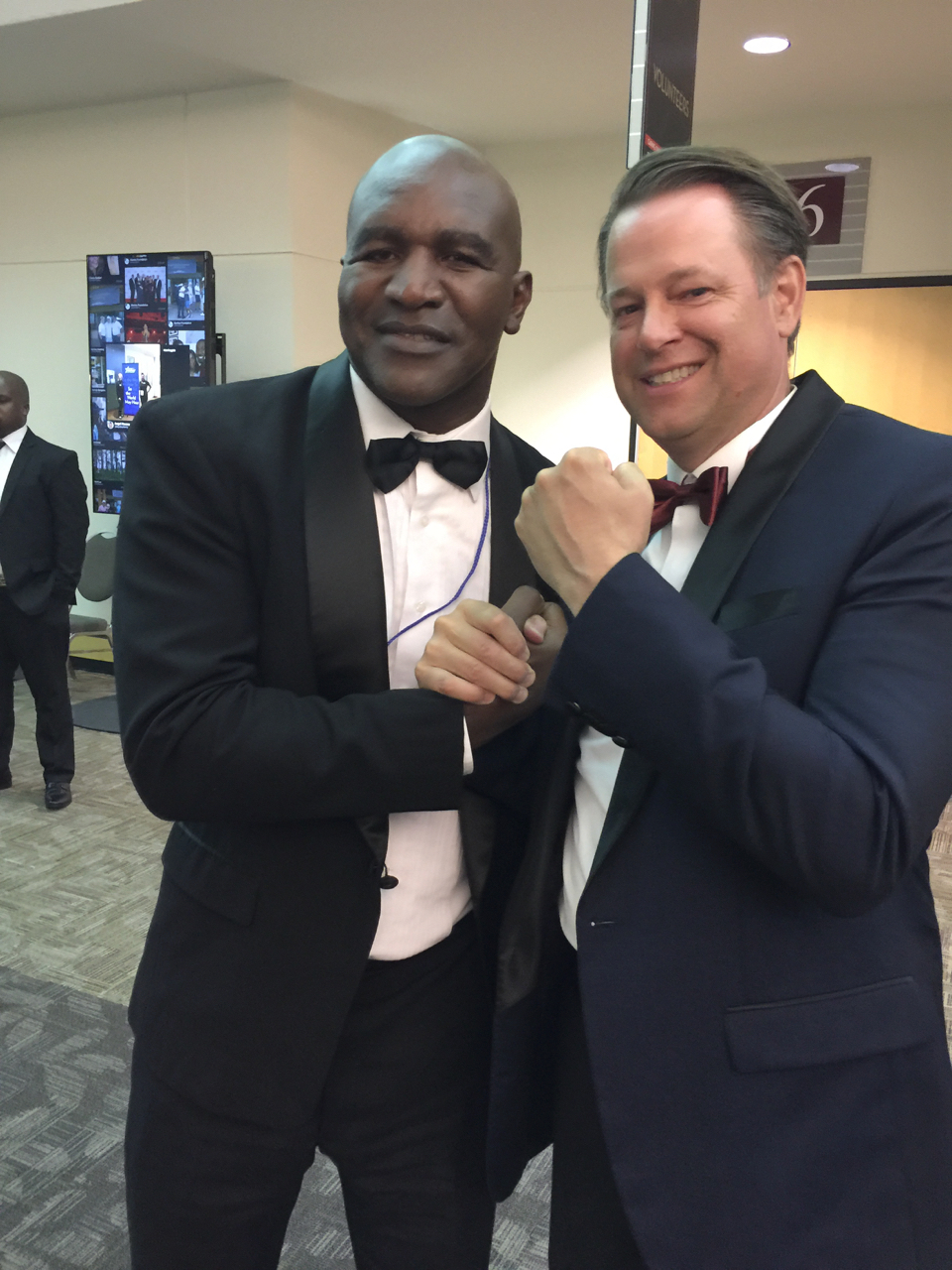 July 16, 2017
There were many celebrity sightings and selfies taken. This was my favorite with Evander Holyfield.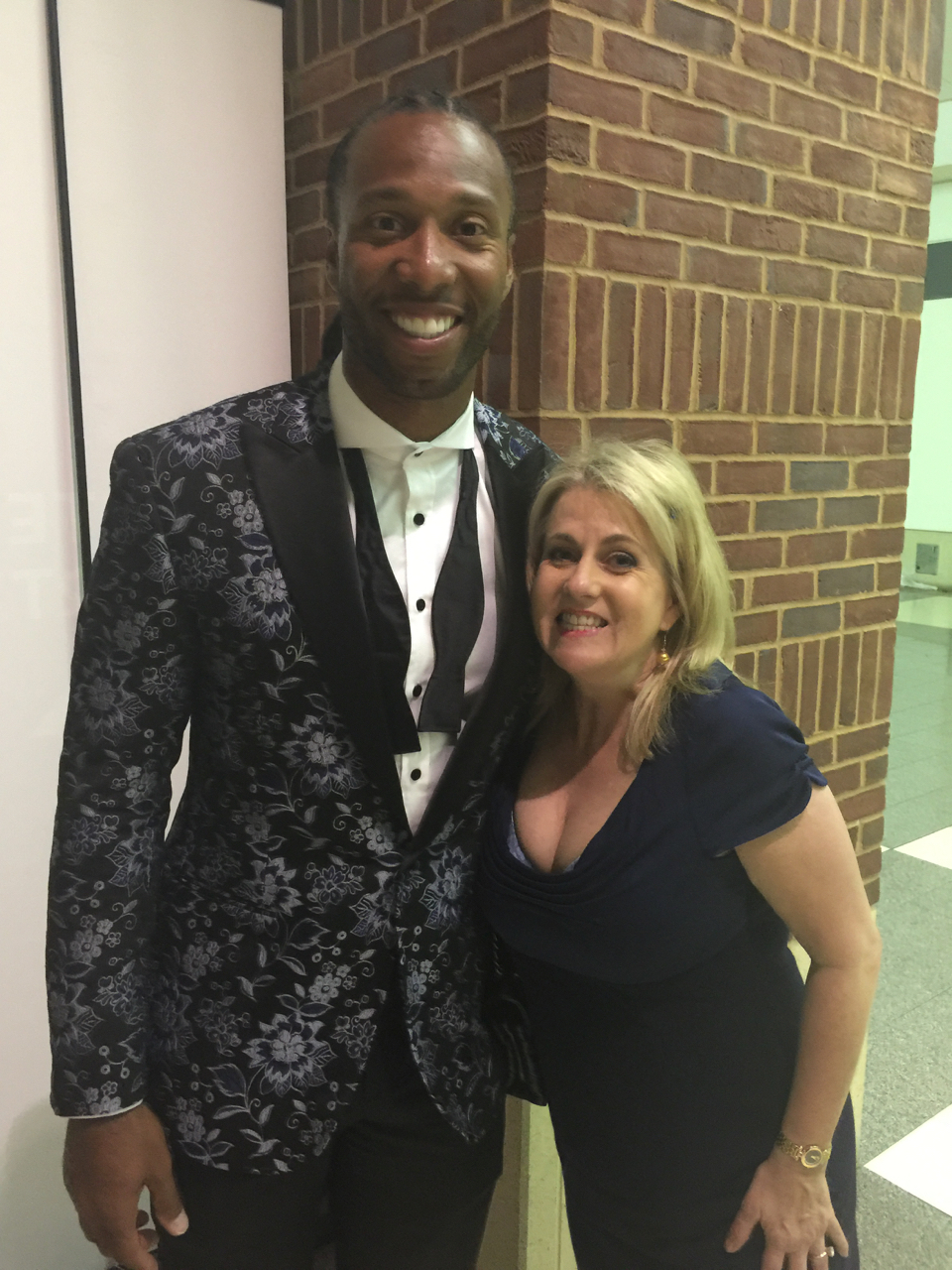 July 16, 2017
Elizabeth tried talking Larry Fitzgerald into coming back to Minnesota to play for the Vikings.
---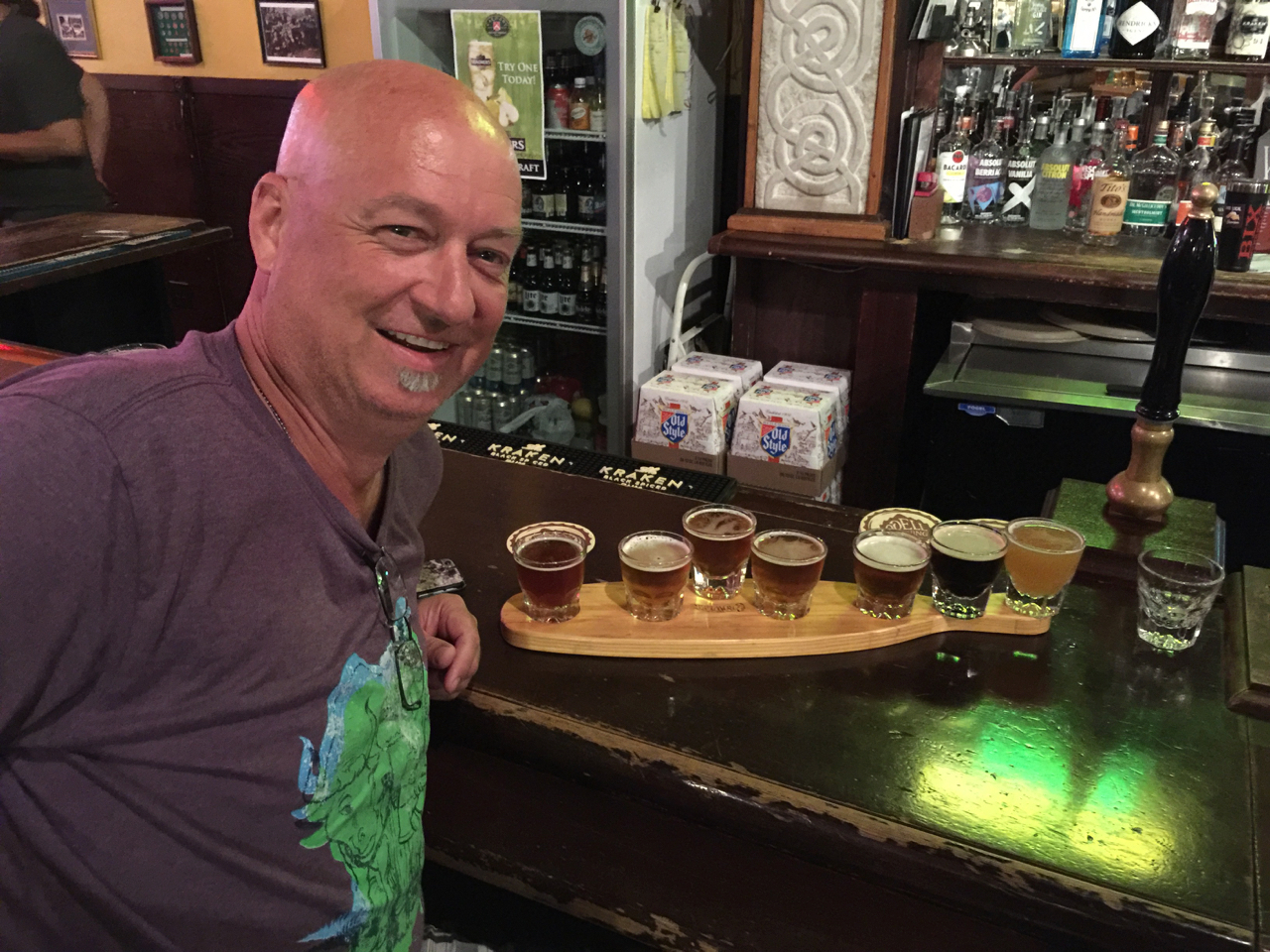 July 18, 2017
Another boys trip up north took us to Duluth again. We love the park point area with its many activities. Greg quickly discovered his favorite activity at a bar downtown.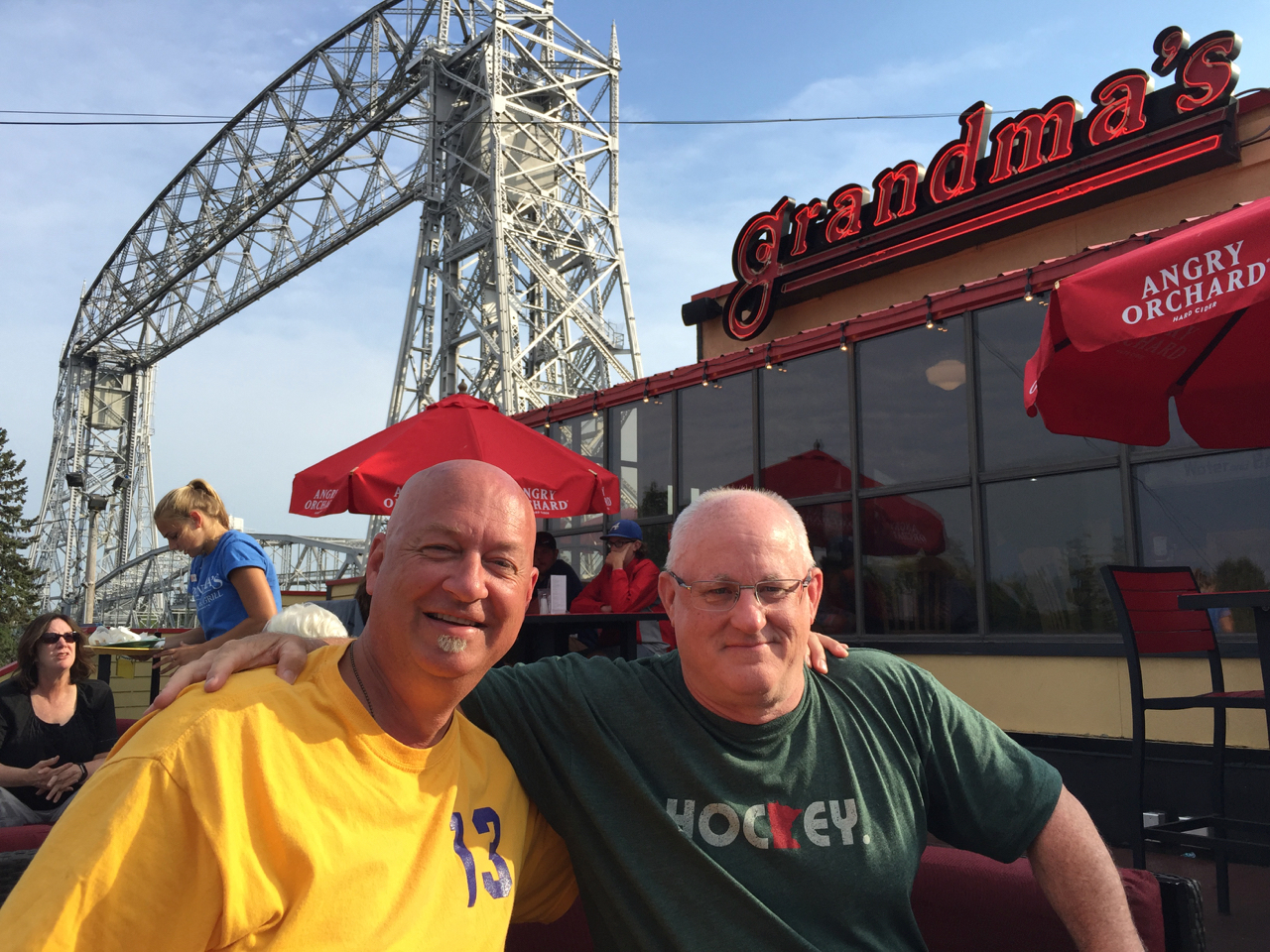 July 19, 2017
Greg and Buzz with two Duluth landmarks in the background.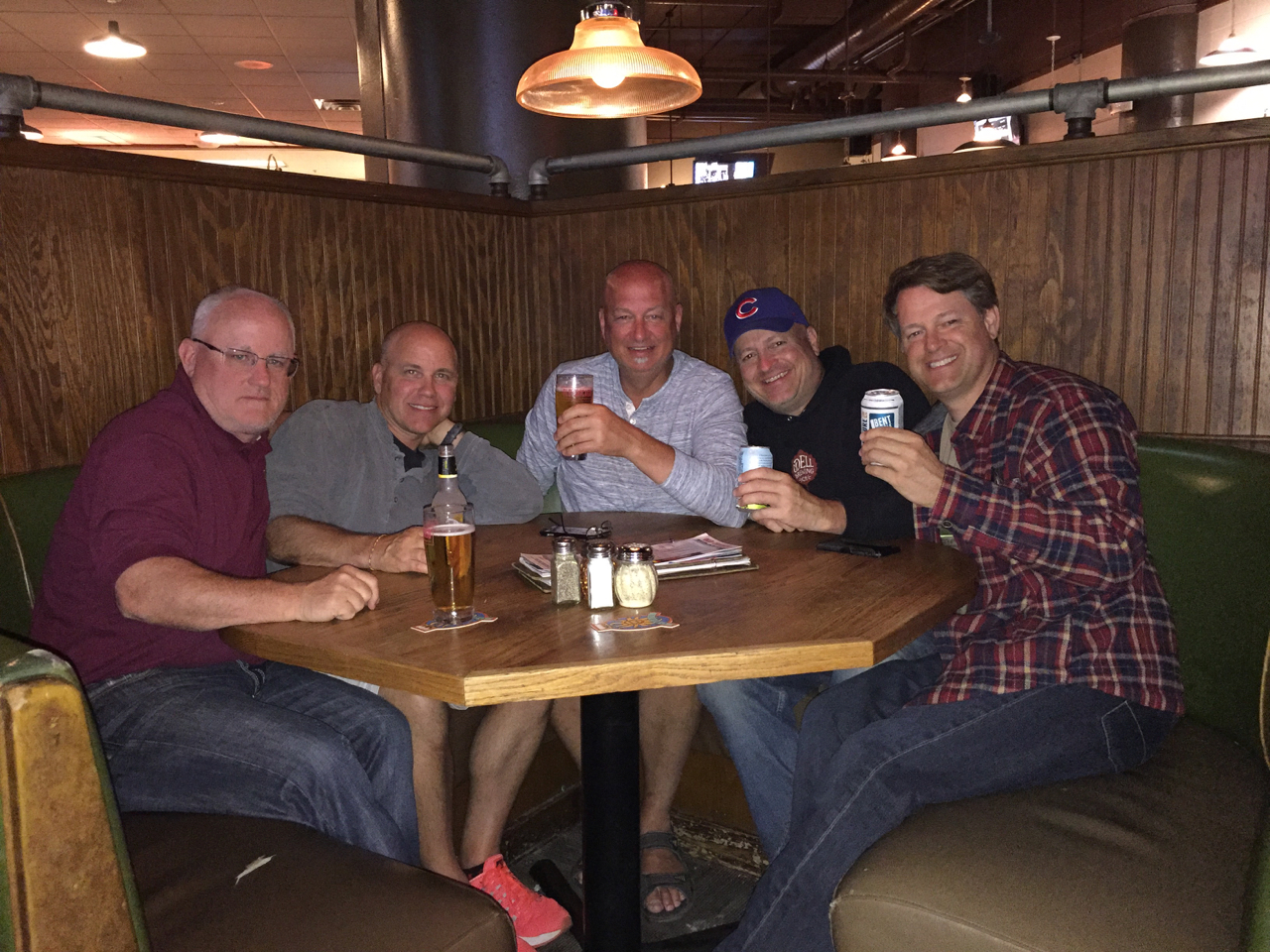 July 20, 2017
Buzz, Bob, Greg, Der and Rich say cheers.
---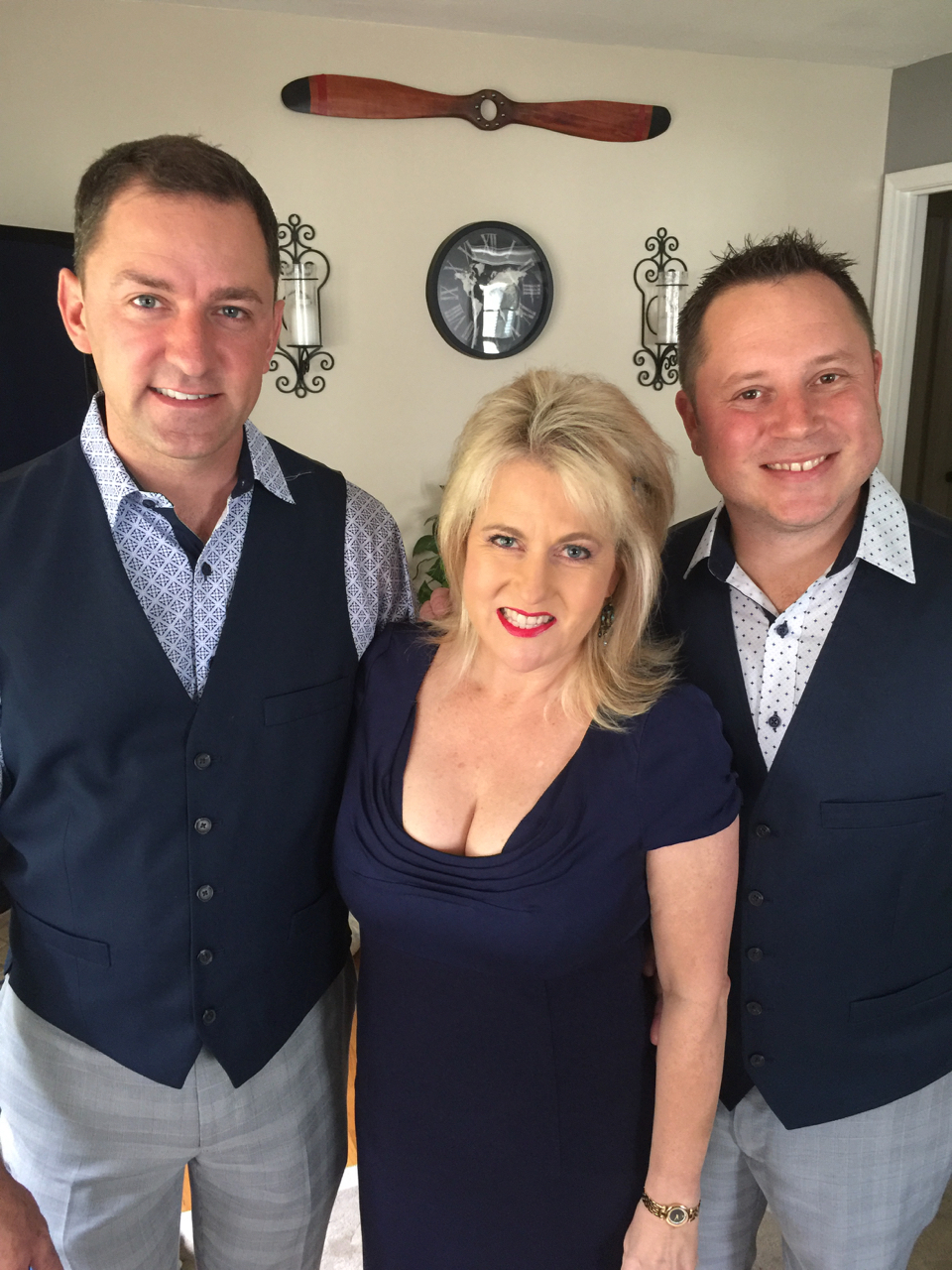 July 21, 2017
Our friends CJ and Jeff got married in a wonderful outdoor ceremony in their backyard. Elizabeth poses with the soon to be couple just beforehand.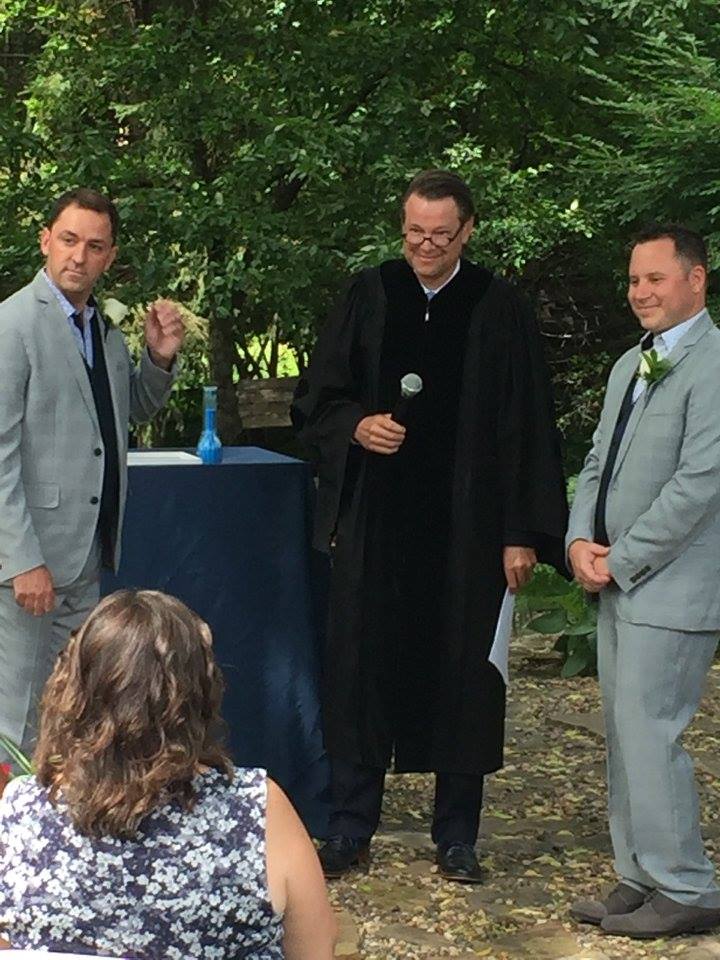 July 21, 2017
Guess who did the ceremony? Yes, I was honored to be asked and enjoyed being a part of the happy couple's day.
---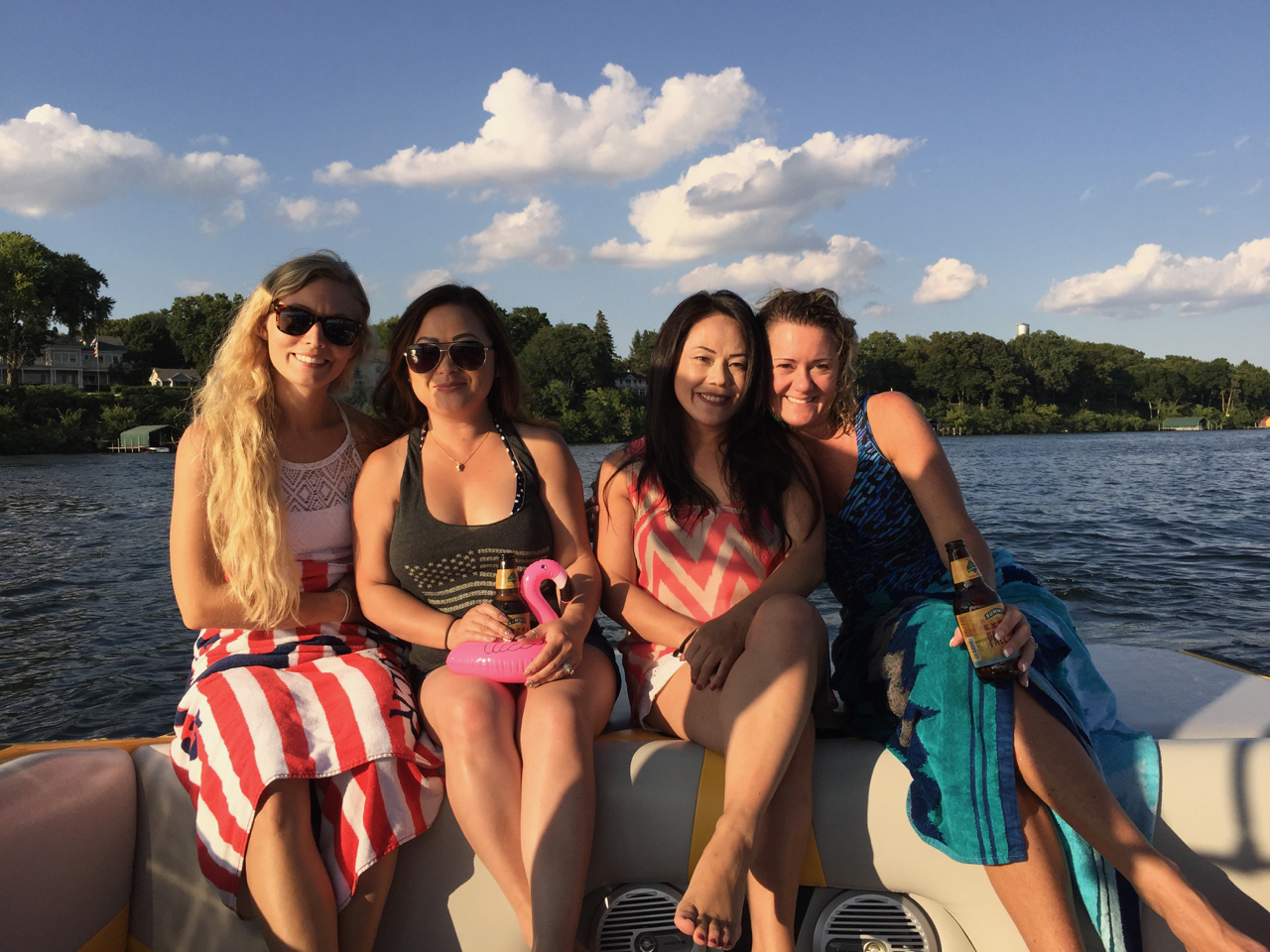 July 28, 2017
Summer in Minnesota means getting out on a boat and enjoying the water and sun. I joined some co-workers for a cruise and got to watch some awesome wakeboarding.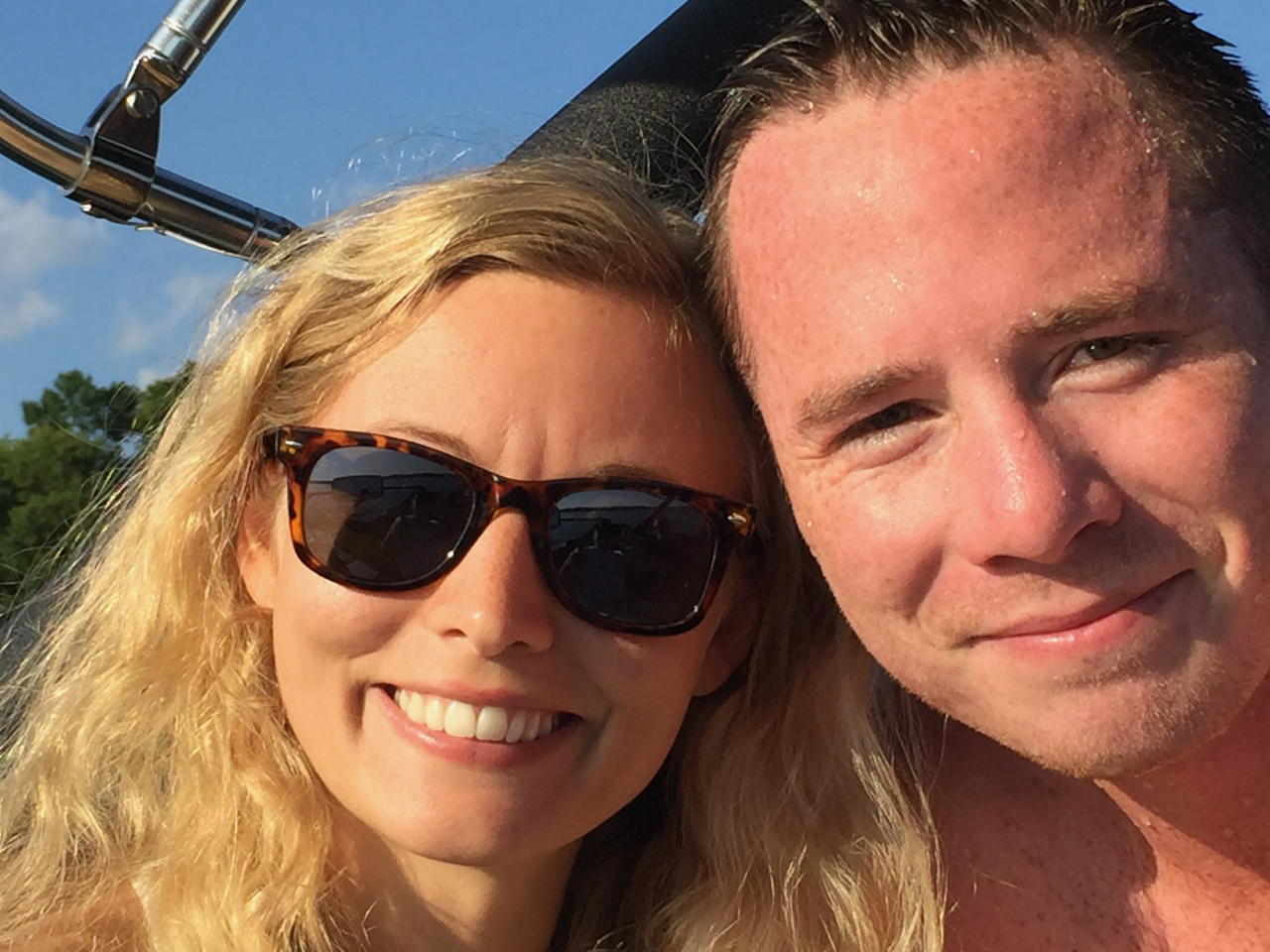 July 28, 2017
The Janovskys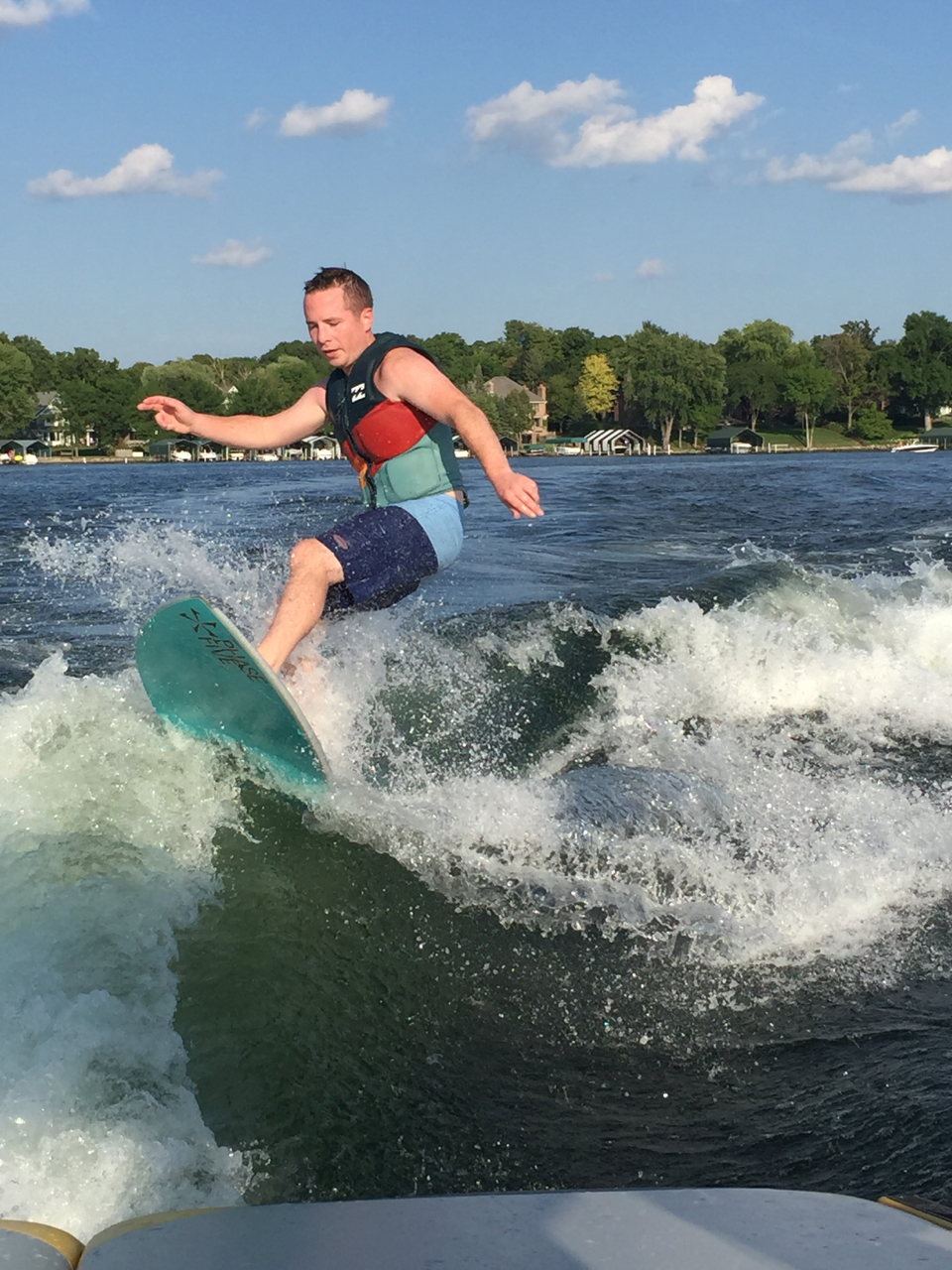 July 28, 2017
Brandon is an expert wake boarder. He makes it look easy.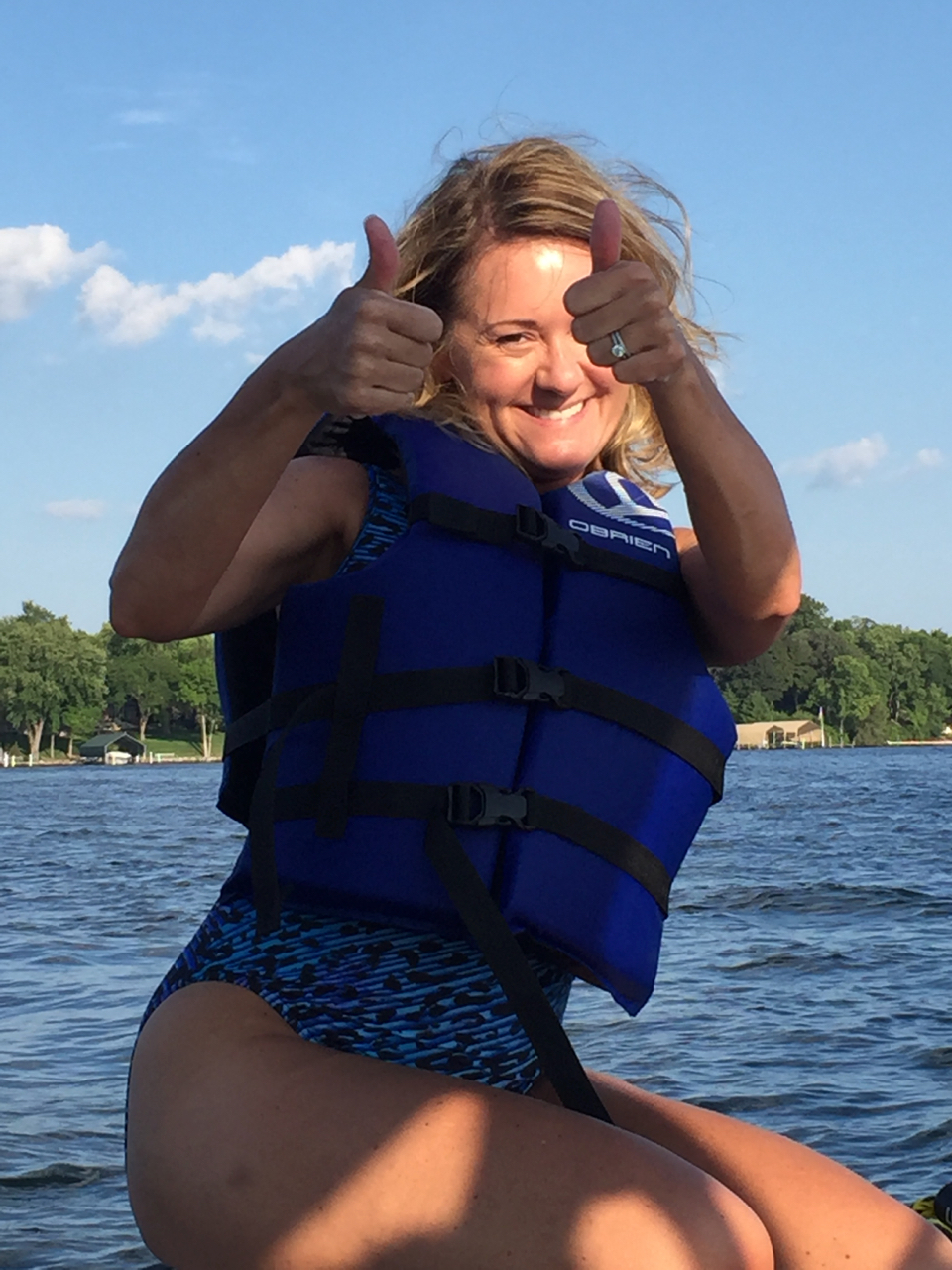 July 28, 2017
Tiffany approves.
---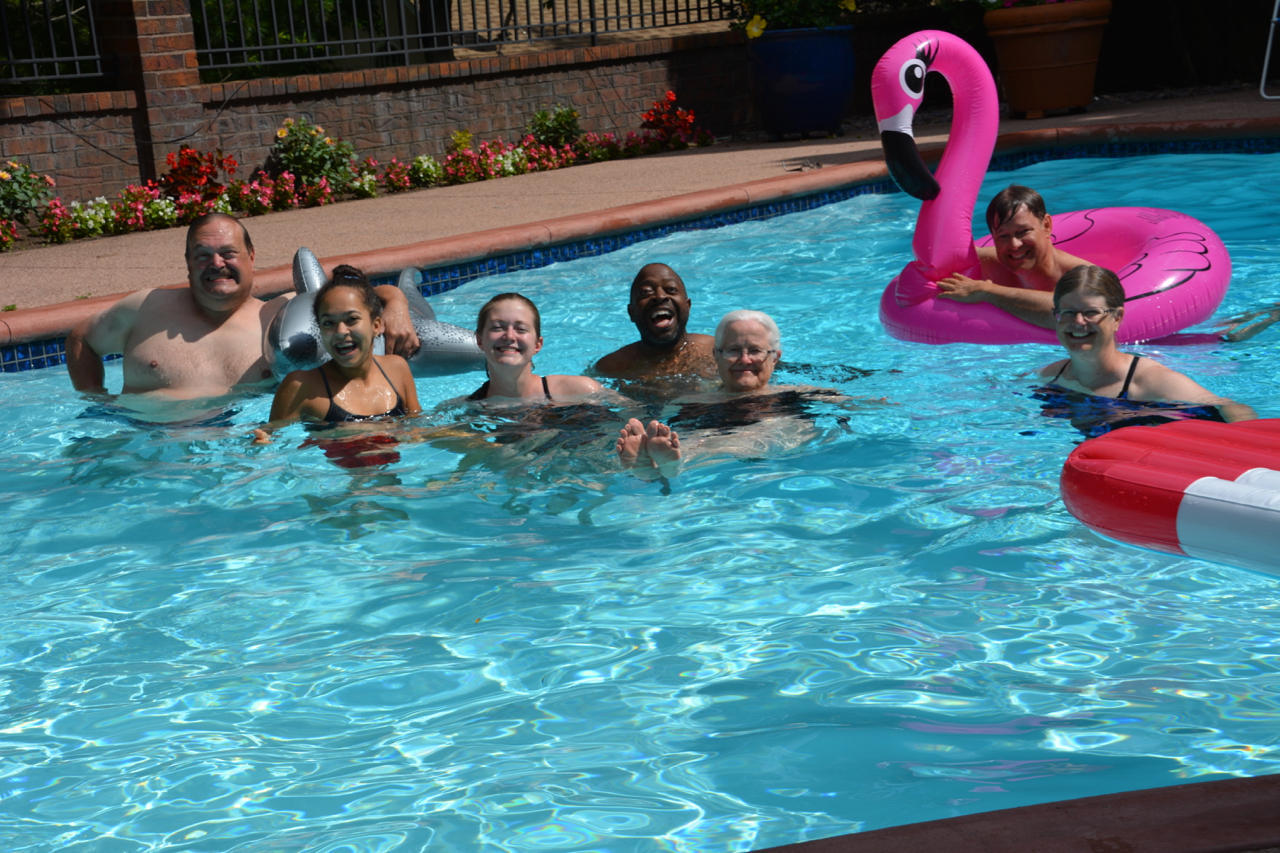 July 30, 2017
The family came over for a pool party at the end of the month. My mother insisted we get everyone in the water for a photo.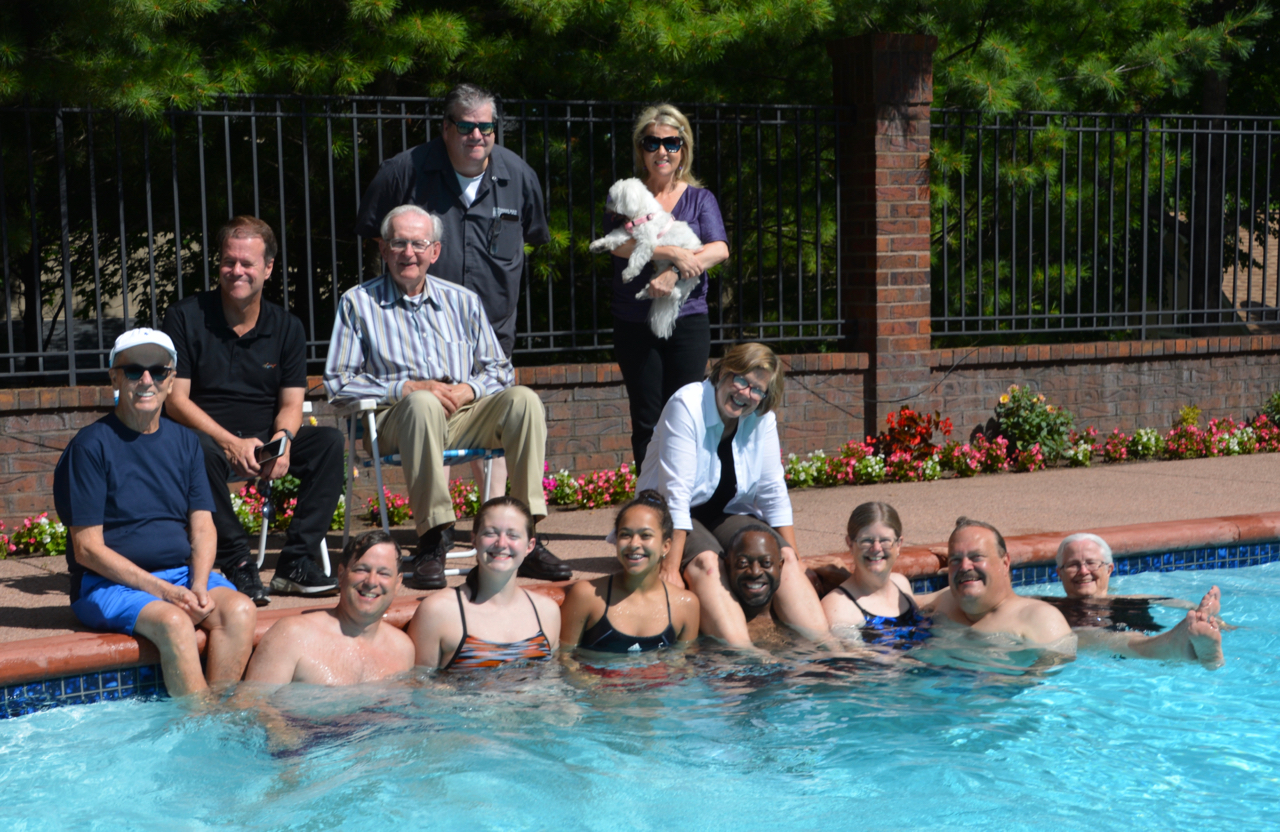 July 30, 2017
Well, at least we got most of us in the water.