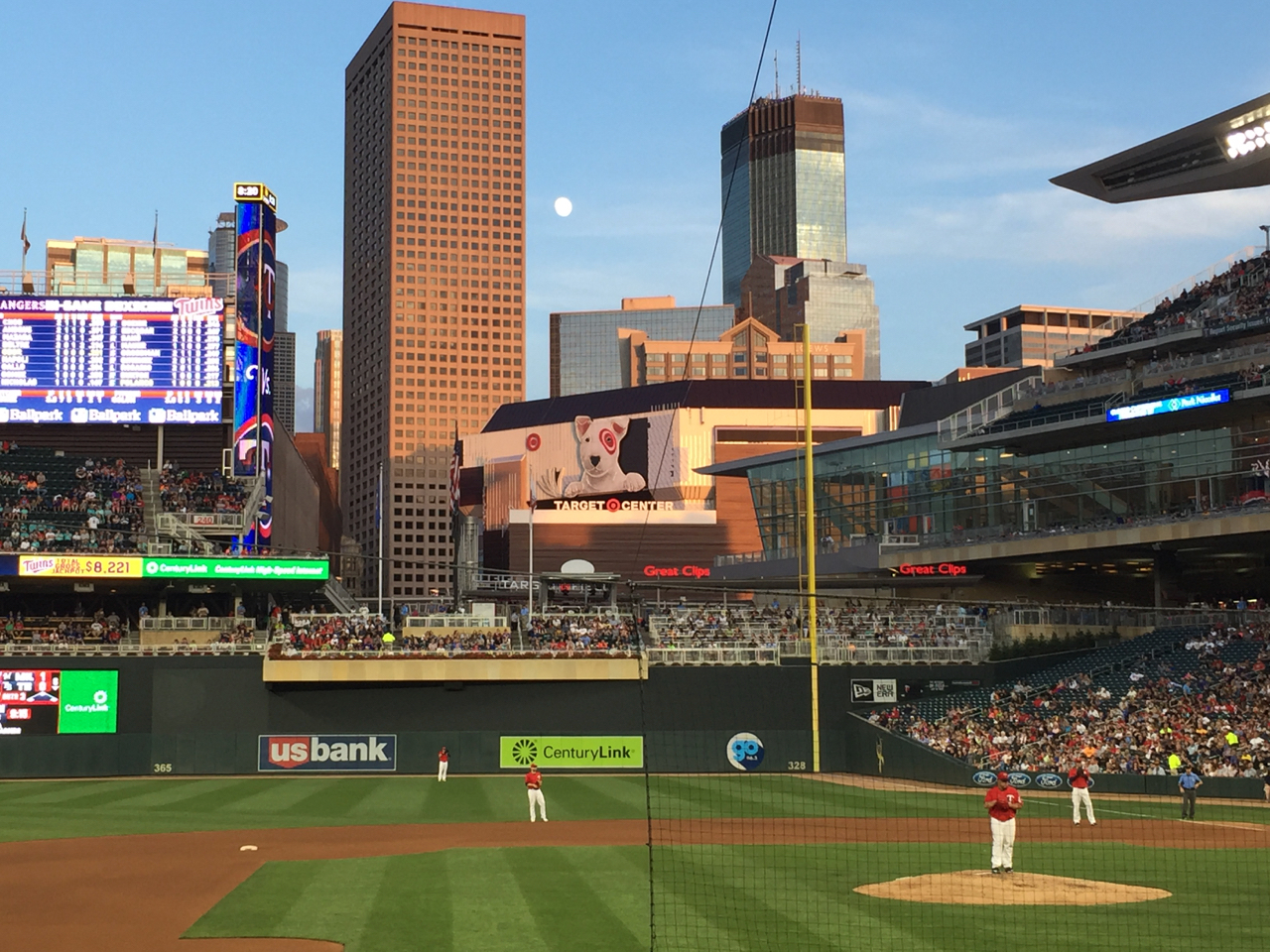 August 4, 2017
We picked a good night for our annual Twins game with my dad and brothers-in-law. Bartolo Colon, at 44 years old, went the distance in an 8-4 win over the Texas Rangers. It was a perfect night for baseball and we were treated to a gem of a game.
---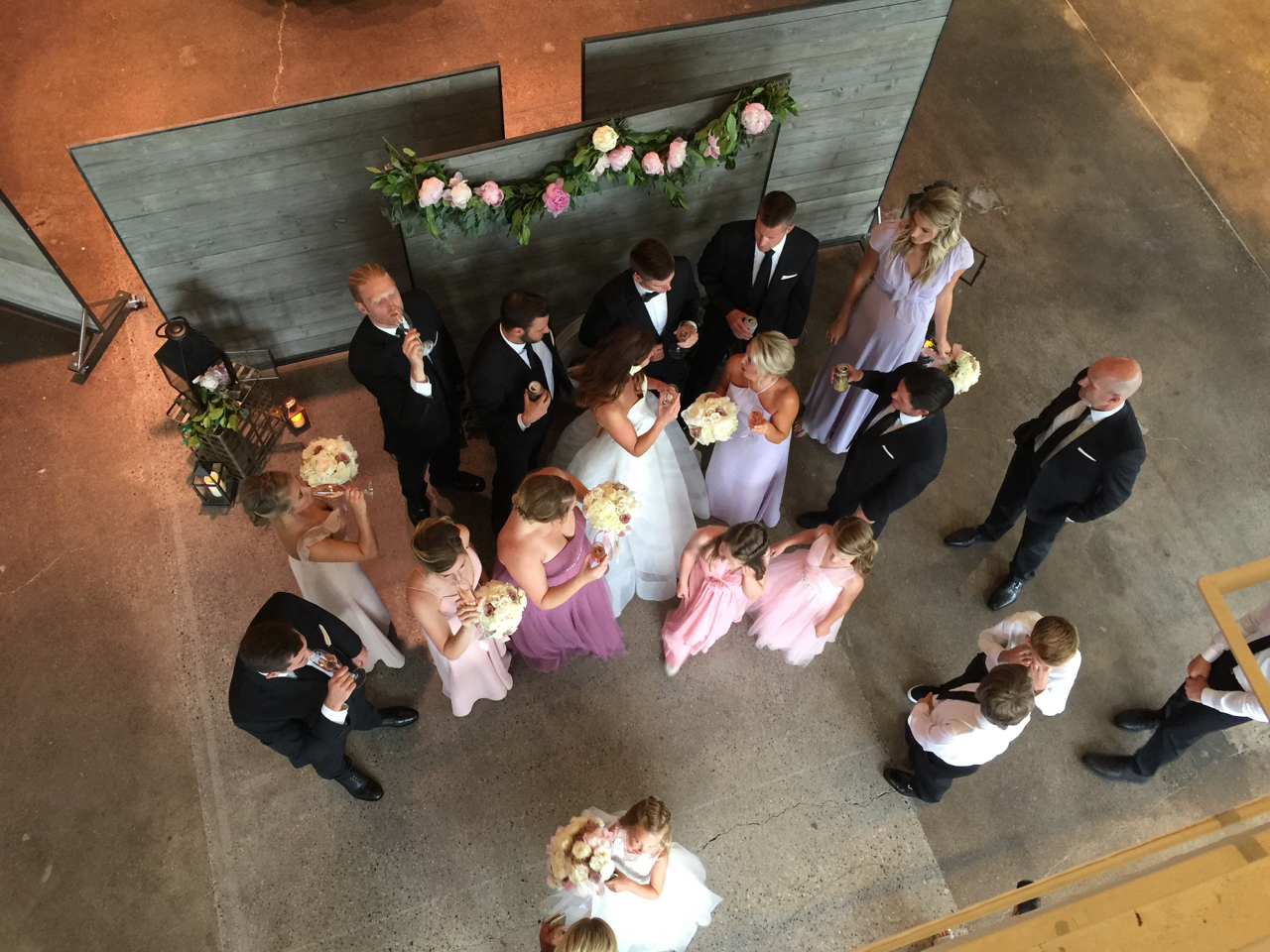 August 5, 2017
My former co-worker Jayne got married today. It was a beautiful ceremony and party. Congrats to Jayne and Beau.
---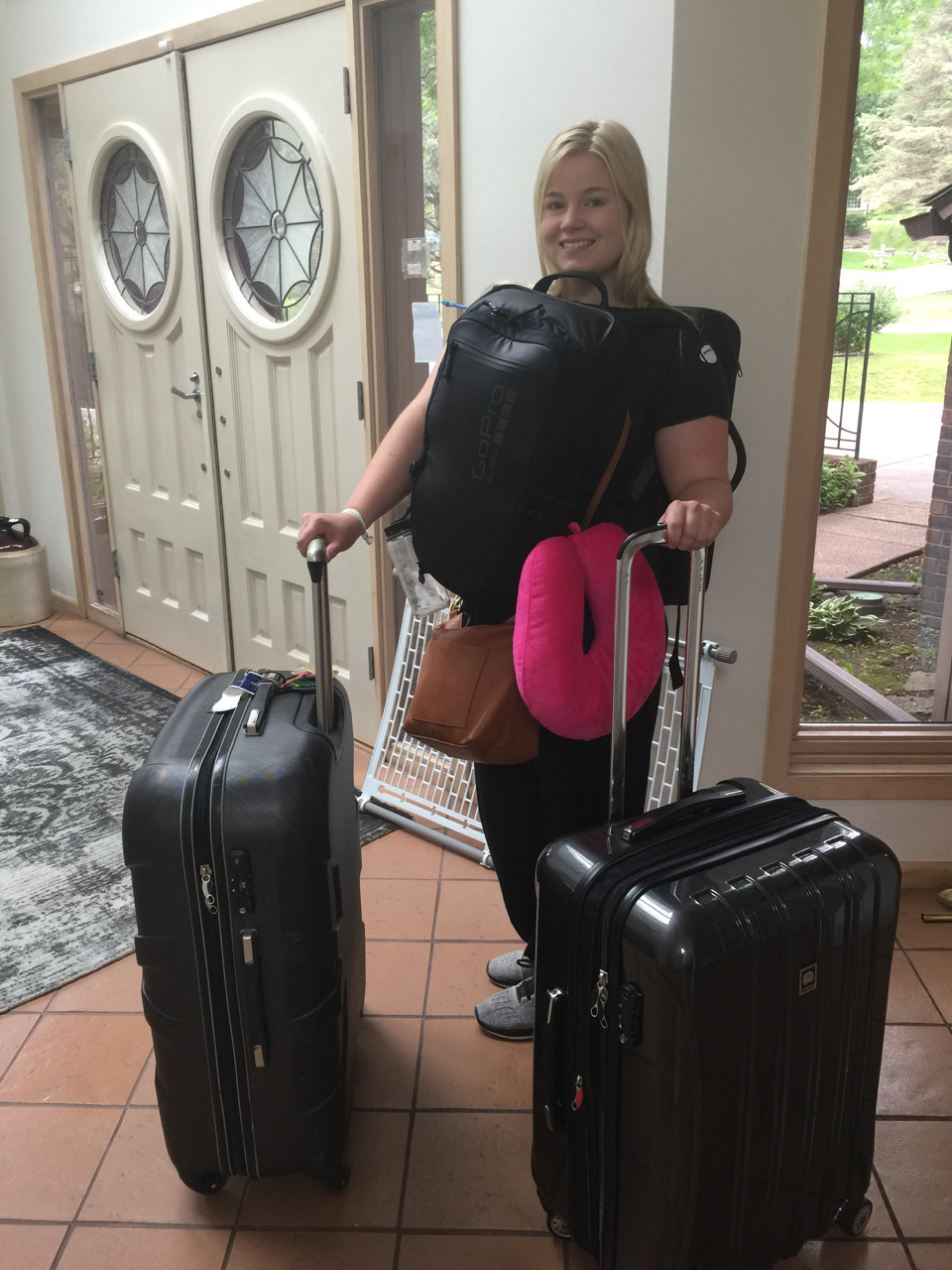 August 13, 2017
Treva packed her bags for a semester abroad. She'll be in Hong Kong most of the time with some side trips before the semester gets underway to Beijing, Malaysia, and Singapore. She has picked up her habit of packing light from her mother!
---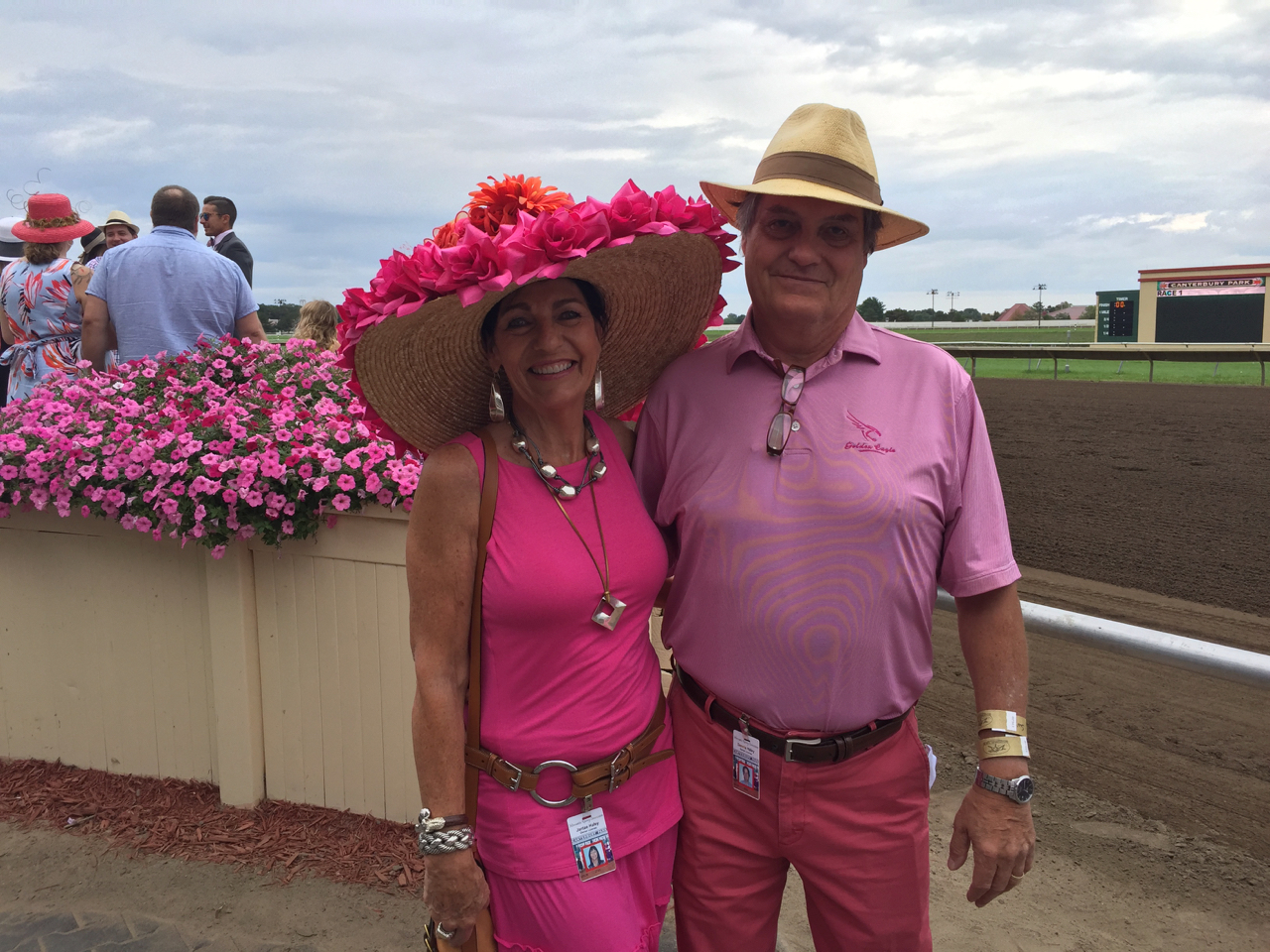 August 13, 2017
For the third time we have gone to Canterbury Downs for the Fillies Race for Hope event raising money for the Hope Chest for Breast Cancer Foundation. We joined Jantzy and Dennis, above, who are major sponsors for the fundraiser.
---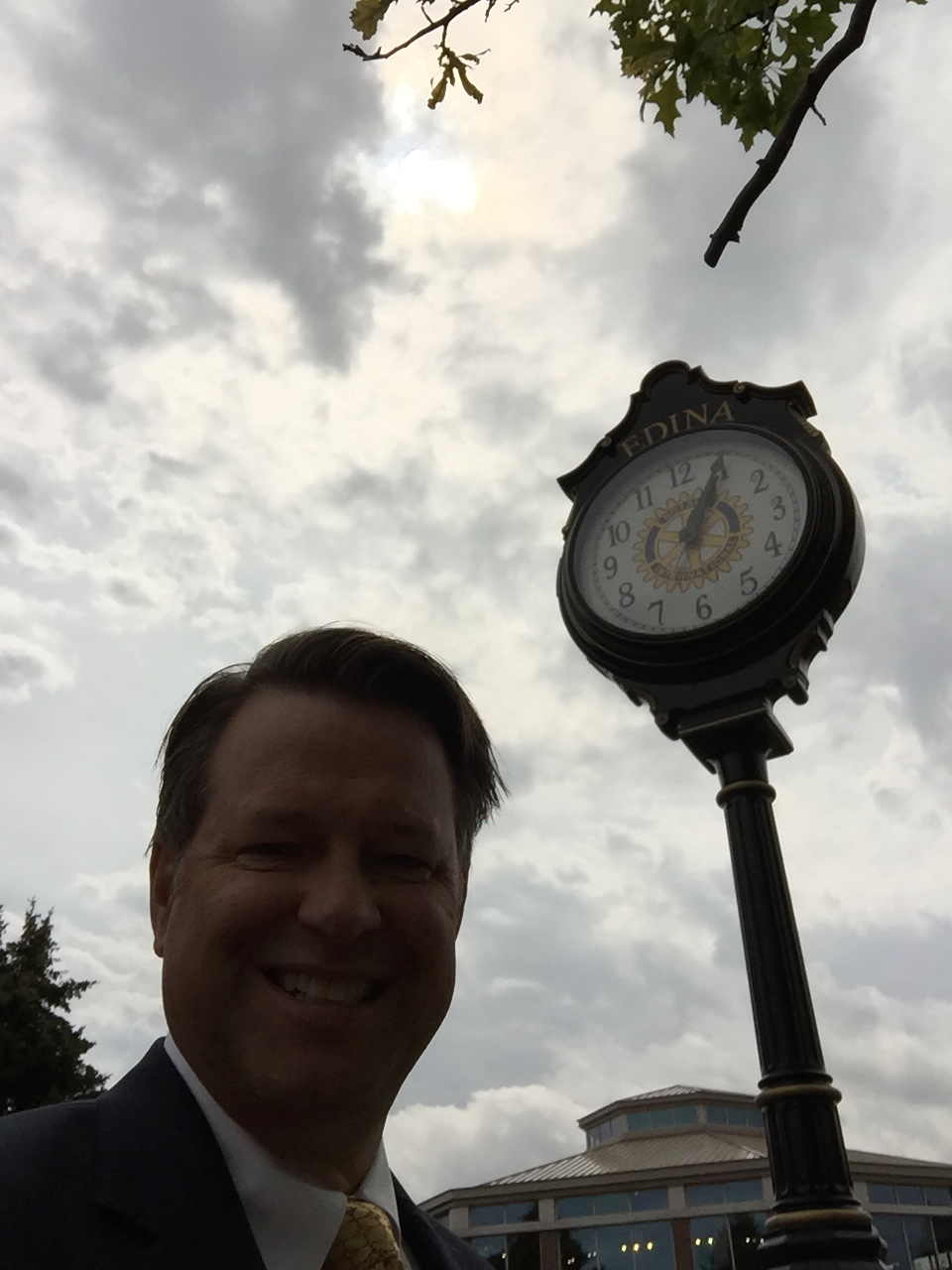 August 21, 2017
The solar eclipse was not the spectacal we all hoped for up here in Minnesota. At 1:06 we had maximum blockage which didn't turn out to be that great since it was cloudy. It actually got darker about two hours later when a thunderstorm came through. I did my best to capture the moment. Oh well.
---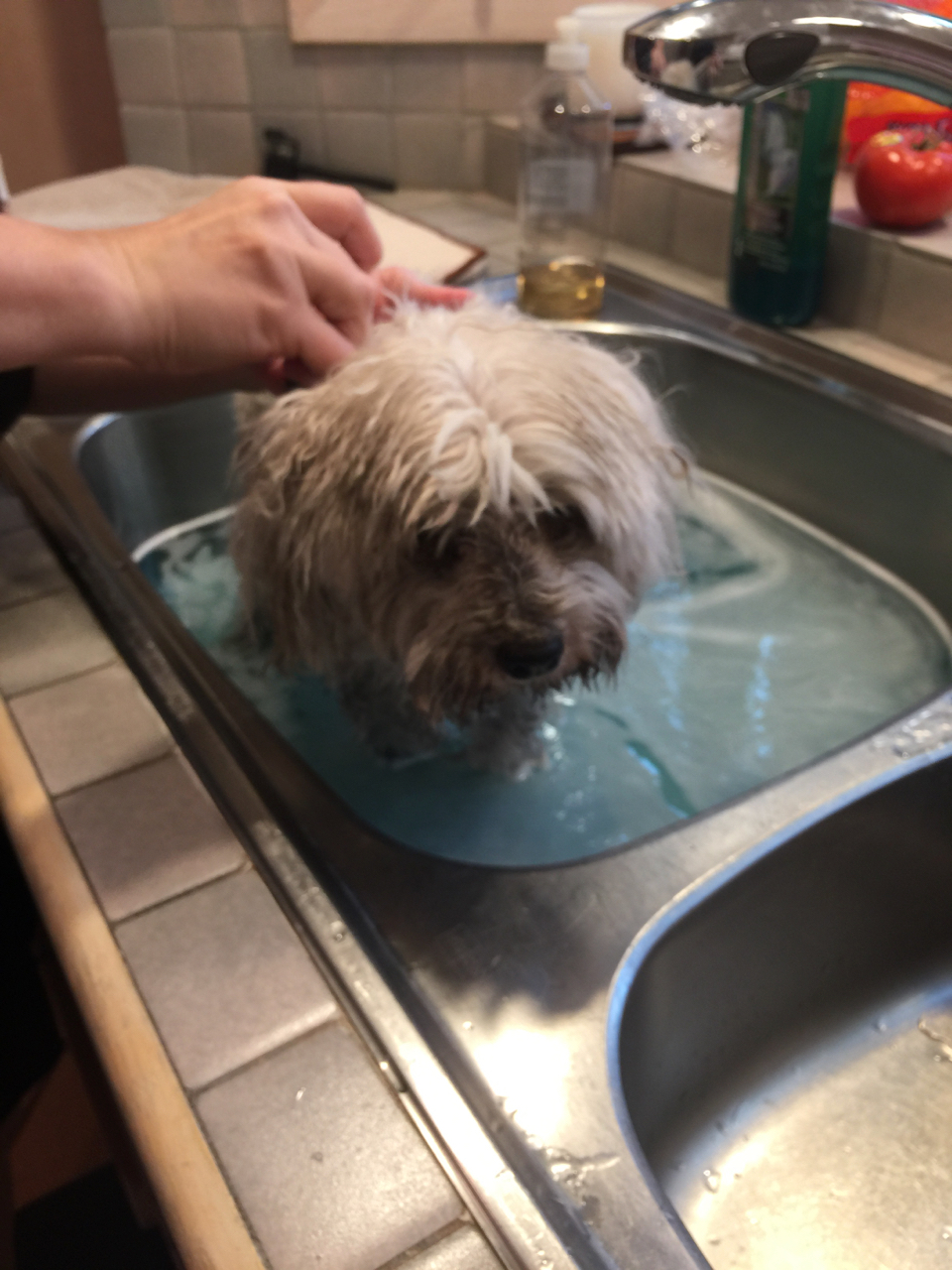 August 26, 2017
Another thunderstorm while Elizabeth and I were downtown at a wedding resulted in our little Cozy getting so scared that she escaped our backyard and went AWOL. We got home around 11 p.m. and she was no where to be found. After two hours of driving around the neighborhood and calling the police for any reports, I finally gave up and figured she'd find her way home. It wasn't until 11 a.m. the next morning after another couple hours driving around that I finally spotted her almost a mile from our house. I had to chase her down through the Braemar par-three golf course for another 10 minutes before she finally rolled over and let me pick her up. She was terrified and completely out of sorts. We got her home and cleaned her up but it took a full week before she started to act like herself again. We were lucky she wasn't hit by a car or torn apart by a coyote. This picture doesn't do justice to what a mess she was when we got her home.